It's here again. That time of year when people consider setting resolutions and health goals. In the Fraser Valley, it can be particularly difficult trying to exercise this time of year when the weather is vacillating between rain and snow making it difficult to be active outdoors and stay warm and dry. On top of this, we have viruses impacting our ability to stay healthy and work out at gyms and community centres. All that said, there are still a number of things that the experts tell us that we can do to stay healthy this time of year.
How do you stay healthy during the winter? Here are some healthy suggestions tailored to our Fraser Valley climate.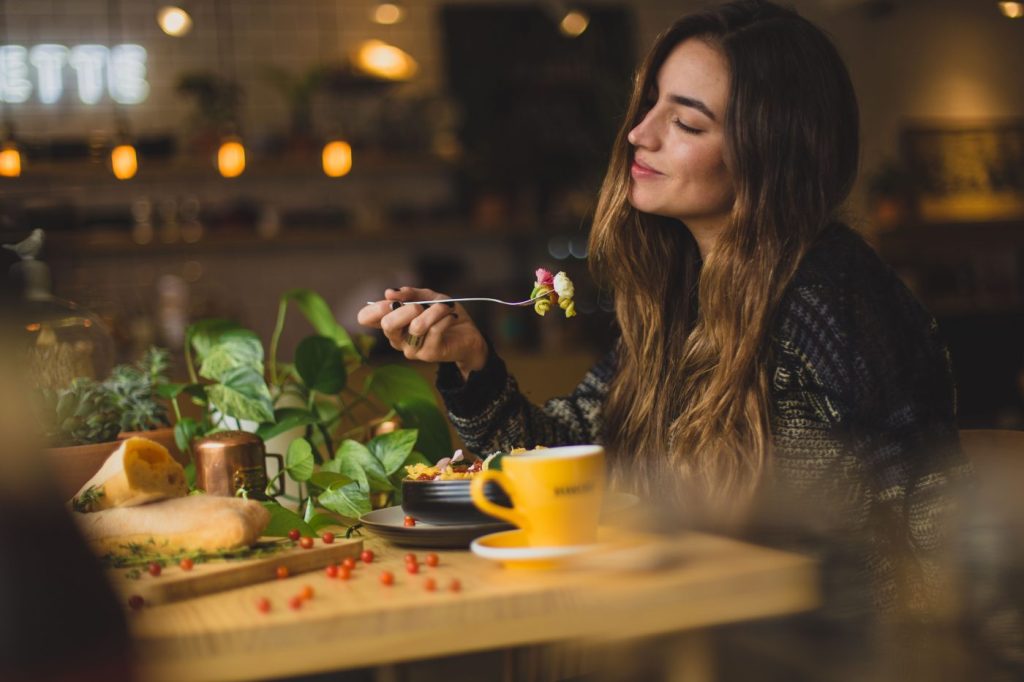 1. Eat healthily. This is kind of a no-brainer and you might be extra motivated to eat healthier after indulging during the holiday season, but a healthy diet is one of the most important things to maintain during the winter months. Eating healthy will ensure that our immune systems stay strong and eating unhealthy on the other hand will only open us up to a greater risk of infection. Our recommendation is to eat as much of a plant-based diet as you possibly can. The good news is there are lots of great plant-based recipes out there on the web and you can also order plant-based options from your favourite local restaurants or services like Fresh Prep and have them delivered to your door.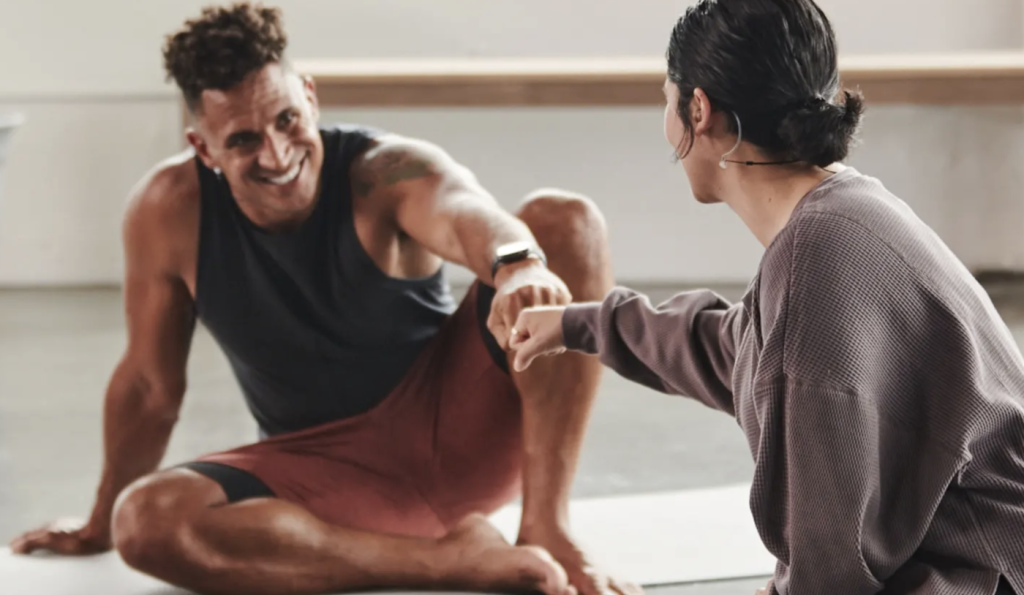 2. Be active. In addition to eating a healthy diet, trying to find ways to stay active during the winter is crucial. Our rule of thumb is to get at least 30 minutes of continuous exercise per day no matter what time of year it is! Being active outside this time of year isn't as terrible as you might think especially if you're just going out for 30 minutes. Dress warm, bring an umbrella to keep your upper body dry if necessary, and try to stay on paths and walkways that are used quite often so that there is less chance of slipping or getting your feet wet. Once you're out there it isn't that bad.
Of course, if you are not into going outside in wintry weather there are a plethora of online workout videos and smartphone apps. One of our favorite apps is the Nike Training Club. It's a free app and has every kind of workout imaginable from Yoga to Cross-Training.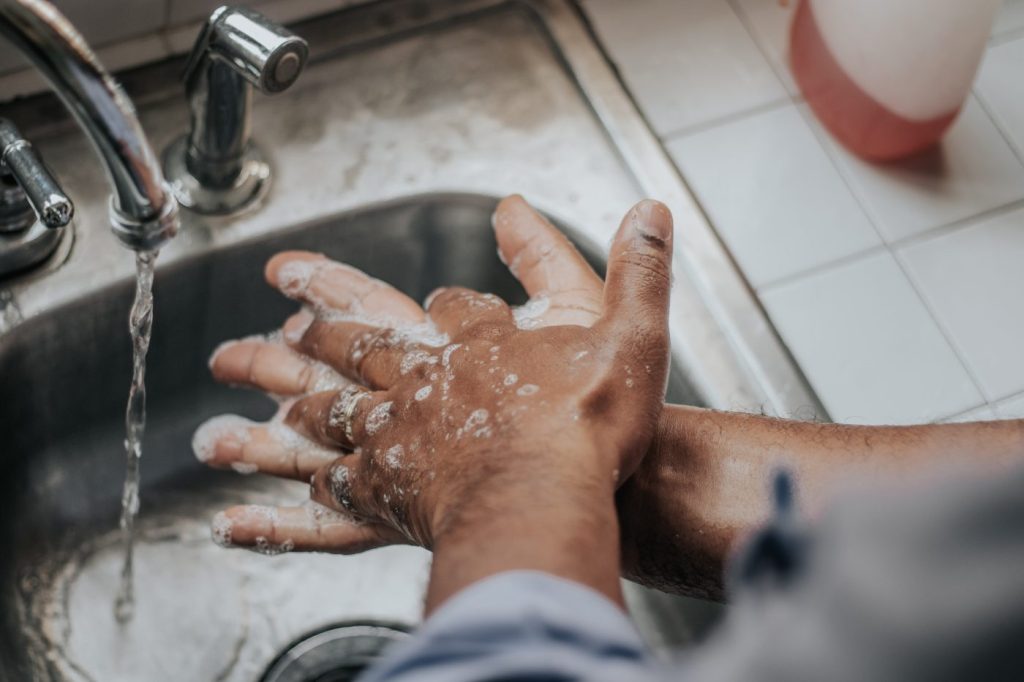 3. Wash your hands and consider wearing a mask. This is the time of year where germs spread easily and so washing your hands regularly can help. It's also a good idea to carry hand sanitizer just in case you end up in a place where a sink and some soap aren't available.
4. Get enough sleep. Most people don't get enough sleep, but getting enough sleep can be a real game-changer for your immune system and your mental health. Here are some sleep stats that show how a lack of sleep impacts us [1]:
"People with severe insomnia are seven times more likely to have work-related accidents than good sleepers."
"40% of people with insomnia are believed to also be affected by a mental health disorder."
"Around 75% of adults with depression suffer from insomnia."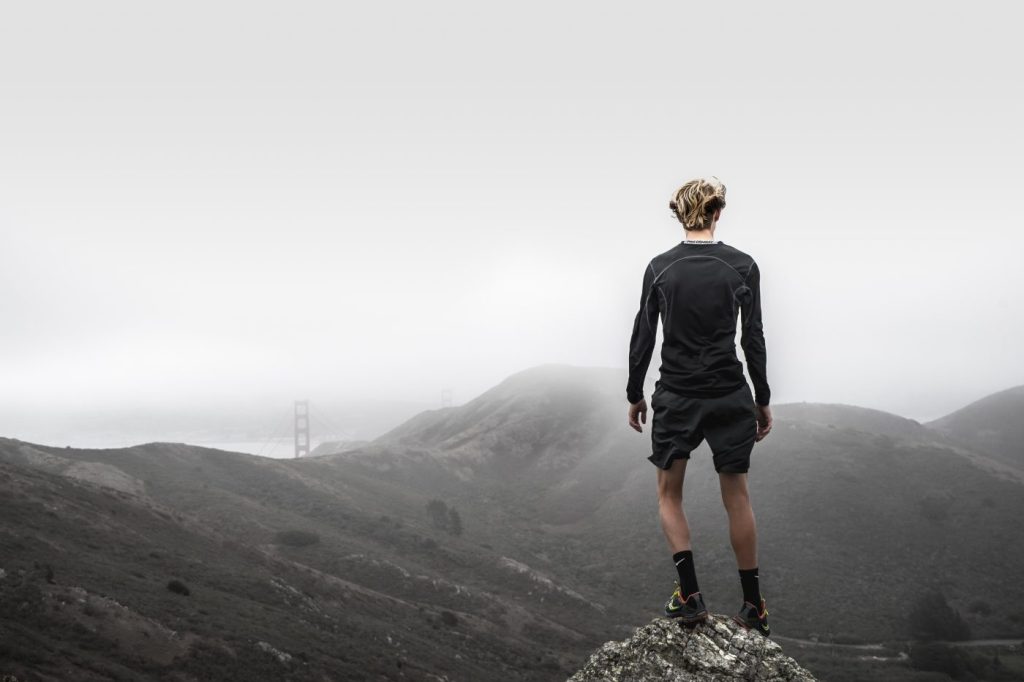 5. Take the stairs. One of our fitness factor game changers is taking the stairs as often as you can and incorporating them into your 30 minutes of daily activity. Bottom line: find a way to head uphill at least three times a week. Stair climbing is great for weight loss and strengthening your heart. It can be difficult at first, but if you stick with it you'll notice a dramatic difference in just a few weeks. There are plenty of places to head uphill in the Fraser Valley, but we'll save that for a future article. In the meantime…
May you be healthy!
FOOTNOTES
Photos: Unsplash
Be active photo: https://www.nike.com/ca/ntc-app
[1] https://www.sleepfoundation.org/how-sleep-works/sleep-facts-statistics
Information source – https://www.boody.com.au/blogs/lifestyle/9-ways-to-stay-fit-and-healthy-this-winter#