Homemade pumpkin spice lattes aren't as complicated as they sound and are DEFINITELY as good as they sound. We are going to be giving you a few recipes to try out at home! We can't just give you one recipe and call it a day. Enjoy recreating one of Autumn's most legendary and in-demand drinks, let us know your thoughts down below. 
VEGAN Pumpkin Spice Latte 
You read that right! We're going to be giving you a vegan recipe so everyone feels loved and considered here at FVLM! 
This tasty recipe only takes 10 minutes to make and definitely tastes like a copycat Starbucks PSL! We love a guilt-free drink.  Get the recipe and video instructional here.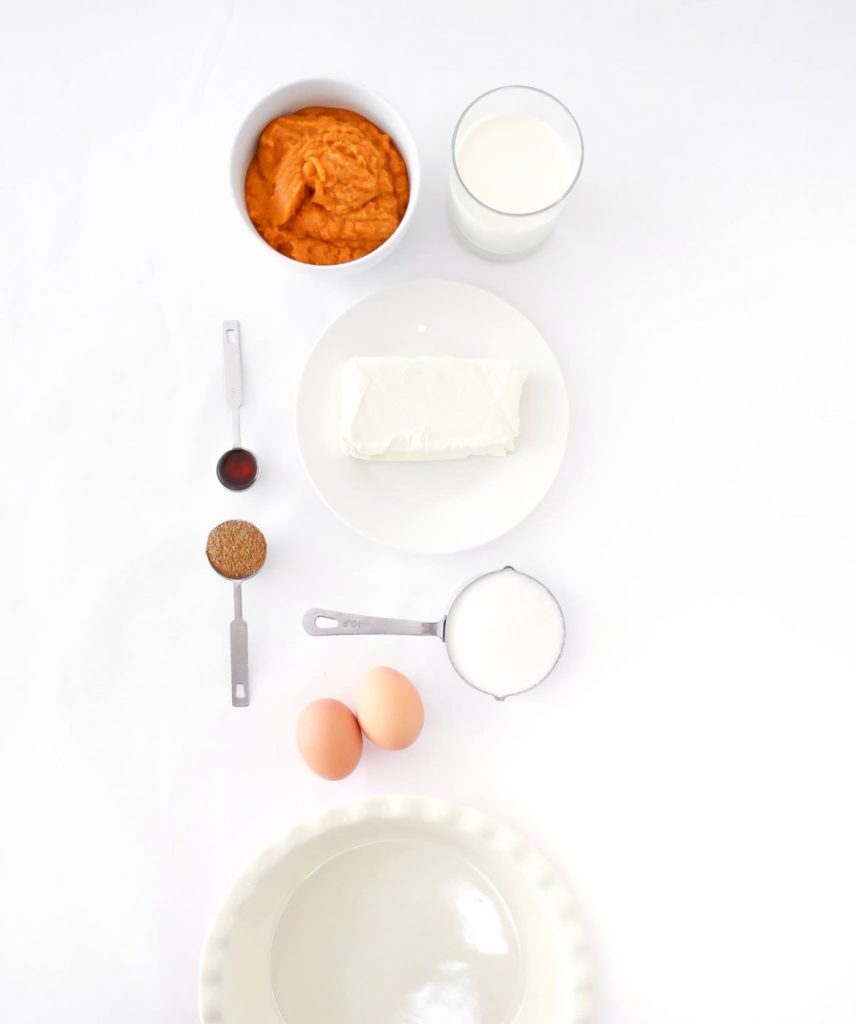 Ingredients
Topping:
Pumpkin pie spice
Crushed graham crackers; gluten-free and vegan, if desired
Instructions
In a mug, mix together the hot espresso with the pumpkin puree, vanilla, pumpkin pie spice and maple syrup.

Steam the milk and add it to the espresso.

Top with pumpkin pie spice and crushed graham crackers, if desired.
Copy Cat Starbucks Pumpkin Spice Latte
Here ya go, everyone! A true copy cat Starbucks Pumpkin Spice Latte, a truly iconic drink amongst this generation of women and men alike. We hope you enjoy this recipe as much as we did! You can get the link to the pictorial and video instructional here!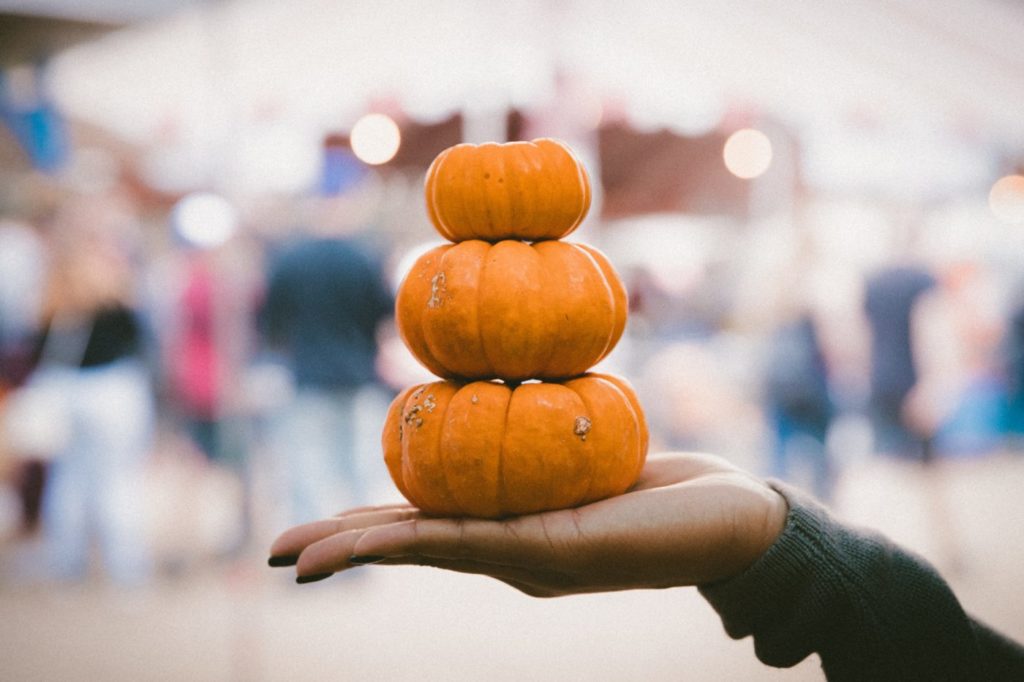 Ingredients
Instructions
Add pumpkin, sweetened condensed milk, pumpkin pie spice, and milk to a saucepan and heat on medium-low whisking to combine ingredients.

Once the mixture begins to bubble, add coffee and reduce heat to simmer.

Continue to whisk until hot and steamy. 

Pour into mug and top with whipped cream and additional pumpkin pie spice. 
We hope you guys enjoy these recipes and give them a go yourselves! Share your results, experience and rating down below!  We love to hear from you!