Maybe by the time you read this, the weather will probably have changed but as I write this it feels like summer in October here in the Fraser Valley of British Columbia. Continue reading below to see a list of October experiences, Fraser Valley events, and pumpkin patches that you can visit with your friends family, and guests to the Valley.
Oktoberfest 2022
Looking for a special event like Oktoberfest 2022 in the Fraser Valley? How about Oktoberfest Vancouver? On top of it being time for Oktoberfest, it is also BC Craft Beer Month! Check out these lower mainland Oktoberfest events…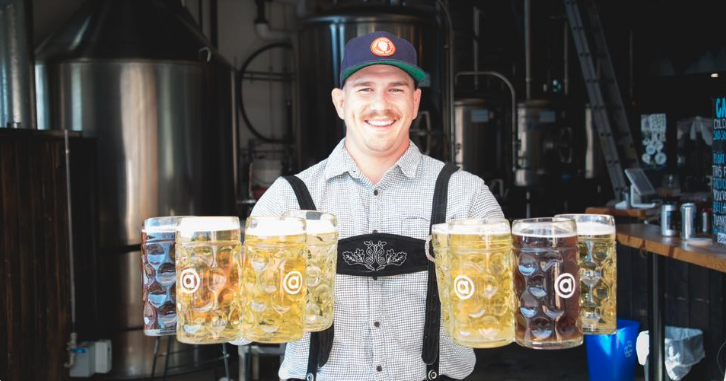 Hoptoberfest at Camp Beer Co | 19664 64 Avenue, Langley
They say, "Hoptoberfest is here. Camp Beer co is hosting a one-of-a-kind event celebrating BC's best pale ales, strong ales, IPAs, and more. From hazy to crystal clear, amber to gold, we've invited select breweries from around BC to honour the magic of hops. There will be live music, great food, and a chance to crown BC's best."
Oktoberfest at BREWHALL | 97 East 2nd Ave. Vancouver, BC, V5T 1B3
October 5 @ 11:00 am – 11:00 pm
They say, Join us from now until Oct 10 for daily food and drink features including soft baked pretzels, currywurst, schnitzel sandwiches, and Oktoberfests along with Paulaner Hefe-Weissbier, BREWHALL Köl Story Bro Kölsch, and Prost Helles Lager, and other rotating German-style beers.⁠"
Oktoberfest at Mountainview Brewing | 390 Old Hope Princeton Way, Hope
Mountain View brewing in Hope, BC will hold an Oktoberfest event on October 14. There will be an Octoberators live concert starting at 7 PM and five German beers and schnitzel. There are also prizes for the best dressed, so pull out your Oktoberfest costume, enjoy the coast mountains and look out your car window at the mighty Fraser River as you head up the Fraser Canyon on Highway 1, Fraser Highway, or Highway 7 and join them!
There will be an Oktoberfest event in Maple Ridge on October 8, 2022, at the Ranch Pub and Grill. This event is presented by some local area Rotary clubs. Your Ticket purchase of $30 per person or $50 per couple includes a beer stein and a choice of one of three German-influenced beers on tap. The party starts at 3 PM with live entertainment from traditional Oktoberfest bands.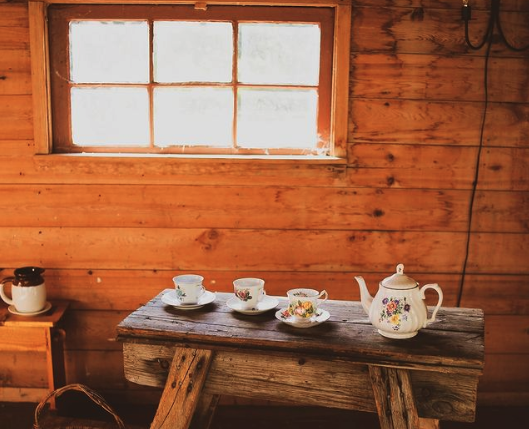 And let's not forget Thanksgiving! Why not head on up to Harrison Hot Springs to the…
Kilby Historic Site Thanksgiving Day Weekend | Kilby Historic Site 215 Kilby Road
They say, "Stroll through our beautiful grounds and experience the Harvest traditions of an early rural community. Enjoy our apple press demonstration and our impressive Thanksgiving Dinner. A meal truly to be thankful for…turkey with all the trimmings. Reserve your seat for this traditional Kilby feast."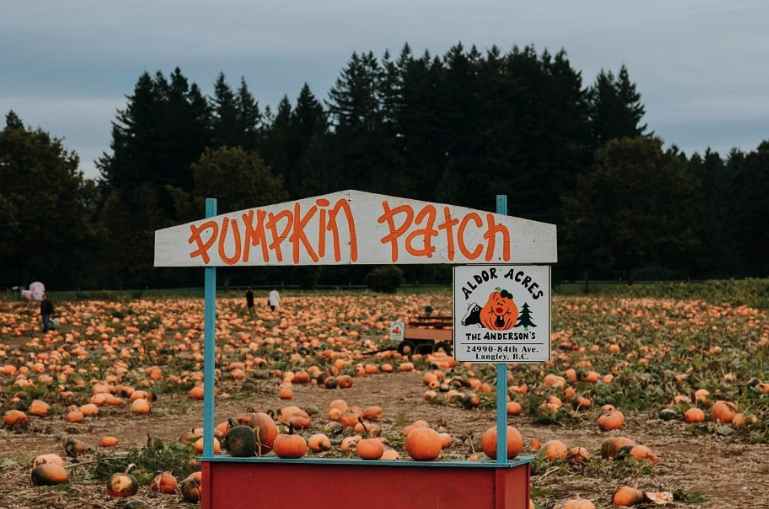 It's that time of year again. Time to head out to the pumpkin patch and pick out a pumpkin or two. One of our favorites is the…
Aldor Acres Pumpkin Patch | Aldor Acres Family Farm, 84 Avenue, Langley.
Open from September 24 – October 31, 2022, 9:00 am to 6:00 pm https://aldoracresfamilyfarm.ca/
Also, check out…
Maan Farms | 790 McKenzie Road, Abbotsford
Maan Farms offers A pumpkin patch, haunted corn maze, pedal go-kart racetrack, zip line, playgrounds, and a petting zoo! all of these attractions are open during the month of October. See their website for more. https://maanfarms.com/
Here are some events of note from the fvlifestyle.com October events calendar…
Myles of Smiles Open Mic
Date: Thursday, October 6, 2022
Time: Veggie Bob's Kitchen Cafe, Glover Road, Langley Township, BC
Website: http://creative-compass.com/
Event Details:
Weekly every Thursday a host musician will lead off with a few songs beginning at 6 pm, followed by anyone who shows up to perform. Both emerging and established, young and older musicians share the intimate stage while networking, connecting, and enjoying an evening out, complete with home cooking and conversation.
Fort Langley Night Market
Date: Friday, October 7, 2022
Time: 5.00 PM – 10.00 PM
Venue: Pop Up Park, Langley Township, BC
Website: https://www.fortlangleyproject.org/community/markets
Event Details:
Fort Langley Night Market is a community gathering and free event to bring people together in an outdoor space like no other with play areas, vendors, music, food, beer & wine.
Every Friday (weather dependent) June 17th – October 7th, 5-10 pm at the corner of Glover Rd and Mary Ave.
Fort Langley Village Farmers Market
Date: Saturday, October 15, 2022
Time: 9.00 AM – 3.00 PM
Venue: United Churches of Langley – St. Andrew's Chapel, Glover Road, Langley, BC
Website: https://fortlangleyvillagefarmersmarket.org/
Event Details:
The Fort Langley Village Farmers' Market is an authentic B.C. Farmers' Market and features Local Organic Farms and Certified Safe BC Prepared Food Vendors bringing in fresh local produce, field greens, vegetables, fruits, fresh baked bread & pastries, fruit pies, fresh baked cookies, organic honey, local craft beers, varietal BC wines & Spirits, tasty prepared sauces & salad dressings, BC Fruit jams and pickles, all made with BC grown produce from our local Fort Langley & Langley Township, Fraser Valley, Similkameen, Okanagan & Creston Valley Farms.
Looking for more? See prior posts below.
_ _ _ _ _
 Photos – Please email rod@impactinl.net for credit or removal. No copyright infringement intended.