It's no secret that Halloween is coming up! With that being said we have got you guys covered when it comes to the top trending Halloween costumes this year, these may inspire you to create your own version or inform you what NOT to dress up as to stand out from the crowd! Whatever you decide to be, here are the top costumes for 2019. 
IT 
 
It's not a surprise with the second IT movie out that plenty of costumes will be inspired by the film. This is the number 1 trending costume and search for Halloween 2019. 
Witch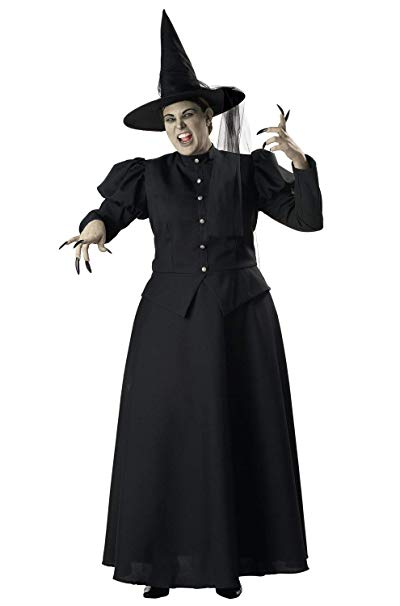 Fairy tale creatures seem to be making a come back this year! Get creative and make your own variation of a witch or wizard.   
Spider-Man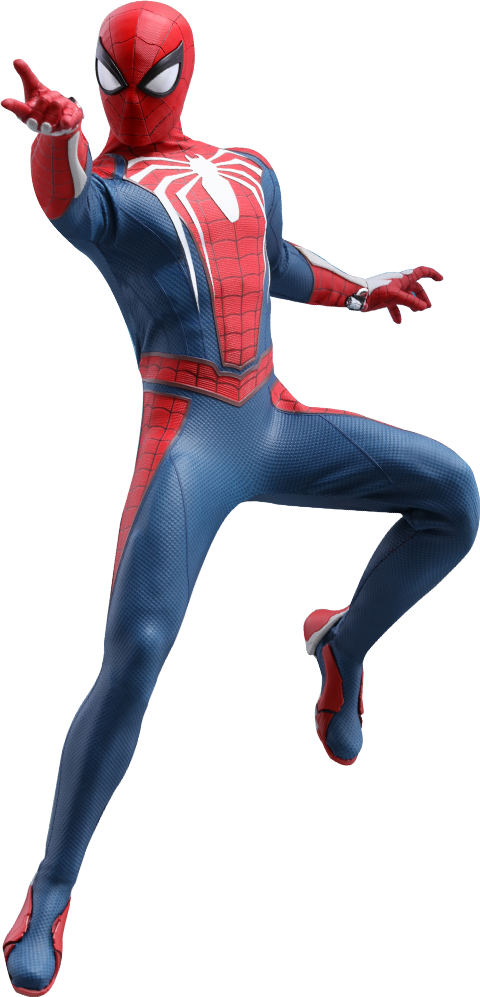 With all the chat about spider-man on social media it's no wonder this costume idea is trending! It never hurts to be spider-woman either!    
1980's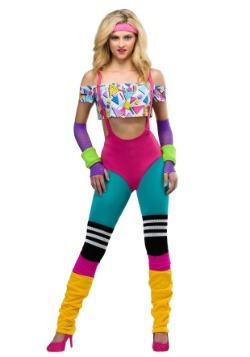 This could mean a lot of things! See where your imagination takes you with this one. Are you going to be a Punk-Rocker? Are you going to be some type of club-goer? Channel your inner goth? Whatever it may be and whatever you choose, this is a costume idea that you can't go wrong with! 
Clown,
Yes, we did already say IT, but that is a specific clown, a child eating, psychotic clown! With this variation, you can be a friendly child's party clown, a very classy clown (you can choose how to do that), a sad clown, or even a half-assed clown! Do clowns as your heart desires 
Charlie's Angels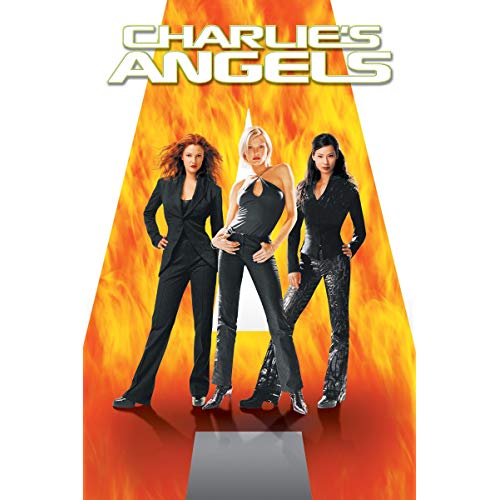 Get your gal pals together and force them to be Angels with you! The ultimate kick-ass female costume has got to be this one! Choose your angel and have a wine night with your friends and prep your costumes. Nothing sounds better than that! 
Captain Marvel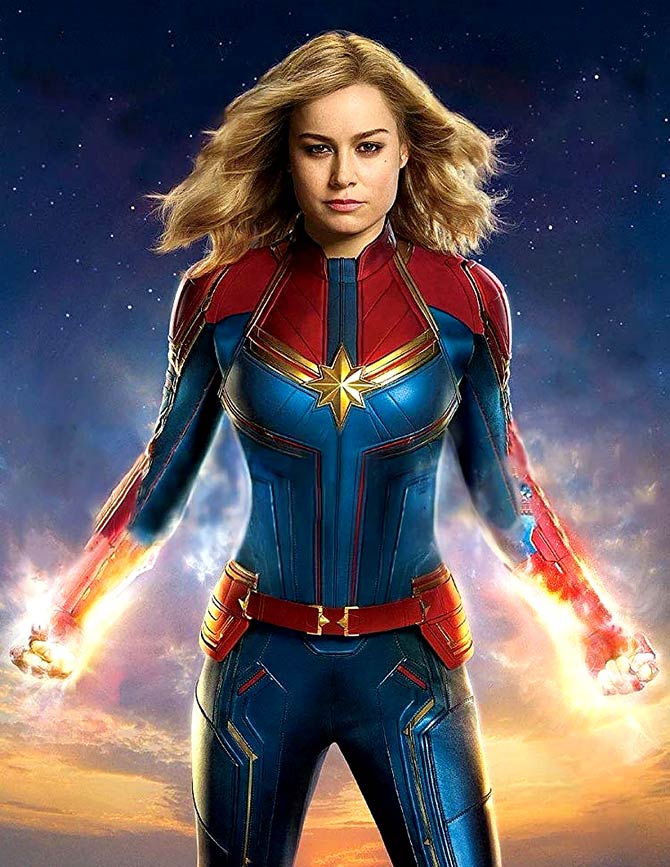 Hone in on your super-badassery and be the coolest super-hero yet! Captain Marvel is a feminist icon and the first *real* female Marvel super-hero! 
Super Hero of your choice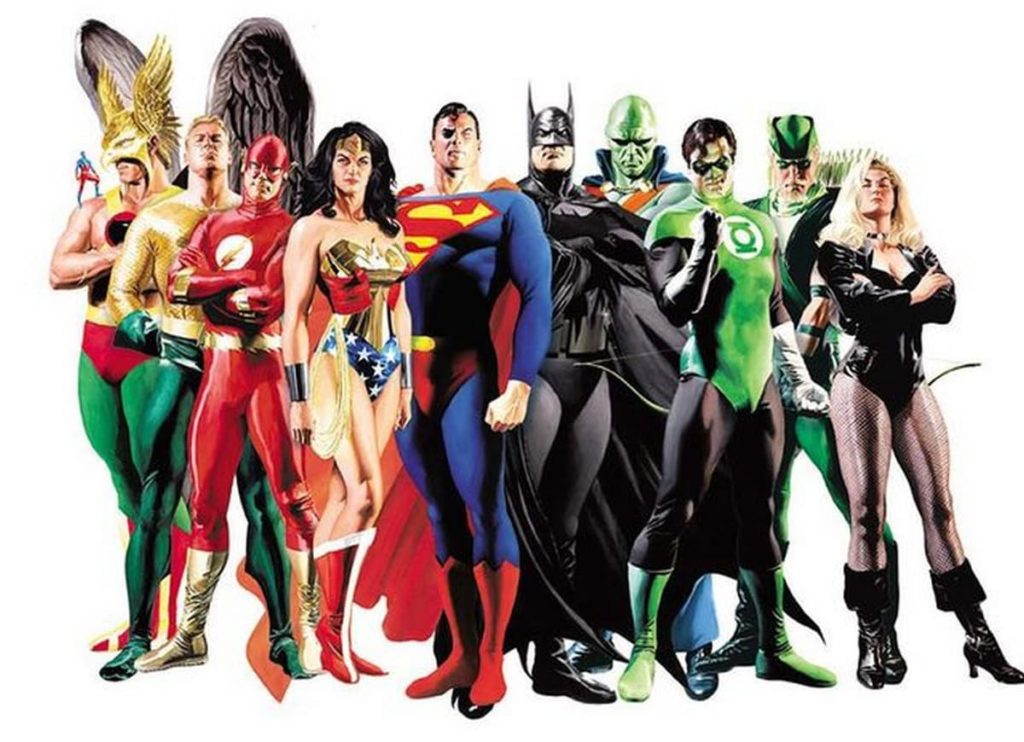 Believe it or not, we're going back to our childhood roots and dressing up as our favourite heroes this Halloween! Pretty confident that all the new movies play a *huge* part in the skyrocket of hero costumes! Be Wonder Woman, Batman, Thor, Thanos, and any other hero you can think of!
Joker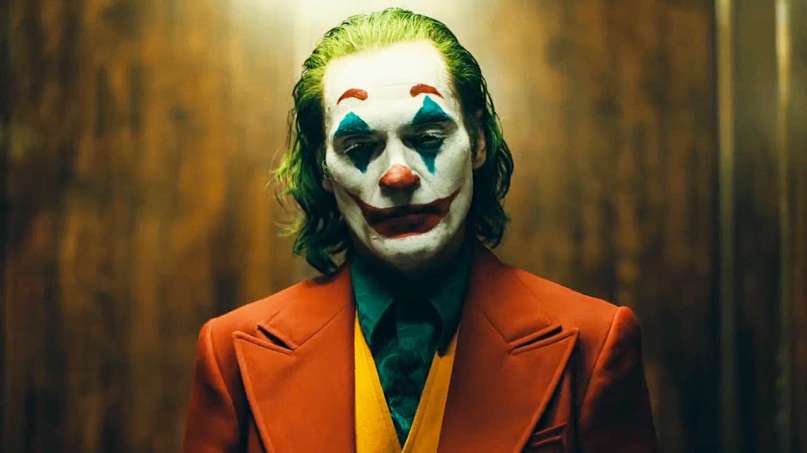 Last, but definitely not least, we present to you Joker! We have a feeling this one is going to be QUITE popular with the recent premiere of the new movie of the same title, get your brain going and have 1 *too many* cup(s) of coffee and create your own variation of the classic villain.