It's that time of year where Netflix decides to drop new seasons and new shows, perfectly timed for cuddle (human or pet) season! Today, we're going to introduce you to a few binge-worthy shows. Whether you've seen them before or these are new to you, keep an open mind and keep reading to check out Fall 2019's most binge-worthy shows. 
Disenchantment
 If you're into raunchy comedy and don't mind cartoons too much, we recommend checking out Disenchantment! Filled with fairytale creatures and heartbreaking cliffhangers this show will be sure to have you hooked all night, especially with Part 2 being out! Grab some snacks and get prepared for a long night of laughter and maybe a few tears! 
Big Mouth
Another raunchy cartoon comedy is Big Mouth and if you're reading this on the day the blog is published, you're in LUCK. Big Mouth Season 3 is out. Following the story of Nick Kroll in his prepubescent years and how puberty truly is/was… with a little sparkle added! You're definitely in for a treat! For example, the hormone monster/monstress, and all the other fun inanimate objects that seem to come along for the ride.  A show definitely worth binge-watching! (Because who hasn't rewatched the first 2 seasons at least 6 times!?) 
Raising Dion
Raising Dion was released on October 4th as well, it stars Michael B. Jordan and is set around a drama about a single mother who raises a son with superhero-like powers! There isn't too much we can say about the show since it has yet to premiere, but we can let you know that it sure as hell sounds cool! So keep your eyes peeled or just set yourself a reminder.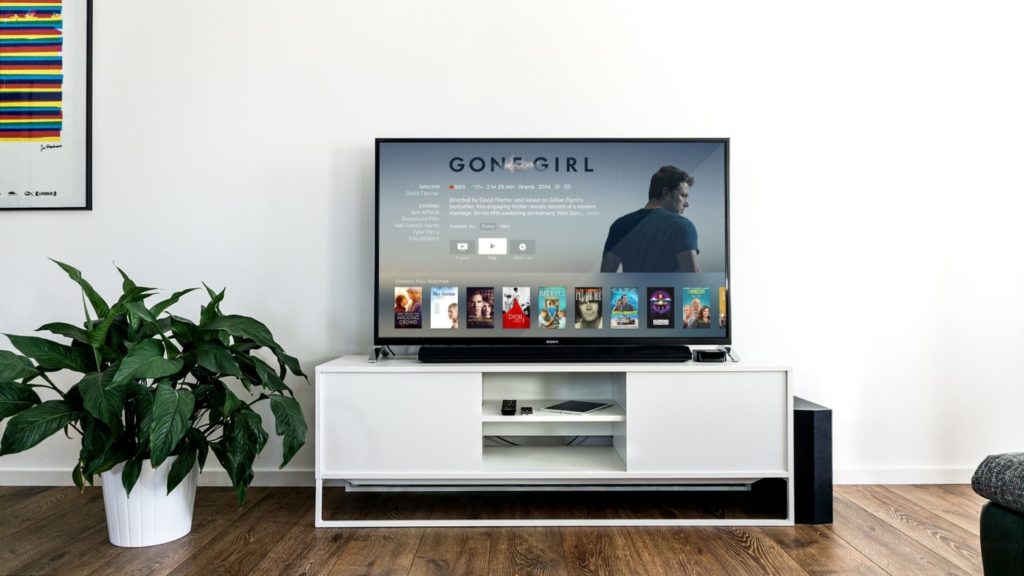 The Kominsky Method
The Kominsky Method. With season 2 *finally* premiering this show is definitely worth a binge! Dive deep into the world of acting coach Sandy Kominsky and his dear friend/agent Norman Newlander as they navigate their older years and how to stay relevant in a seemingly more youthful and vibrant era! 
The Spy
The Spy. With actor Sacha Baron Cohen playing spy Eli Cohen, you would expect a comedy. We were sadly mistaken. This drama is inspired by true events of how Israel's most noteworthy spy invaded the Syrian Government in the 1960s for Mossad. Full of unexpected twists and turns and a sense of impending doom. The miniseries will have you hooked from start to finish. 
We hope you have an awesome fall and enjoy binging these shows as much as we have! Comment your favourite Netflix shows down below!