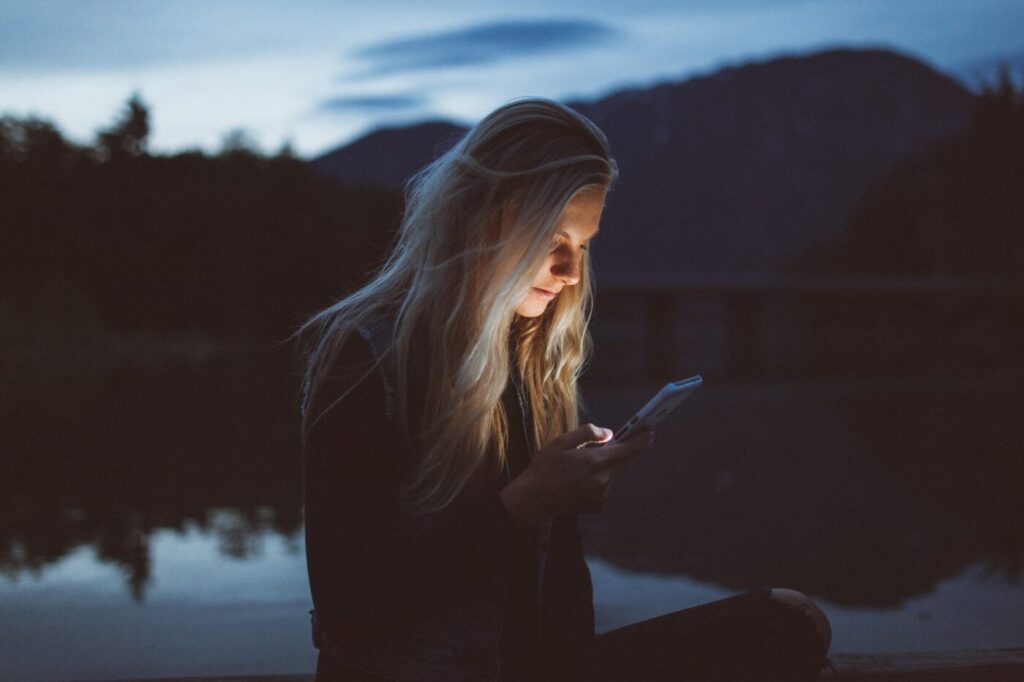 Online shopping can be easy and fun. But unfortunately, there are many scammers who want to steal your identity and your money. The information below provides tips on ways you can protect your personal information and your finances when shopping online.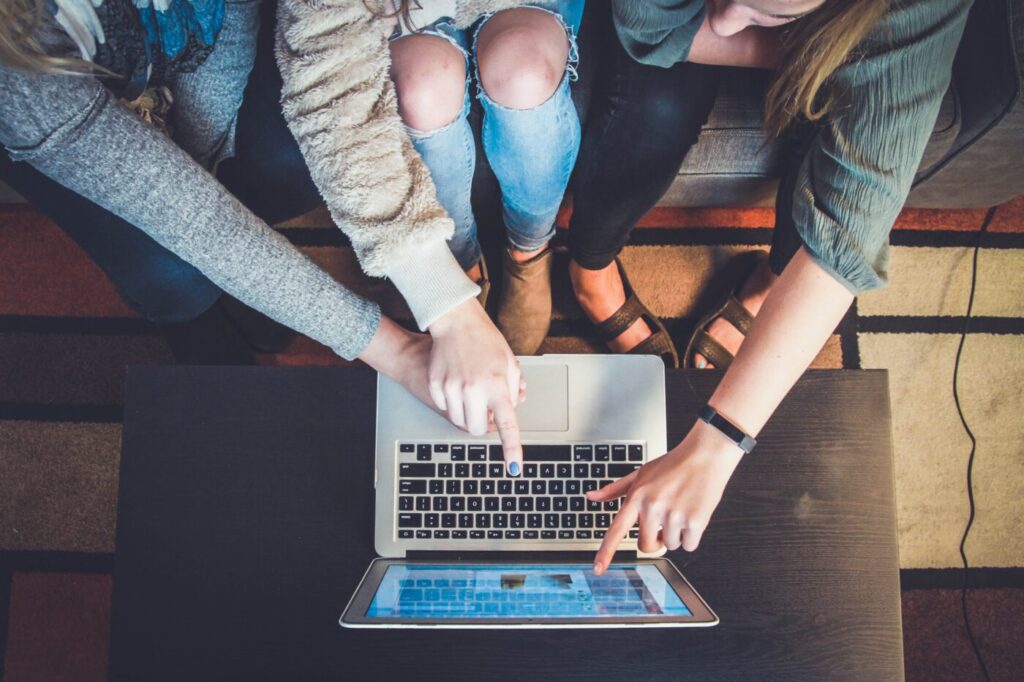 There are plenty of examples of people being defrauded through online shopping scams. Back in August 2021, for example, two Abbotsford businesses were out $100K each in an email scam.  Fraudsters used addresses similar to the legitimate company to request e-transfers to pay invoices. Back in 2020, it was reported that Facebook shopping scams were at an all-time high with losses of $117 million in just the first six months of that year.

Use these tips to help you to identify and protect yourself from fraud.
Verify the Website
Only shop on secure websites with good reputations. Check for the small, locked padlock icon in the address bar. The address should start with https://.
Check the spelling of the URL. Scammers use similar spellings to fool you into thinking that you are on the true site.
Do an online search on the seller. Use the seller's name and the word "scam" to vet them before sending money.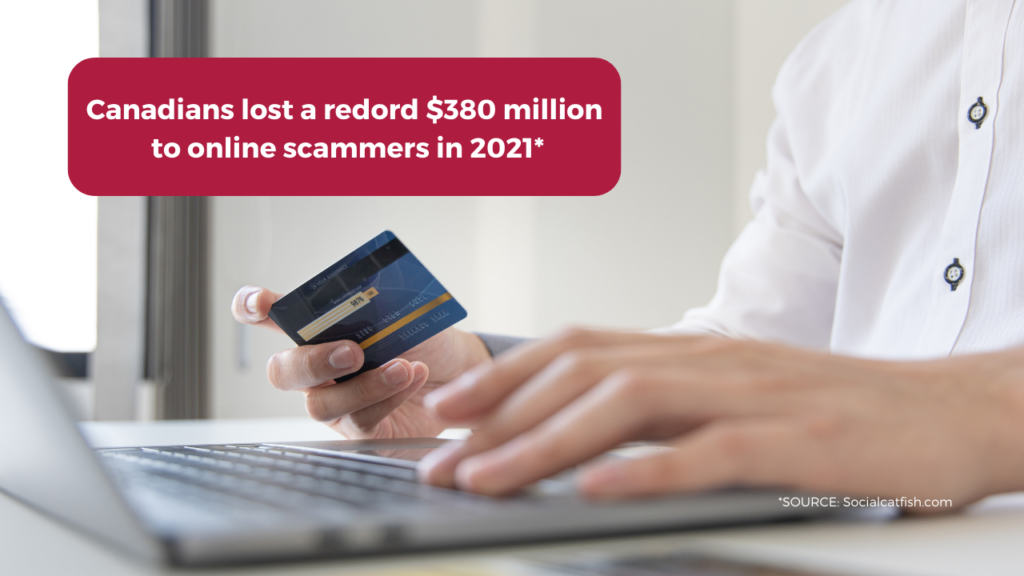 Manage Risk
Don't shop online using public Wi-Fi. Public Wi-Fi is not secure and increases your chance of being hacked.
Use a credit card. That way if you get scammed, you can dispute the charges.
Check out as a guest if possible. Your data won't be retained by the company.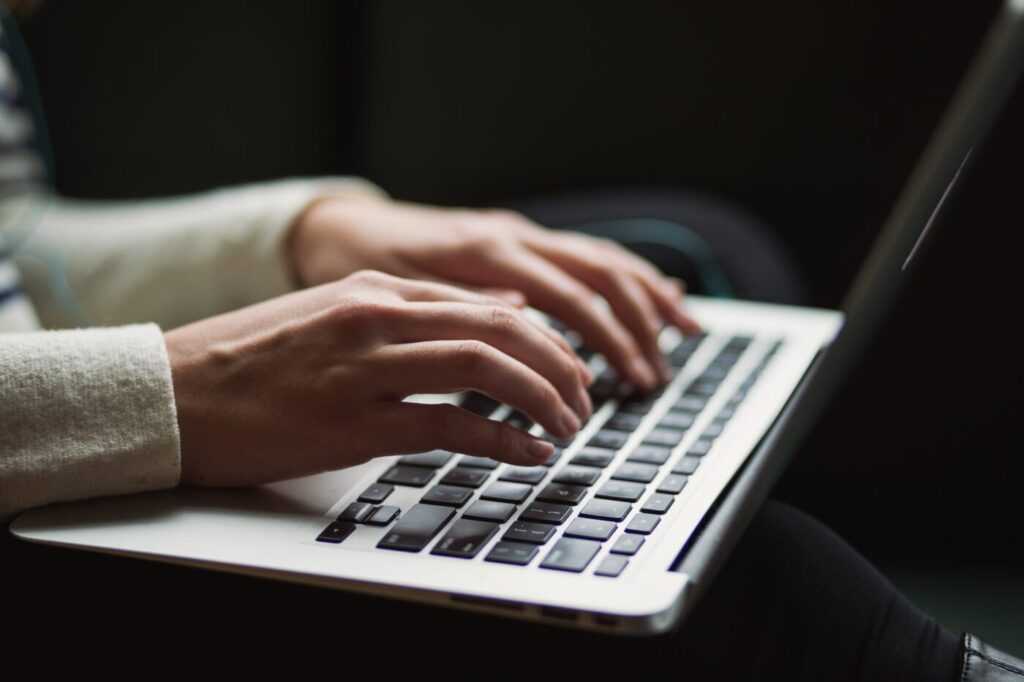 Trust Your Instincts
Beware of deals that seem too good to be true.
Be vigilant when websites or social media ads link to an unfamiliar website. Look for typos and missing contact information. Other red flags are poorly written or missing sections such as About Us, Privacy Policy, or Terms and Conditions.
If something doesn't feel right, walk away.
Report scams right away to your bank and the Canadian Anti-Fraud Centre.
© 2022 Buffini & Company. All Rights Reserved. RMMK SEPTEMBER EREPORT C
_ _ _ _ _
FV Lifestyle is provided by Fraser Valley Realtor, Mike Wilson From Mike… Oh, by the way®… if you know of someone who would appreciate the level of service I provide, please call me with their name and contact information at 604-889-7653.