Vegetarians know how to do sandwiches, let's start with that. The amazing combination of flavours, spices, and vegetables is damn brilliant. In this blog, we're going to be giving you the hook-up to some pretty tasty recipes. Whether you're looking for spicy, sweet, warm, or wrapped, we got you covered.
These sandwiches can be made with whatever bread, bun, wrap, or pita you please. Swap ingredients, get crafty, and create your own uniquely flavoured sandwich! Who says you have to follow these recipes verbatim? We recommend always having fun when cooking; there is simply no better way to do it! 
Warm/Panini Style Sandwiches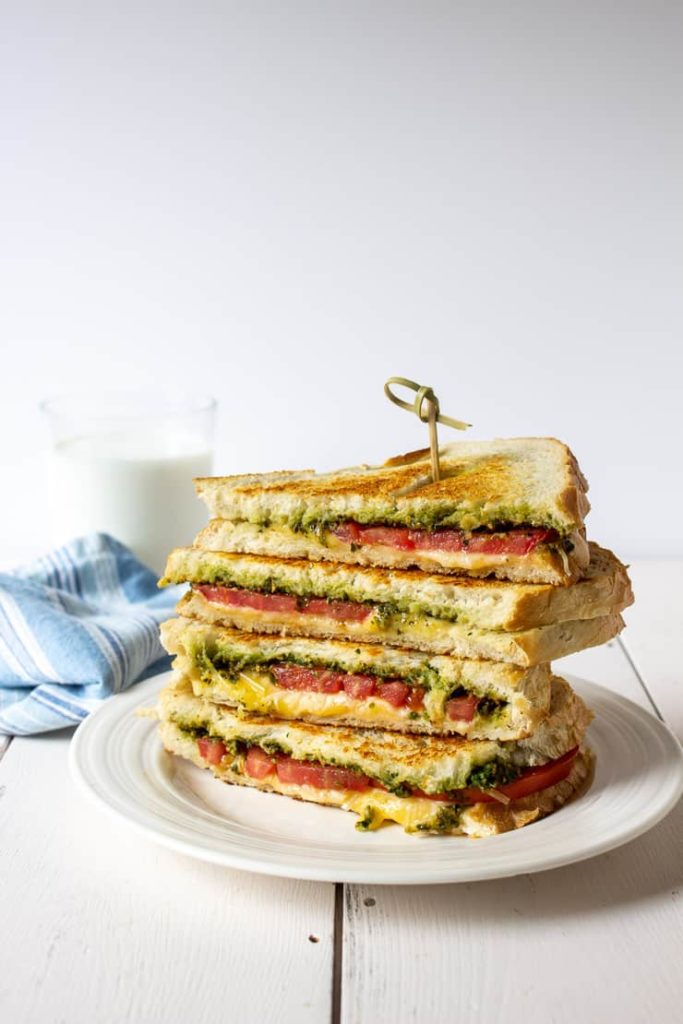 The good weather seems to be making its peace with the Valley, leaving us for good. This means it's time to swap our cold cut sandwiches for some tummy-warming paninis and grilled cheeses that will be sure to leave you wanting more. Here we've hand-picked 8 delicious Panini and grilled cheese recipes to set you up for a successful Fall lunch! These recipes are quick and easy. We promise you won't need more than 30 minutes! 
Jam-Packed Sandwiches and Wraps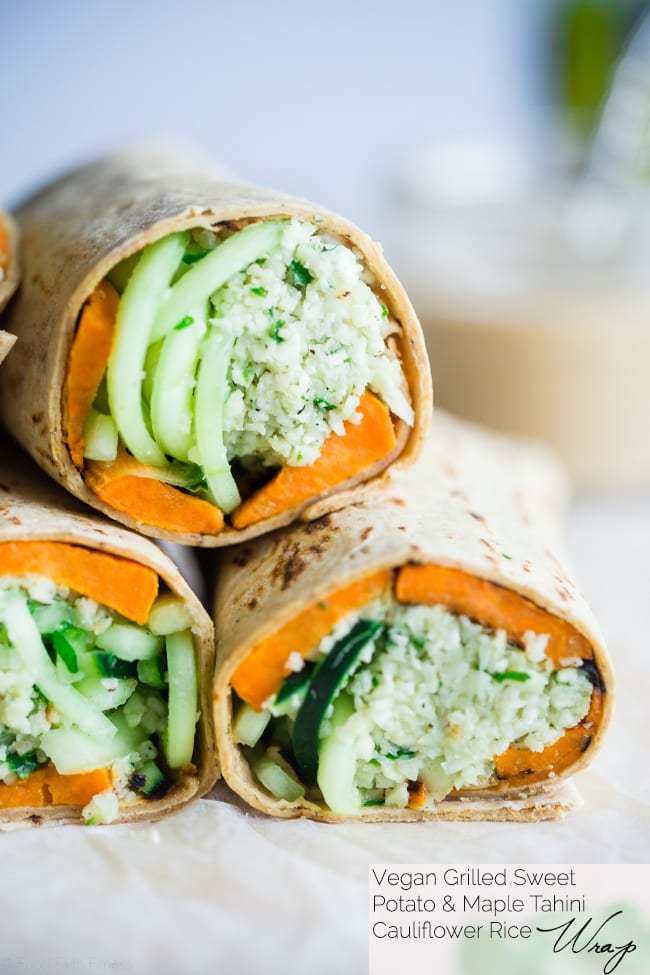 Now if you're wanting a classic sandwich we've got plenty of delicious options here for you. From clubs to wraps we've considered everyone's feelings today. Try the Grilled Zucchini Hummus wrap or the Vegan Mushroom Reuben, whatever your heart desires. These vegetarian recipes are truly to-die-for. Don't just take our word for it though! Give these a go!