The Fraser Valley is located in British Columbia, Canada along the US Border to the south and beside the coast mountains to the north (map). With the mighty Fraser River streaming through the valley, New Westminster, acres of farmland, visitors, and residents can find endless opportunities to explore nature and visit local restaurants, bistros, wineries, and craft breweries, The Fraser Valley is a great place to visit and explore!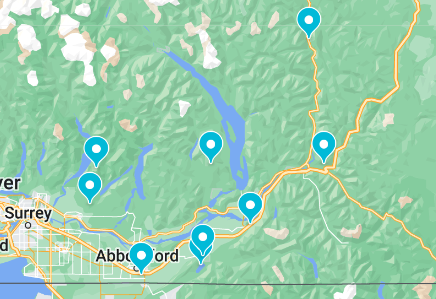 One of the questions we often ask our readers is, "are you looking for something to do?" If you are looking for something to in in the lower mainland of the Fraser Valley, here are some of the area's main attractions…
Golden Ears Provincial Park – "As one of the largest parks in the province, Golden Ears Provincial Park is one of the largest parks in the province and has numerous recreational opportunities. There is an extensive system of trails that provide an excellent opportunity for hiking and horseback riding. On Alouette Lake, you can go swimming, windsurfing, water-skiing, canoeing, boating, and fishing." The park also has three large campgrounds.1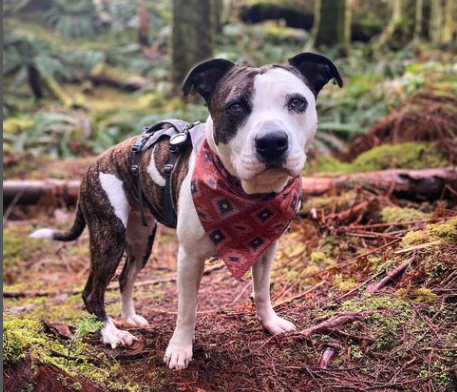 Harrison Hot Springs is a famous resort town in the Fraser Valley claiming natural mineral hot springs, a sandy beach, and a gorgeous lake for water activities. "On a clear day, Harrison Hot Springs is breathtaking, with views of massive granite ridges, a majestic lake surrounded by trees and hills, and long sandy beaches. The lake is one of the biggest in the lower mainland. The town is about a 90-minute drive east of Vancouver and a half-hour drive northeast of Chilliwack." 2
Bridal Veil Falls Provincial Park is located east of Chilliwack. The park is a scenic day-use area with a picnic area for families. The main attraction of course is a 60-meter waterfall that cascades down the rocks that is just a short walk from the parking and. picnic area. "The name of the park comes from the waterfall as its smooth rock is said to create a "veil-like" effect from the falling water" 3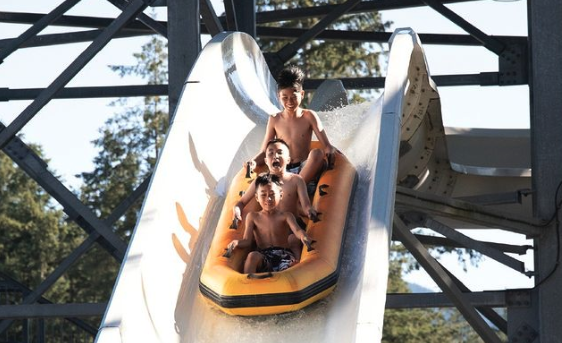 Cultus Lake and the surrounding area are one of the jewels of the Fraser Valley. Cultus Lake is 100 km east of Vancouver, "With 640 acres of park, conservation areas, trails, camping, fun activities and beaches with beautiful refreshing water… it is highly popular with visitors and residents alike." During the summer you can get ice cream, play sand volleyball and there are even ball fields in the area. And don't forget to visit the popular Cultus Lake Waterpark 4
The Othello Tunnels were built in the early 1900s when the Canadian Pacific Railway decided a route was necessary to link the Kootenay Region with the BC coast by rail. "There are spectacular viewing opportunities available on the trail, through the tunnels, and on the bridges. Located near the town of Hope there are lots of places for viewing, walking, fishing, and picnicking.5
We invite you to come to visit and explore some of the Fraser Valley's top attractions and there's plenty more to see and do! Heck, why not have a family reunion here, or attend a special event like a hockey game at the Abbotsford Event Centre or Langley Event Centre?
Looking for something fun to do in Fort Langley? See Seven Fun Things To Do In Fort Langley
Footnotes
1 https://bcparks.ca/explore/parkpgs/golden_ears/
2 https://hotspringsofbc.ca/
3 https://www.vancouvertrails.com/trails/bridal-veil-falls/
4 https://www.cultuslake.bc.ca/
5 https://bcparks.ca/explore/parkpgs/coquihalla_cyn/
Main Photo Credit: @alouetteparks and @susanmarquis
Dog (photo taken in Golden Ears Provincial Park) @lilo_lovebug
Water Slide https://www.instagram.com/cultuslakewaterpark/
📸 Photos – Please email rod@impactinl.net for credit or removal. No copyright infringement intended.