Welcome to Fraser Valley Lifestyle Magazine!
A letter from the Publisher:
I have lived and worked in the Fraser Valley since 1982, having spent most of my childhood years in Montreal, Quebec. I have raised my family in the Fraser Valley community where I work and play. I have two grown kids and am the proud grandfather of two grandchildren.
Family has always been my first priority and passion in life. I was happily involved in the kids' chosen sports and endeavors as a volunteer, cheerleader…. And a banker! 
We have been involved in hockey, equestrian, skiing, hiking, golf, and camping to name a few shared passions. Our free time has been spent, in large part, exploring beautiful B.C. whether in a tent, a trailer, whether it was summer or winter, the Wilson family has been on the go.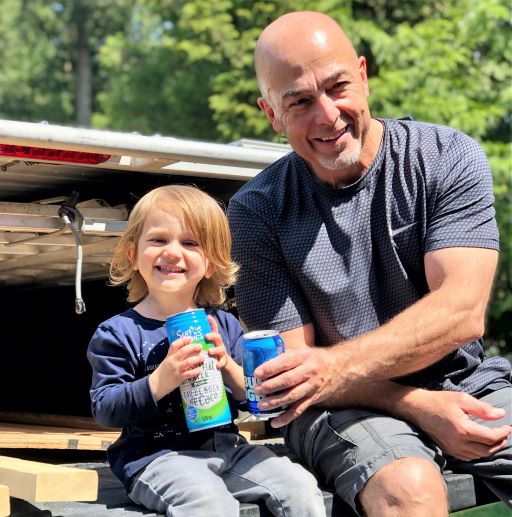 Current passions for me include playing hockey, fishing, and collecting wine. I was very involved in hockey growing up and continue to strap on the skates with several different groups of friends.
I have fished the great rivers of B.C. in search of the elusive steelhead and salmon. Currently, my son and I are volunteer directors in the B.C. Federation of Drift Fishers. This organization is working hard to promote good stewardship of our Ocean and river fish stocks, so that future generations will have fishing opportunities as we do.
I have been licensed as a real estate professional in the Fraser Valley, since 1987. For 21 years I was a local Re/max associate and in May 2021 I moved to Royal LePage Northstar Realty to be a little closer to home.
Fraser Valley Lifestyle Magazine is a passion project for me. It's a way to give back to the community that has served my family and me for so many years and to support local businesses by sharing their events providing some brand awareness.
I hope you will find some fun ideas among the stories on these pages and, if you are moving to or within the Fraser Valley, that you will consider giving me a call.
Mike Wilson
604-538-2125
mike@fvlifestyle.com
Web – https://fvlifestyle.com/real-estate-home/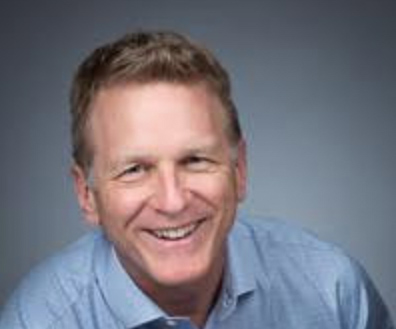 Rod Janz
MANAGING EDITOR
Rod is a proud dad, husband and entrepreneur. He has over 25 years of local business experience as a Realtor, marketer and media company owner. He grew up in South Surrey and then lived in Walnut Grove for 20 years where he and his wife raised their  two children, two cats and one dog.