Long haul flights are tiring,boring, and dry. Today we're sharing our top 10 essentials to take with you on the flights that are longer than a work day. We will be sure to keep your skin hydrated, ensure sleep is gained, and keep you entertained! Whether you're flying to Germany or Thailand these essentials will surely have you prepared for your long journey ahead. 

To make sure you're getting enough sleep on your flights we recommend these 3 things to put in your carry-on luggage.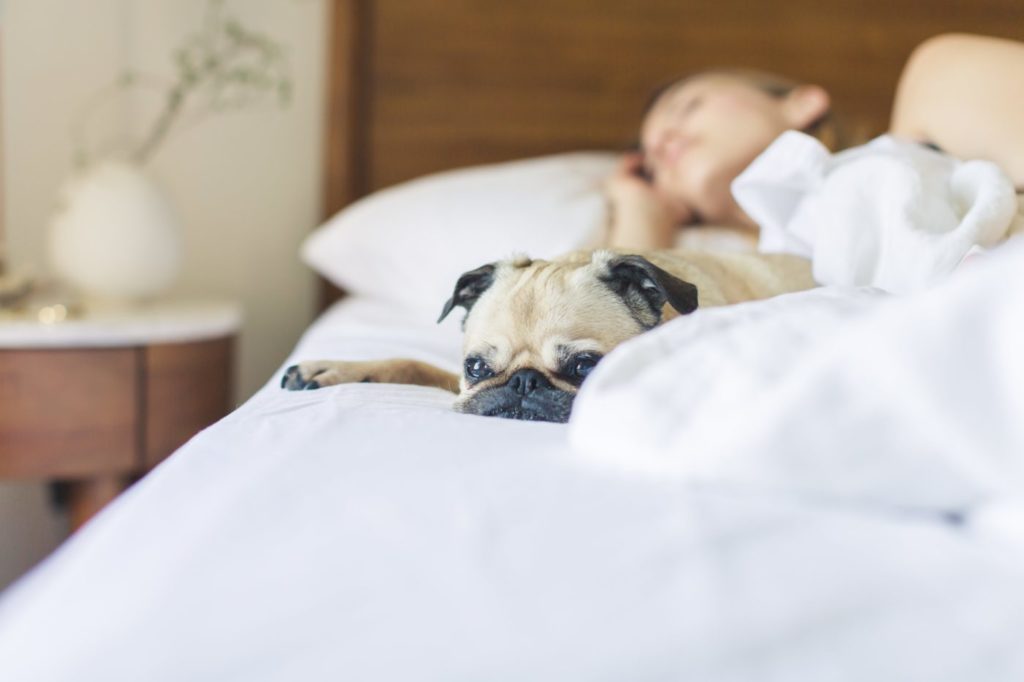 Neck Pillow 
As tempting as it may be to get one of those fancy overpriced memory foam neck pillows, don't! When it comes to long flights you want to be comfortable and you want a pillow not a rock! Instead, opt for the bean bagged ones! 
Sleep Mask
Pretty self explanatory, turn into a princess for a flight, but also block out the light.
Ear Plugs 
If you're comfortable with ear plugs we suggest throwing those in your bag to help with the noise.
As a bonus we suggest a fresh pair of socks. These are a definite game changer, especially if you don't have room for a whole other outfit to make you feel more fresh after your flight. Socks we're telling ya'! 
To keep you and your skin hydrated on long flights we recommend these 4 things.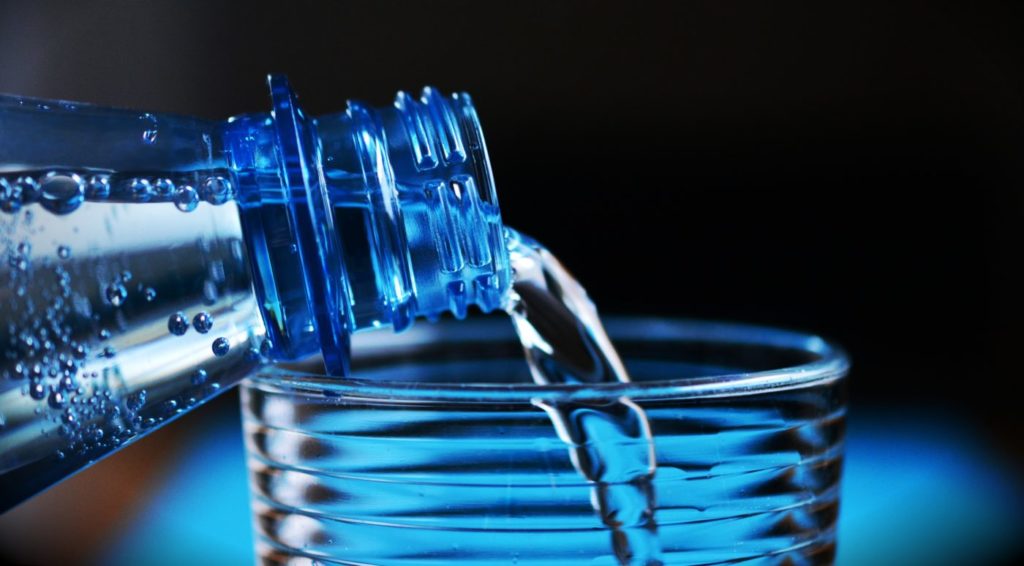 Reusable Water Bottle
It is very important to drink plenty of water, especially when travelling for such long distances in high altitudes! 
Lip Balm
This one is pretty obvious, but as per usual we love to remind you! Make sure you grab your heavy duty lip balm, whatever that is for you and apply as needed.
Face & Body Lotion
Once again, self explanatory so grab your fave mini moisturizer and toss it in your bag!
Hydrating Facial Mist
If you aren't a fan of creams or lotions then mist is the perfect alternative for you! It absorbs quickly into the skin and leaves you looking dewy and fresh.
To keep you from dying of boredom on your next flight here are 3 things to keep you entertained! It goes without saying your phone will be with you so we won't include it this time!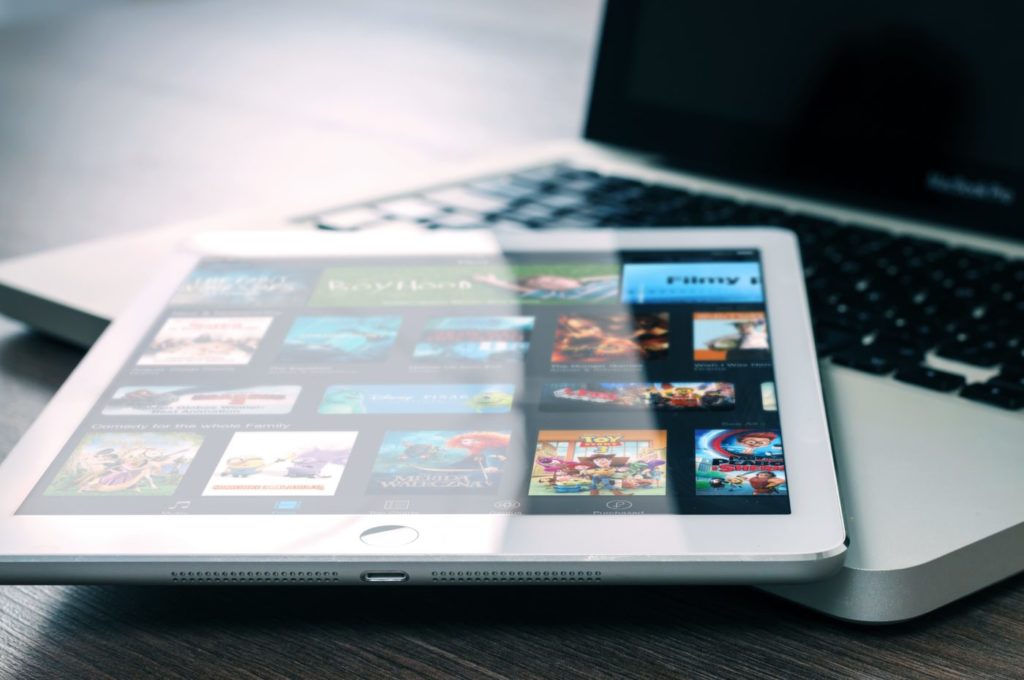 Journal & Pens or Pencil Crayons
Write in a notebook or journal, doodle, make it pretty and colour code your thoughts. The possibilities are endless.
Colouring Book or Puzzle book
Challenge yourself and get an adult colouring book with very intricate designs! Maybe get a sudoku book and really think! 
Laptop
If you like brainless activities (like most people) download a few games and movies onto your laptop thru Netflix or just get pirated movies, it's your life!
A few more things you could use:
Chewing gum
Baby wipes
Hair tools e.g. ponytails, brush etc.
Snacks!!
Deodorant 
Headphones
Sleep aid e.g. melatonin, essential oils etc.
We hope you have safe travels and make wonderful memories! Let us know your flying essentials down below!