Wanting to add a few summer editions to your home? How does a tiki bar sound? Maybe a comfortable pallet couch? All created and DIY'ed to your heart's content? We think this sounds like a solid way to spend the weekend, have fun, and get hands-on. Keep on reading to find out what kooky and cool weekend DIY's we've got in store for you!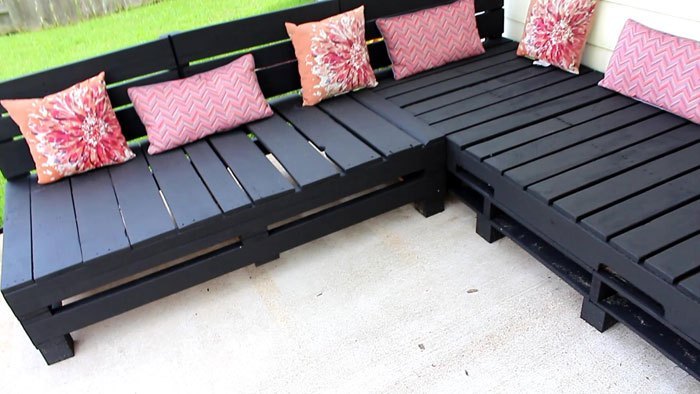 If you have the space and time we suggest going all out with a pallet sectional. This weekend project will be sure to keep you busy.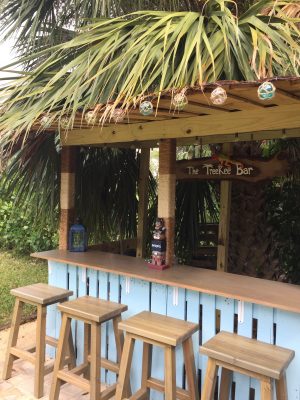 For some entertainment we have decided to throw in this awesome pallet tiki bar! Bring a little bit of vacation to your home and don't forget to invite your friends to share this fun experience!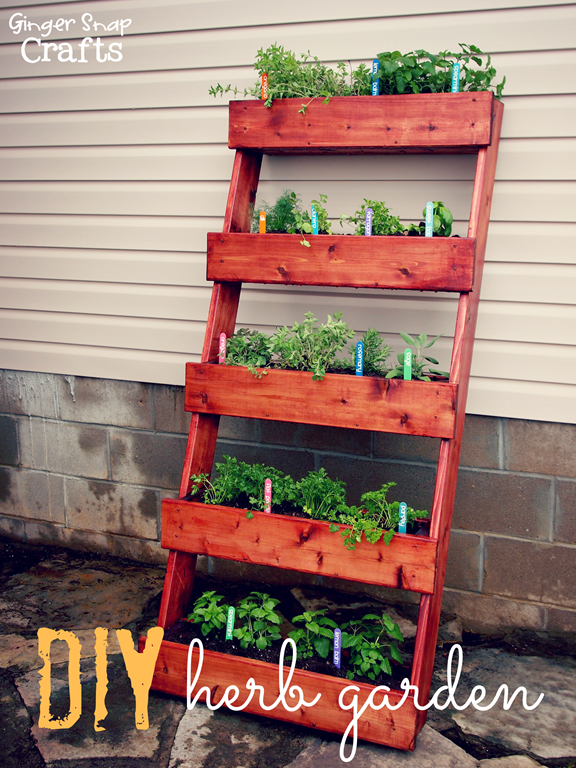 Get your hands a bit more dirty with this project and create your own herb garden! Grow fresh mint, cilantro, basil and more! What's better than fresh herbs? 

Here we have another vertical garden! This one comes with two separate tutorials teaching you how to add flowers rather than herbs! Plus its got this super cool rustic look to it, we're sure it'll be a hit.
 DIY Flower Garden in the Pallet above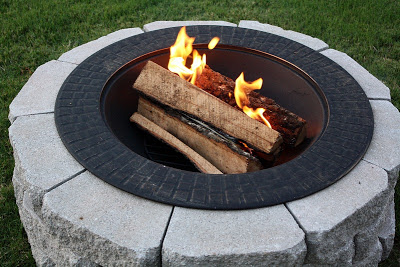 This will be a family favourite project for sure! Keep warm on the cool evenings, roast some marshmallows, and enjoy a few drinks by your brand new fire pit!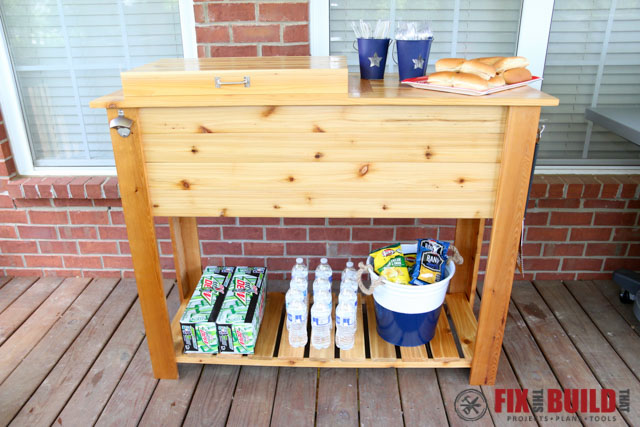 Talk about cool, pun intended. This may take a couple weekends unless you're an eager beaver ready to get down and to work. Your guests will surely be asking you to build them one the next time they come over!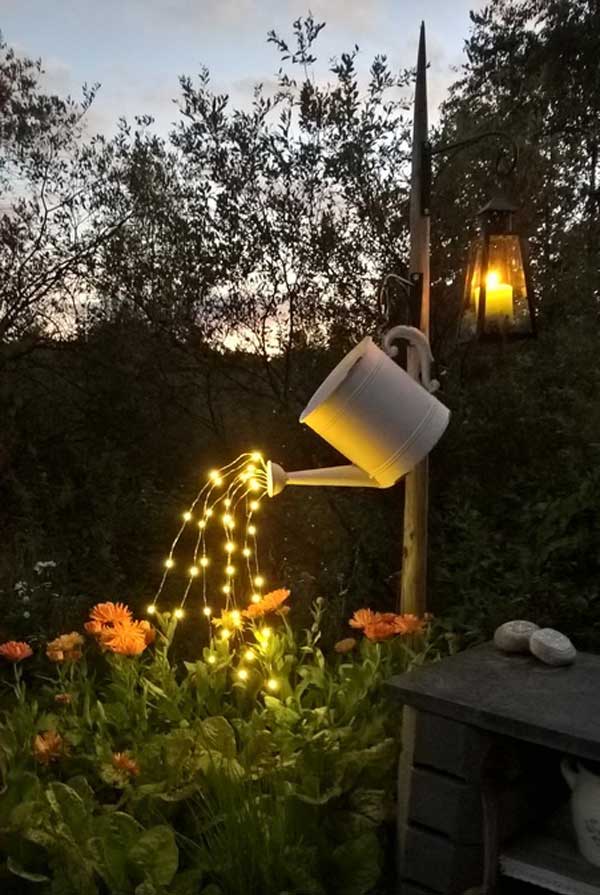 For the evenings we've set you up with a few different lighting DIY's! To start we have this adorable repurposed watering can! You could even try using a teapot instead! The possibilities are endless. 
The language of the tutorial is Finish, but with google you can translate the page!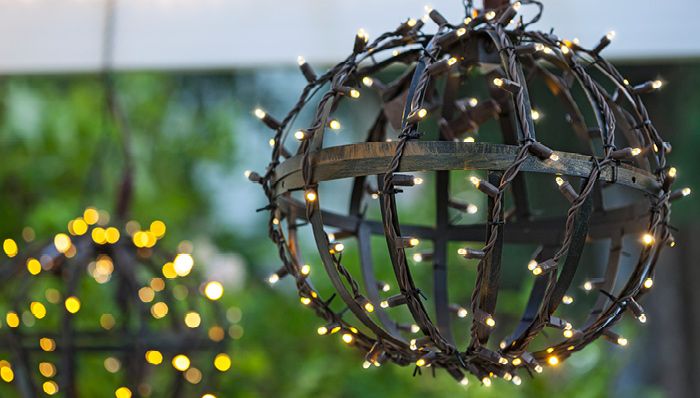 Get creative and add some string lights to a few open/abstract hanging planters! You can do it with the recommended ones or be kooky and come up with your own ideas to satisfy your needs! Just use these instructions as a base.