I like to think that French fries are a thing of the past. Once in a while you can catch me inhaling a good old poutine, but other than that, I like to steer clear of these starchy fried potato sticks. 
Here are a couple of ideas to serve alongside your burgs at your next barbecue: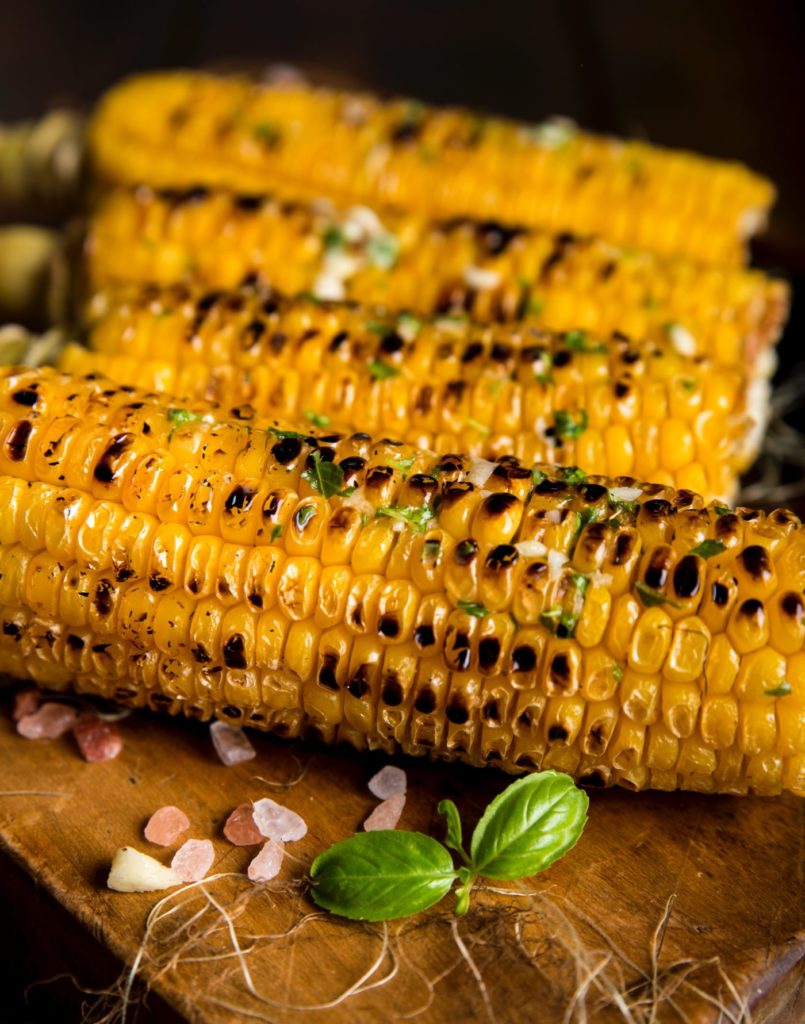 Corn on the Cob
 Slow cooker, barbecue, or tossed into some boiling water with butter & cream. This classic side dish can be amped up with salt, pepper, and butter; and if you're feeling adventurous, try adding some different spices or hot sauces to your corn! 
Baked Beans
This is probably one of my favourite underrated side dishes ever, especially when it comes to barbecues. My favourite baked beans are usually slow cooked in the crock pot, and served alongside grilled meats and some corn bread!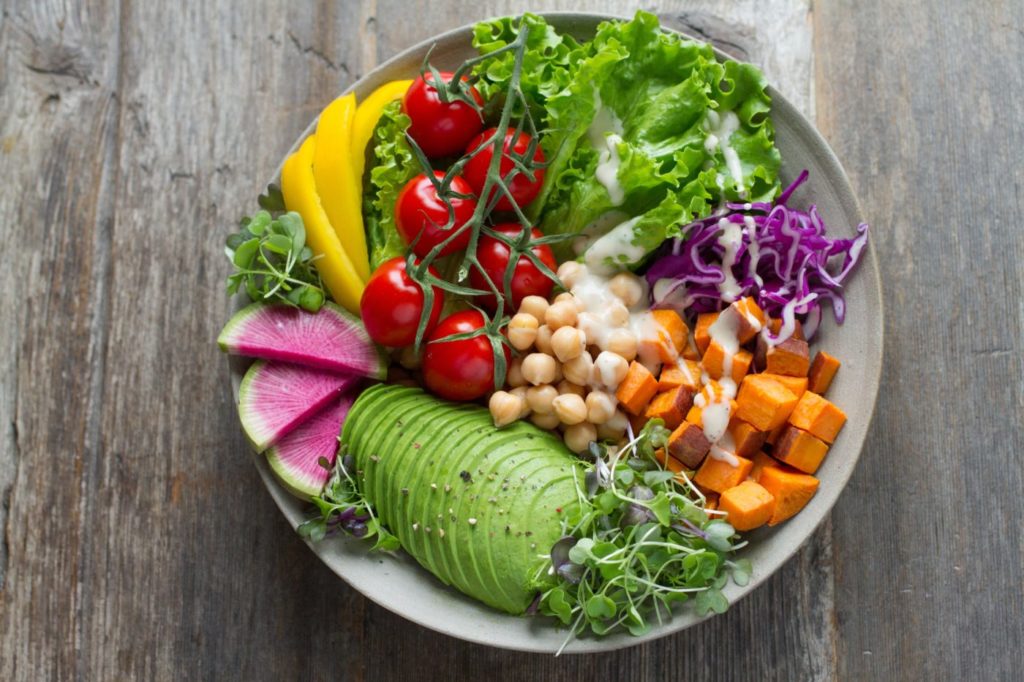 Salads salads salads!
Green salad. Caesar salad. Chopped salad. Green bean salad. Coleslaw. Greek salad. Potato salad. Cucumber salad. Pasta salad. Bean salad. Quinoa salad. Taco salad. Corn salad. Beet salad. Broccoli salad. Macaroni salad. You get the idea.
Potato Chips
I know, I know; they're almost fries. The first time I was ever served kettle chips as a side to my sandwich, I was very confused. But then I thought about it – if tortilla chips can come along with my Mexican food, why can't these kettle chips accompany my sandwich? We almost always have a bag of chips kicking around when we host a barbecue, so why not offer them up at meal time, too?
Roasted Vegetables
Brussels sprouts, squash, cauliflower, peppers; pretty much any vegetable tastes amazing when it's roasted. Specifically I'm all about the roasted Brussels sprouts at the moment; covered in balsamic vinegar, garlic, and a drizzle of honey & roasted to perfection. It doesn't get any better than that. I would serve these as a side to almost everything. 
Potato Skins
Again, these are similar to French fries, but we're keeping things exciting, okay? Basically scoop the innards out of the potato and bake with cheese, then top with sour cream, bacon bits, and chopped green onions. Simple and totally drool worthy.

Veggie Kebabs
Toss some chopped veggies in some spices and throw 'em on a stick. Bake or grill until cooked and delicious. Simple, easy, and even healthy. Add some shrimp or steak and this simple side dish could even become the main course! You could always throw some pineapple on there too just to keep things interesting, 
Mushrooms
stuffed with cream cheese and garlic, oven roasted, sautéed, grilled… cooked in a dreamy balsamic vinegar reduction or covered in parmesan… okay, I love mushrooms. I think mushrooms are the perfect side dish! And so versatile!
Mac & Cheese
I don't think anything else needs to be said here. Mac and cheese speaks  for itself.
Other Potato Varieties
Fries aren't the only way to eat potatoes as a side dish. Other than the delicious chips and skins options listed above, try these other potato options instead: baked, twice baked, scalloped, smashed, roasted, hasselback, mashed, stacked, casseroled, caked, au gratin… the possibilities are endless!
Step out of your fry-zone this summer and try something new

!