Picnics are great for getting all your friends together and spending the day at the park! Picnics are fun, easy and will never fail to be awesome outings. Here are 12 perfect picnic recipes.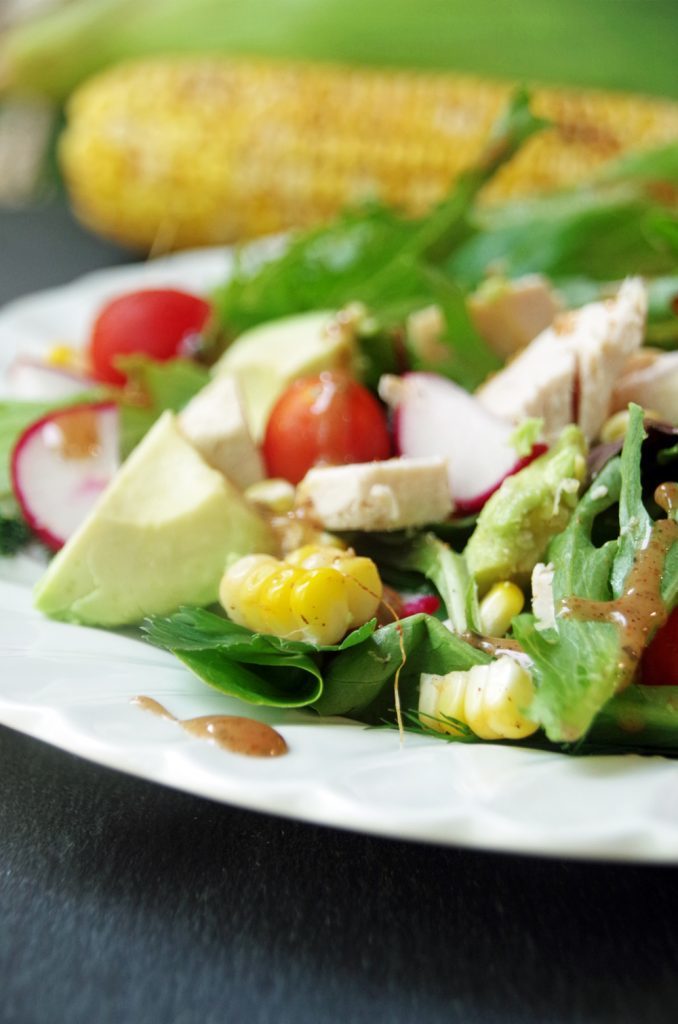 Try mixing up your regular salad by adding a mexican flare to it!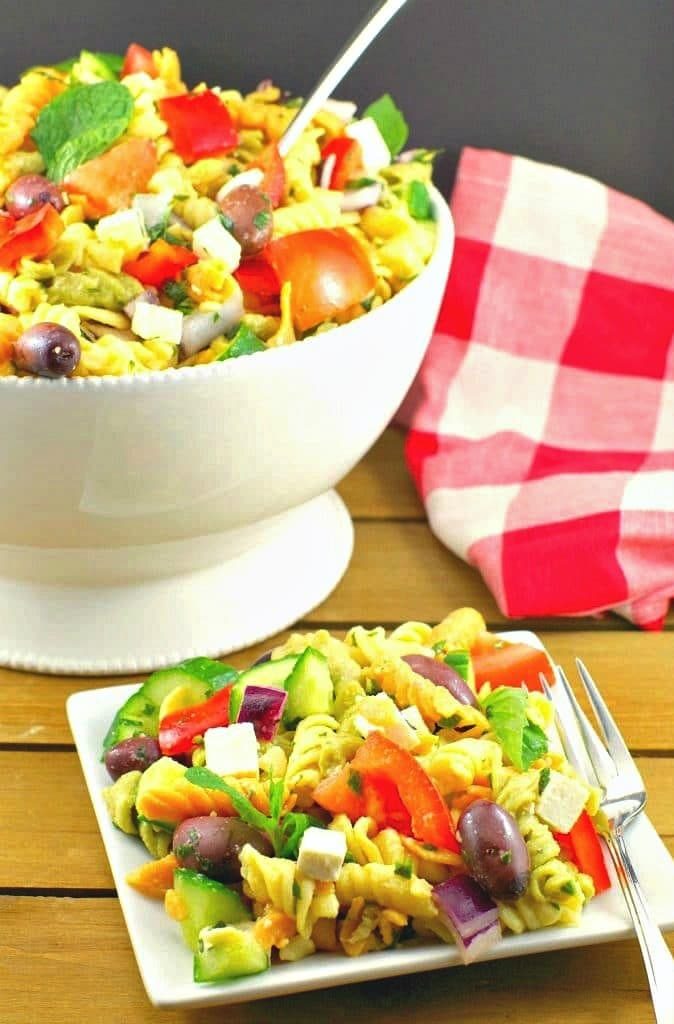 "This healthy Greek Pasta Salad is perfect to whip up on a hot summer day. I double up the recipe if serving a large group. You can make this pasta salad recipe a day ahead or prepare it quickly right before you need it – it doesn't take long"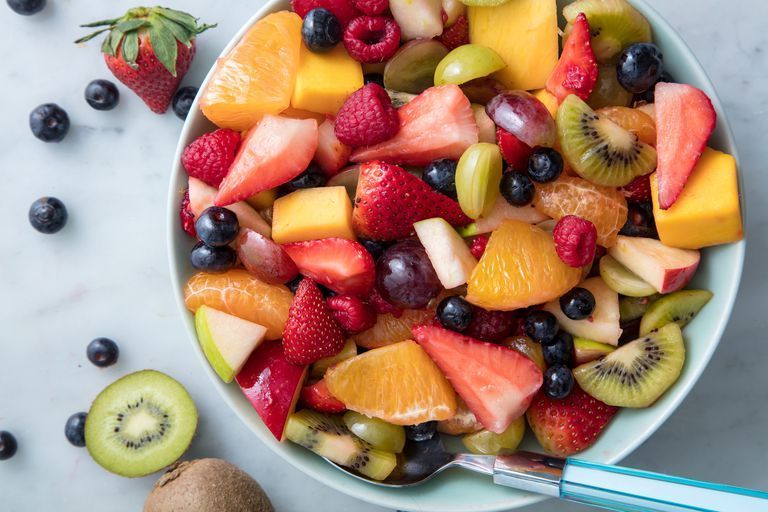 Something on the sweeter side but still keeping it healthy is a delicious fruit salad!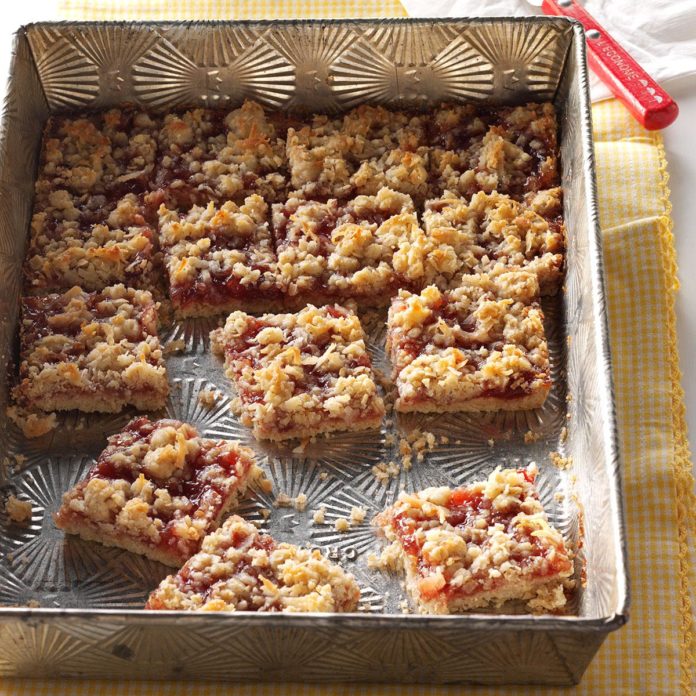 "A fruity filling and fluffy coconut topping truly make these strawberry oatmeal bars one of a kind."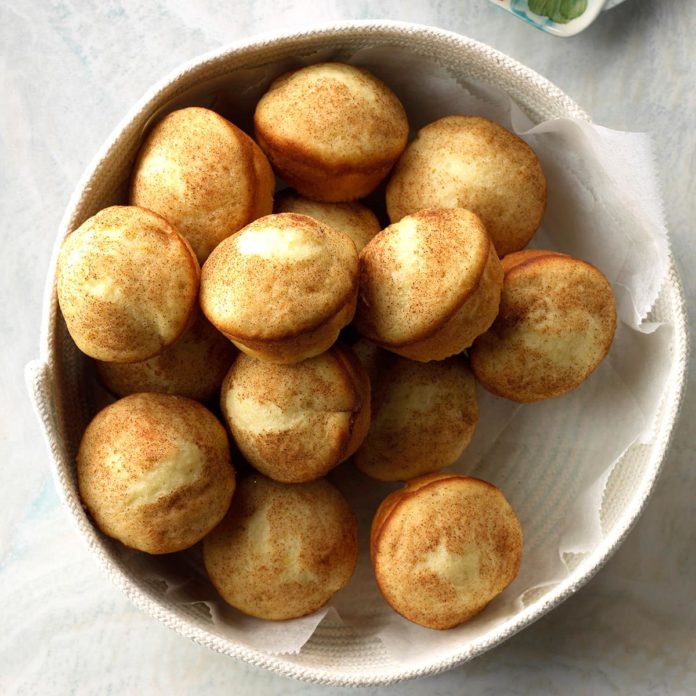 The unique flavor of the lemon zest really makes these puffs stand out! 
Trade in the crust but not the flavour! This crustless quiche will definitely become a fan favourite! Perfect for breakfast, lunch, and dinner.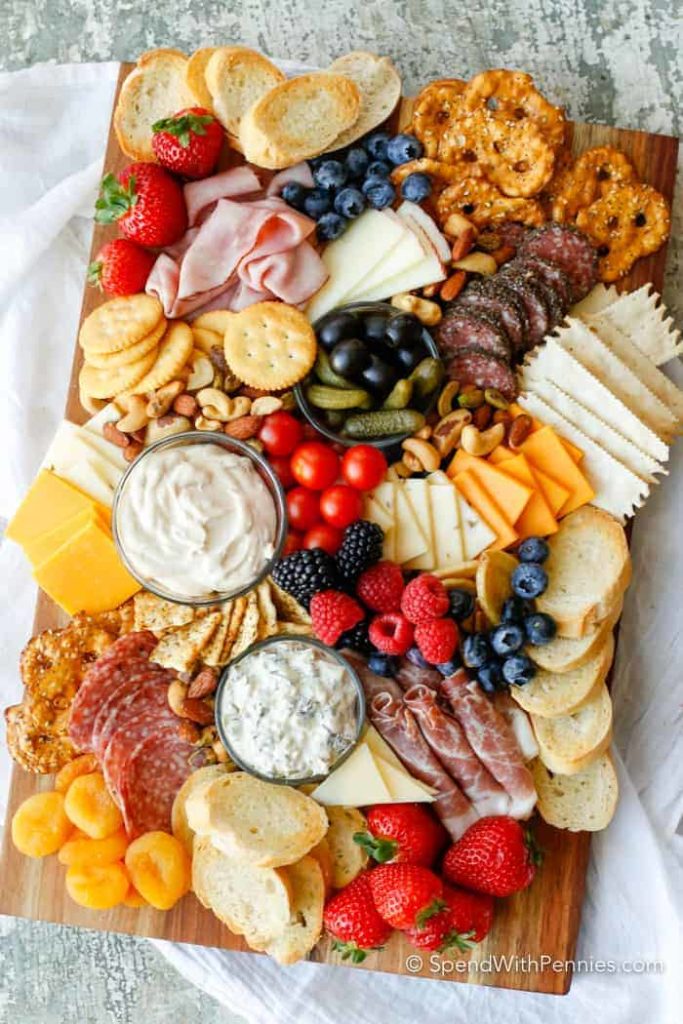 "It's not difficult to prepare a meat and cheese board that everyone will rave about! Adding various flavors from simple everyday ingredients takes very little prep and just minutes to build!"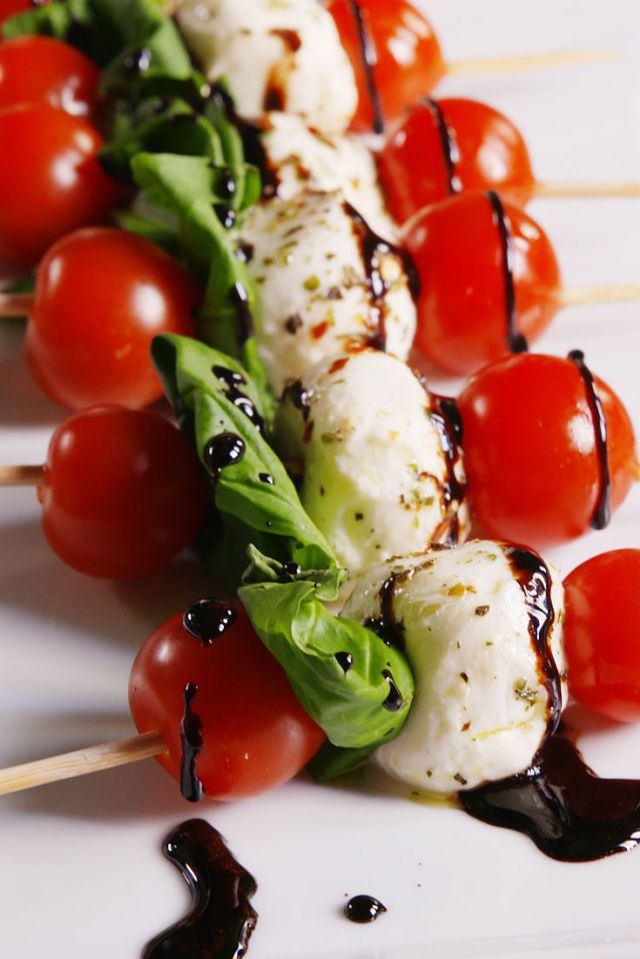 Quick and easy to make and can serve dozens!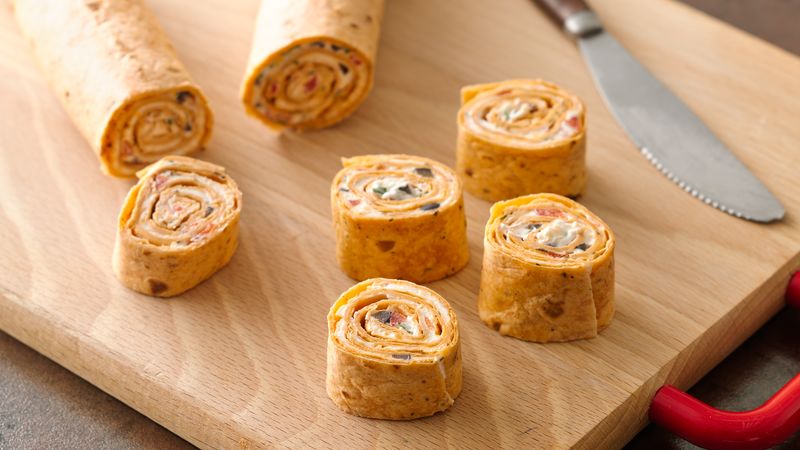 "Cream cheese complements crunchy red bell pepper and olives in a vegetarian appetizer"