Whether you're buying or selling a home this year, here are some questions to ask yourself when deciding on your next place to live: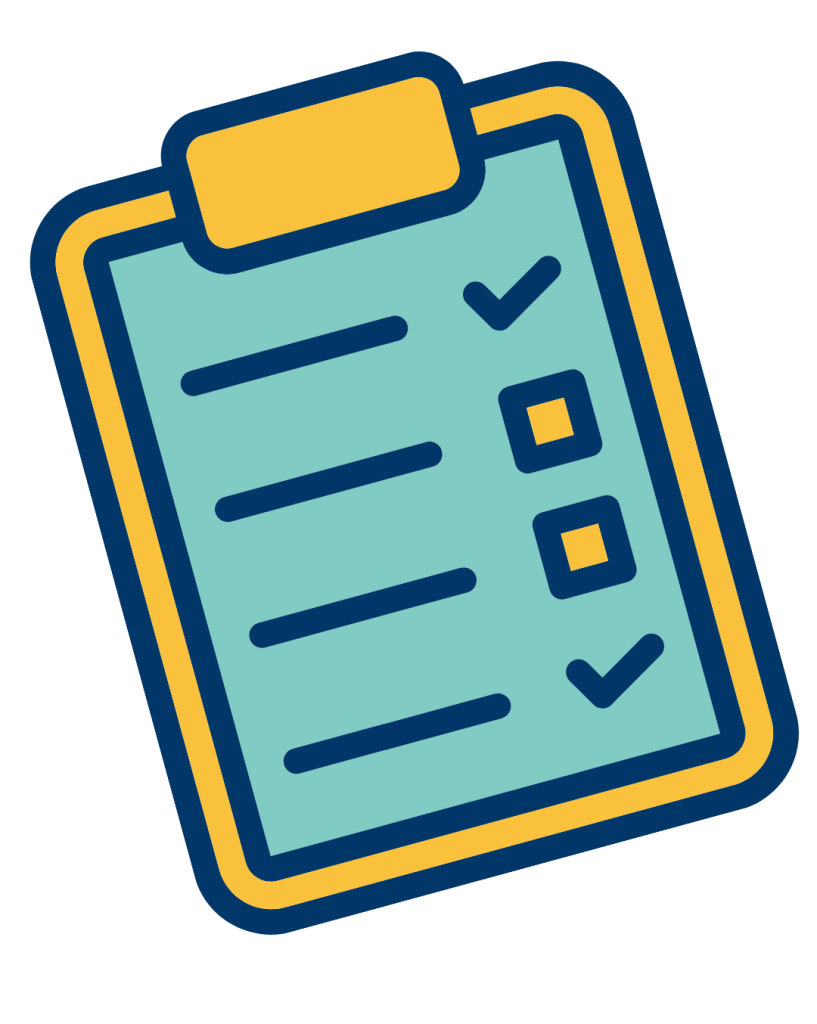 What do you like or dislike about your current area? Determine what you want in your next neighbourhood by examining your current one. Knowing what traits you like and don't like will help you choose a new location.
Do you want to be able to walk within your community? Walkable neighbourhoods are becoming increasingly popular, so if it's important to you, make sure your new community is within walking distance from your must-have amenities, like restaurants, shopping or a gym.
Do you prefer a close-knit community or want some anonymity? Some people prefer the camaraderie of a tight-knit community where everyone knows the neighbours, while others prefer peace and privacy. Spend some time walking through the community to see if it's the vibe you like.
What kind of commute do you want? Perhaps you don't mind a longer commute and view it as personal time to reflect and listen to music, audiobooks or podcasts. Or maybe you need your commute to be as short as possible. Either way, you should factor it into your neighbourhood selection.
Are you considering buying or selling this year? Give me a call! I'll help you through every step of the process.
Mike Wilson
Royal LePage Northstar Realty
Web – https://fvlifestyle.com/real-estate-home/
604-538-2125
mike@fvlifestyle.com
SOURCES: 1. Storeys Editorial Team, "Canadian Housing Sales to Drop 20% in 2022, Price Gains to Slow: RBC," Storey.com. 2. Robert Hogue, "Home price appreciation easing across Canada," ThoughtLeadership.RBC.com. 3. PwC Canada, "Outlook for Canada's housing market," PwC.com.