What a wonderful month May is here in the Fraser Valley. The flowers are blooming, it's getting warmer and people are able to spend more time outdoors, and of course, there's Mother's Day! If you are looking for something to do in May, check out some of our Fraser Valley vent picks below.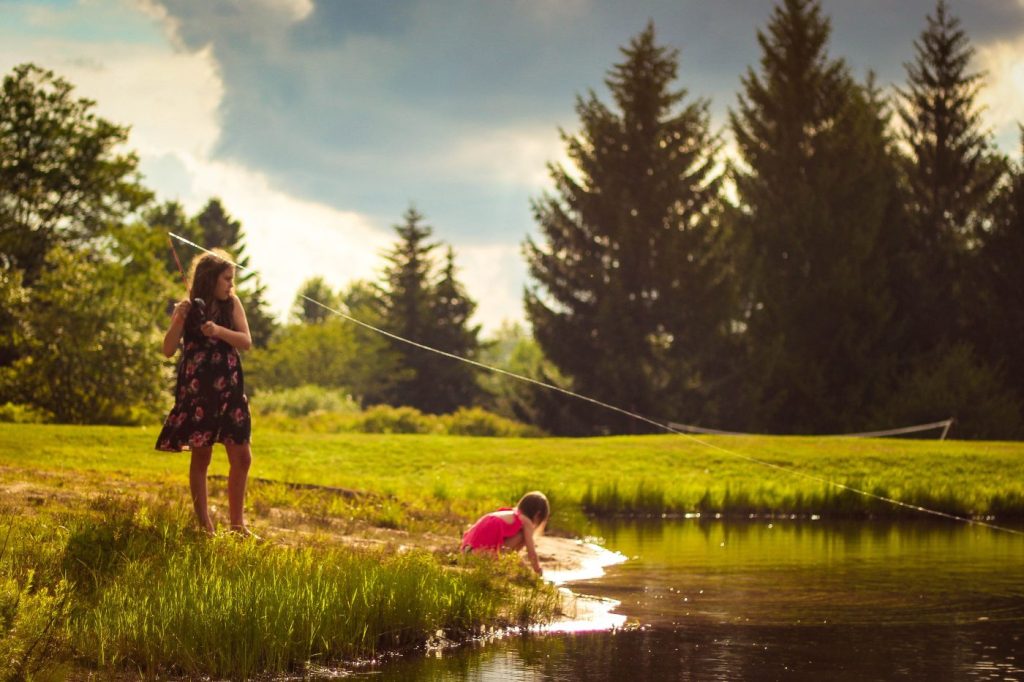 Help Preserve BC's Fish Stocks for Future Anglers
BCFDF Fundraiser is Coming in May
Join the BC Federation of Drift Fishers on May 26th for their first fundraiser in two years!
WHEN? MAY 26th, 2022 – 6pm to 10pm
WHERE? LANGLEY GOLF CENTRE- 21550 44th Ave, Langley, B.C.
TICKETS – $35 per person
WEBSITE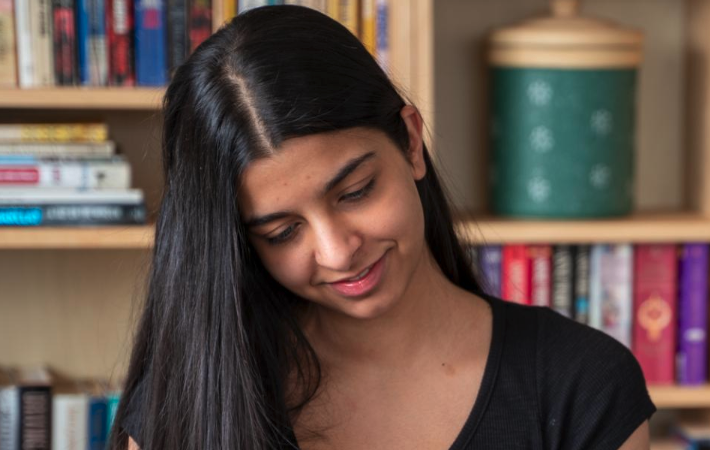 Youth Week – Celebrate Surrey Youth Week with fun activities online and in your neighbourhood!
Date & Time: May 1, 2022 12:00am – May 7, 2022 11:59pm
BC Youth Week is a provincial celebration of youth held annually during the first week of May. It is a week of fun filled interaction and a celebration intended to build a strong connection between youth and their communities. These events are intended to highlight the interests, accomplishments, and diversity of youth across the province.
See a list of events (Photo Credit) – CLICK HERE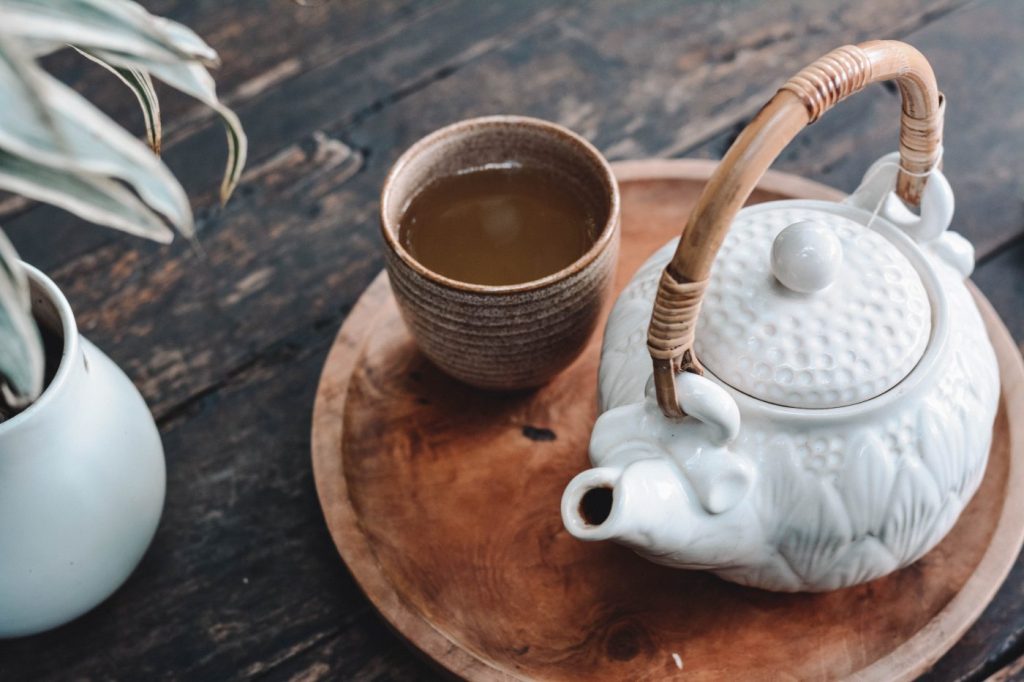 Mother's Day Tea at the Farm – Enjoy sandwiches, sweets and treats. Even make a craft together as a souvenir of the day. After, take a walk along the scenic grounds or tour the farmhouse.
Date & Time: May 7, 2022 12:00am – May 8, 2022 11:59pm
Treat Mom Like a Queen! Celebrate Mother's Day with a day out on the farm. Enjoy sandwiches, sweets and treats. Even make a craft together as a souvenir of the day. After, take a walk along the scenic grounds or tour the farmhouse. Save Your Spot Early $18.20 per person. For ages 6+. Register online or at 604-501-5100.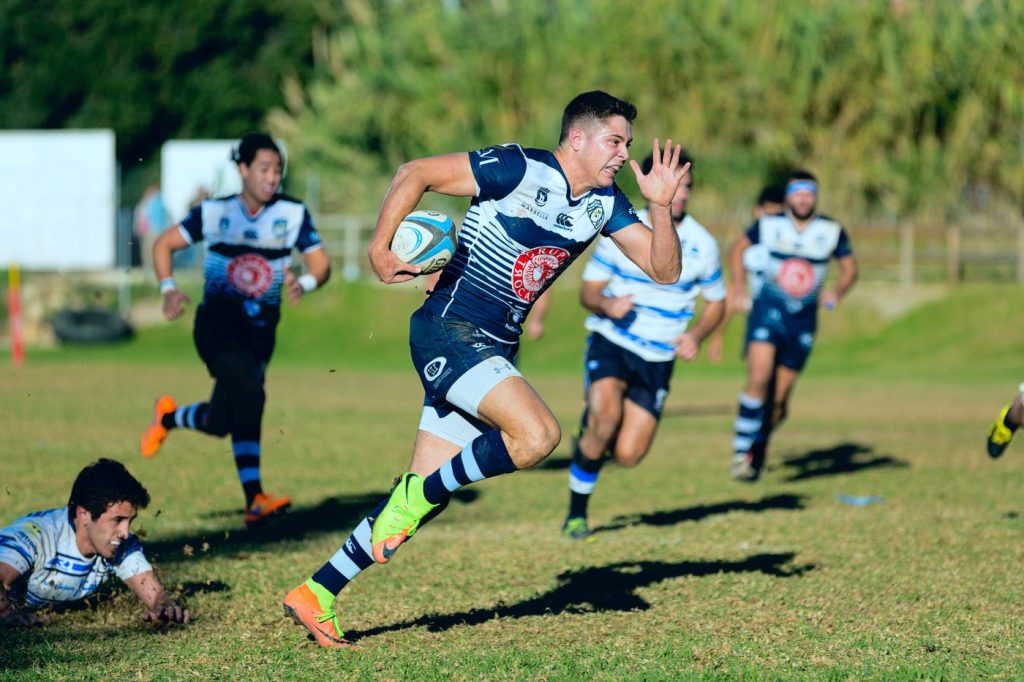 2022 BC Rugby Senior Club Finals – This exciting event will feature competitive teams ready to take on the field to win the championship.
Date & Time: May 7, 2022 12:00am – 11:59pm
In partnership with BC Rugby, the City of Surrey and Sport Surrey are pleased to announce that the 2022 BC Rugby Senior Club Finals are back! Competitive men's and women's teams will compete to win the championship. Come out with your family and friends to experience this exciting high-level rugby event!
READ MORE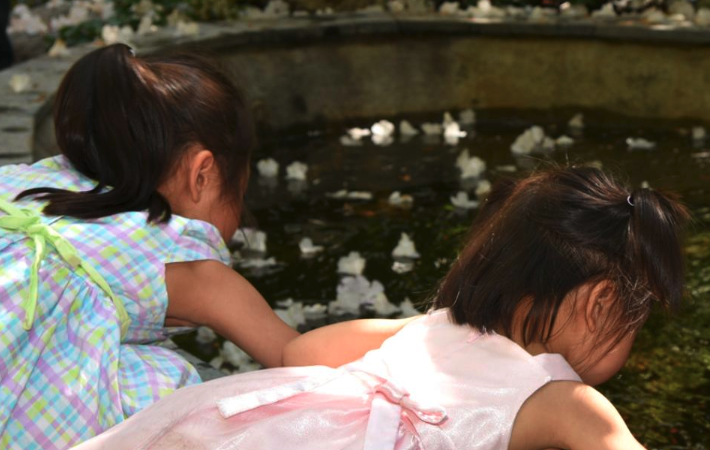 Mother's Day Weekend at the Glades Woodland Garden
Share with your loved ones the beauty of rhododendrons ablaze in colour.
Date & Time: May 7, 2022 10:00am – May 8, 2022 4:00pm
The Glades Woodland Garden is a beautiful 15-acre property situated in South Surrey featuring over 1,600 mature rhododendrons, azaleas and companion plants. Some of the rhododendrons are more than 6 metres (20 feet) tall and are ablaze in colour in the spring. The garden also contains a superb collection of fine trees, many of which are now designated as heritage.  Open Saturdays and Sundays from 10am to 4pm from April 30 to June 26. $7 admission. Plan your visit at www.surrey.ca/glades. / Photo Credit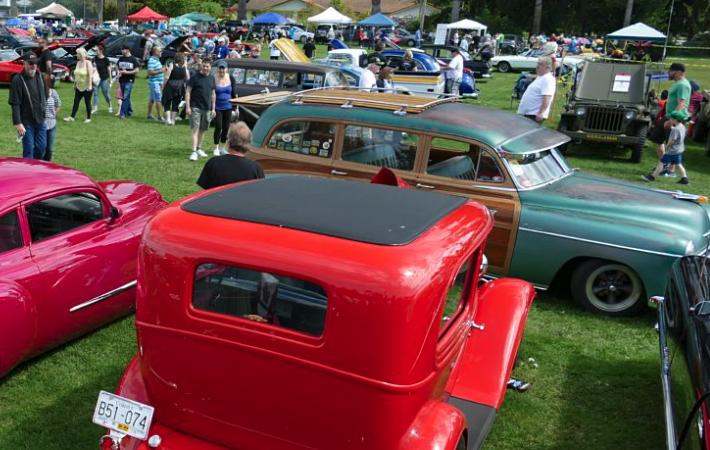 DW Poppy Car Show
D.W. Poppy Secondary is getting ready to host its annual Car Show. This great tradition of putting on the first car show of the season brings many benefits to the school. With up to 700 + cars on display and thousands of spectators, it is a great fundraiser for various groups in the school such as the shop departments, athletic teams, dry grad and many others. It is an opportunity for the school to connect with the local community – this year we are again looking forward to welcoming the Fort Langley Lions Club which will be offering a pancake breakfast in the morning to our exhibitors. We look forward to welcoming you on the first Sunday in May – rain or shine! READ MORE / Photo Credit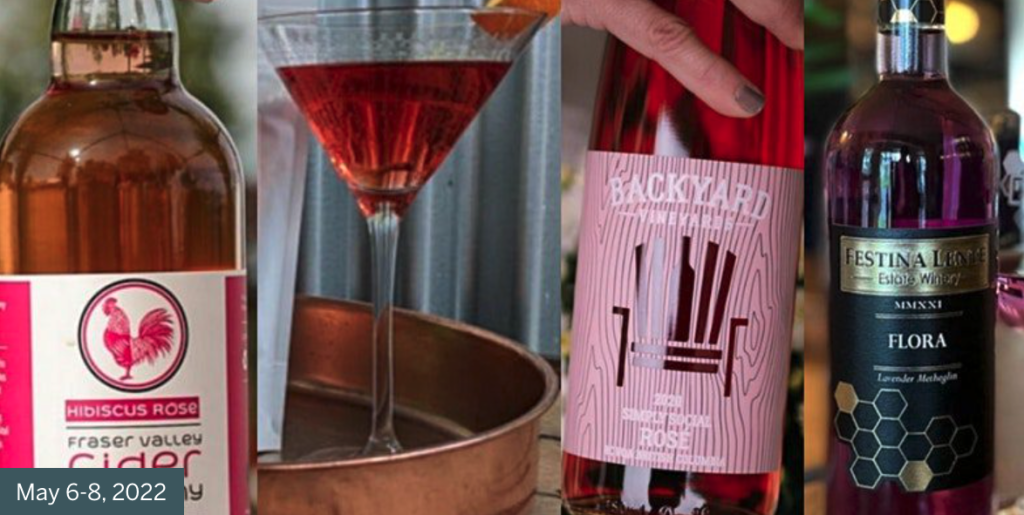 Mother's Day – In The Pink Tour
You will tour 4 local libation venues with MOM who will sample and collect a special bottle from each spot to complete the Pink Pack!
DATE: May 6-8, 2022, 12:00 pm to 5:00 pm
Treat mom to a fabulous day out over Mothers Day weekend. You will enjoy a self guided tour where you will visit – The Fraser Valley Cider Company (22128 16 Ave, Langley), Festina Lente Estate Winery and Meadery (21113 16 Ave, Langley), Backyard Vineyards (3033 232 St, Langley) and
Roots and Wings Distillery (7897 240 St, Langley)
WEBSITE / Photo Credit and More Info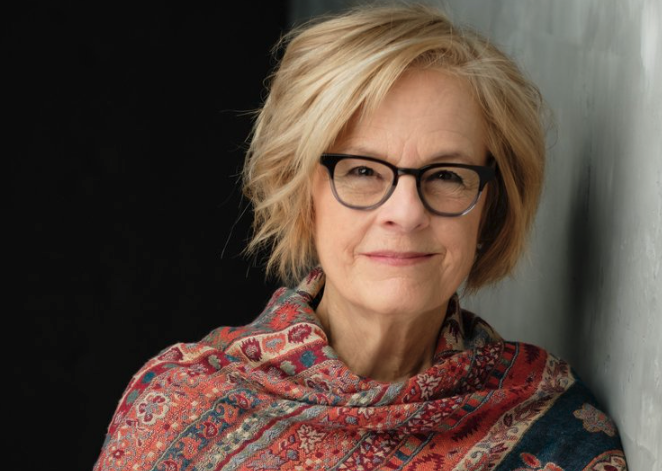 Shari Ulrich at Bez Arts Hub
You may simply come for her many great songs and timeless hits, and you will surely get that and the thrill of live music, but when Shari comes to Bez it's always much more. Don't miss a heartwarming and unforgettable experience with one of Canada's great artists. Shari will be joined by pianist Cindy Fairbank. For over four decades, accomplished singer-songwriter and multi-instrumentalist Shari Ulrich has been winning hearts across North America with her voice, songs and on-stage charisma. A two-time JUNO-winner among other awards, she has recorded 25 albums as a solo artist and with the legendary Pied Pumkin, The Hometown Band, UHF, BTU and The High Bar Gang.
DATE: May 6, 2022, 8:00 pm to 10:30 pm / VENUE: Bez Arts Hub, 64 Avenue, Langley, BC, Canada WEBSITE / Photo Credit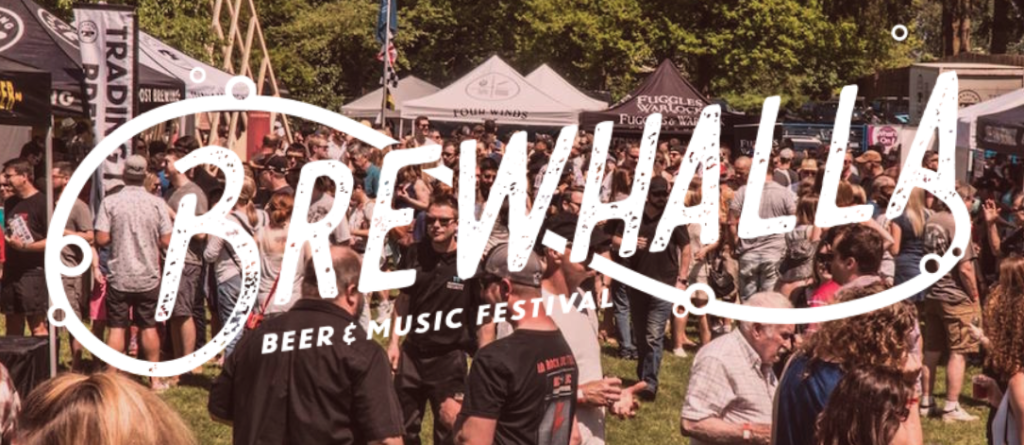 Brewhalla Beer & Music Festival
Join us for a day full of good beer & good music! Featuring 25+ craft breweries, wineries & cideries, local live music & food trucks!
Celebrate & enjoy the best beer, cider, wine, music and food in the Fraser Valley and our surrounding cities. With live music from more than 5 bands, 25+ craft breweries serving over 60 different beers, additional cideries and wineries & a variety of food trucks with something for everyone! Head into town early to grab breakfast at one of our local cafes, or make a weekend of it and explore all that Fort Langley has to offer! Event is rain or shine, sorry no refunds! 19+ (two pieces of ID required, no babies). We recommend car pooling or taking transit as parking is limited. Please don't drink or drive!
DATE:May 21, 2022, 12:30 pm to 6:00 pm / VENUE: Fort Langley Park, Nash Street, Langley, BC, Canada / WEBSITE / Photo Credit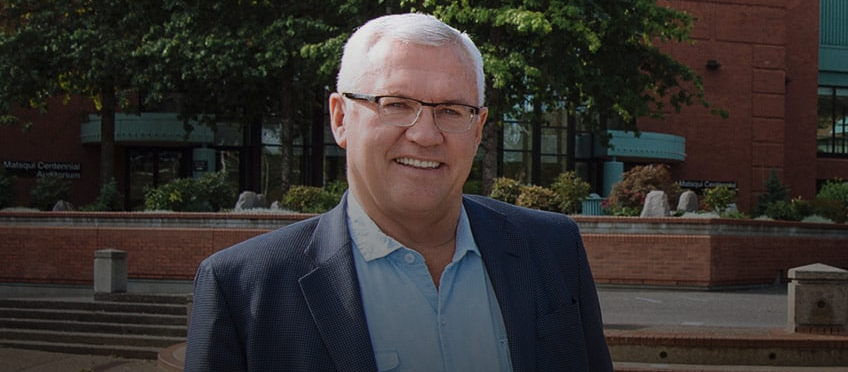 Mayor's Breakfast ( Abbotsford)
Fri, May 13 2022, 7 – 9am
Join Mayor Henry Braun for the 7th Annual Mayor's Breakfast!
The annual Mayor's Breakfast is back in-person this year and will be held at the TRADEX in Abbotsford. The event will also be live streamed on the City of Abbotsford YouTube channel for those who wish to attend the event virtually. More details about the event will be available soon! WEBSITE / Photo Credit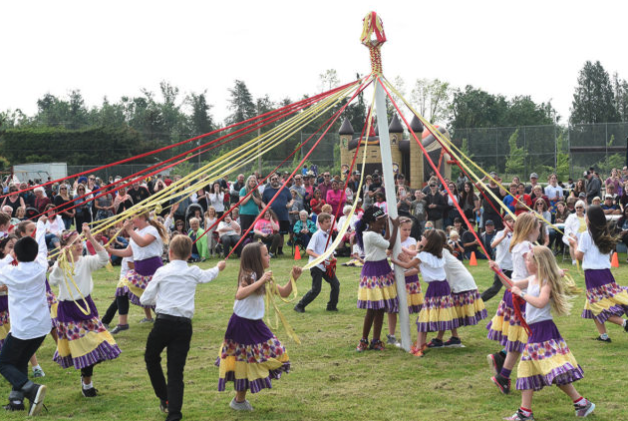 Bradner May Day Parade and Country Fair
Sat, May 28 2022, 8am – 3pm
The community of Bradner holds its 100th annual May Day Parade and Country Fair on Monday, May 20. Activities take place in and around Bradner Elementary at 5291 Bradner Rd. and at Bradner Hall. The celebration gets underway with a pancake breakfast at 8 a.m., followed by the community parade at 10 a.m. Opening ceremonies and the traditional May Pole Dance and May Queen ceremony take place at 11 a.m. Activities running throughout the day include a petting zoo, face painting, carnival games, food concessions, live music and more. The May Day event is a fundraiser for the Bradner Elementary parent advisory council, helping to pay for things such as educational field trips. Those wanting to participate in the parade are asked to register by emailing jessicamcmath@gmail.com or calling 604-835-4035.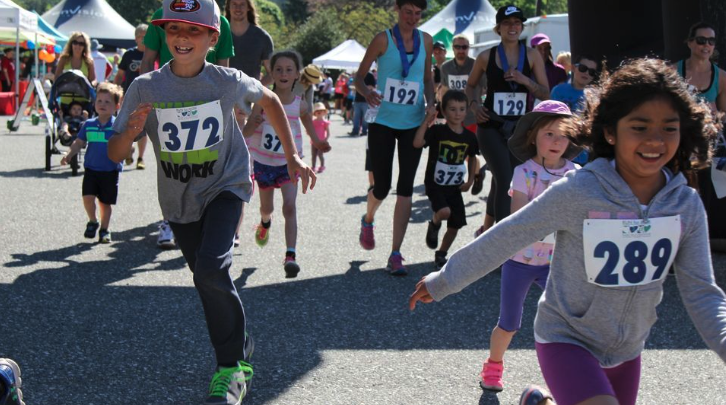 Run for Mom
Sun, May 8, 8:00 a.m.
Vedder Park, Rotary Trail, Chilliwack, BC
Join us for a 5K walk/run on May 8th to support the maternity department at Chilliwack General Hospital. WEBSITE / Photo Credit
Footnotes
Surrey Events – https://www.surrey.ca/news-events/events
Langley Events – https://www.tourism-langley.ca/events/