Spring is the most active season for home sales.1 Use this guide to stage your home in a way that complements the season to really let it shine! Even if you're not planning on selling, use these tips to give your home a refresh.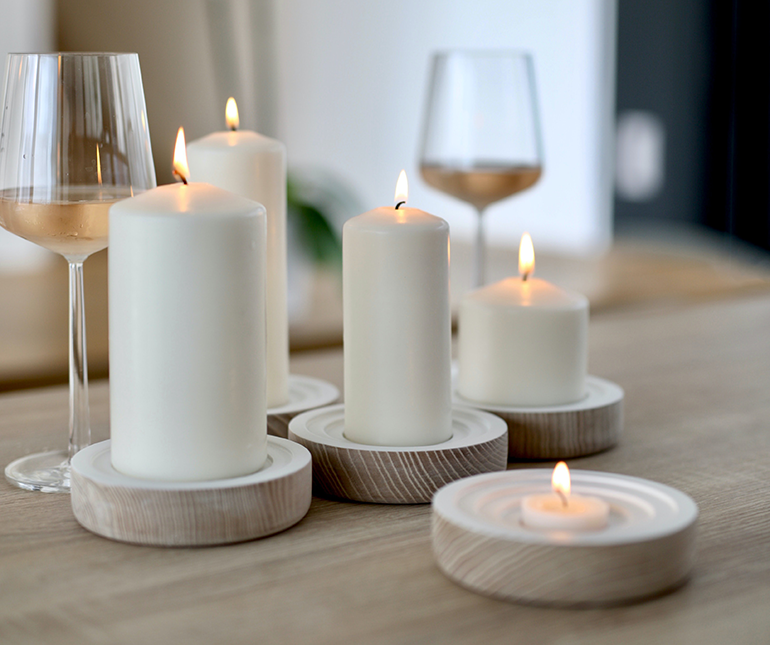 DO burn a candle. Choose a spring scented candle with a subtle fragrance to avoid overwhelming potential buyers.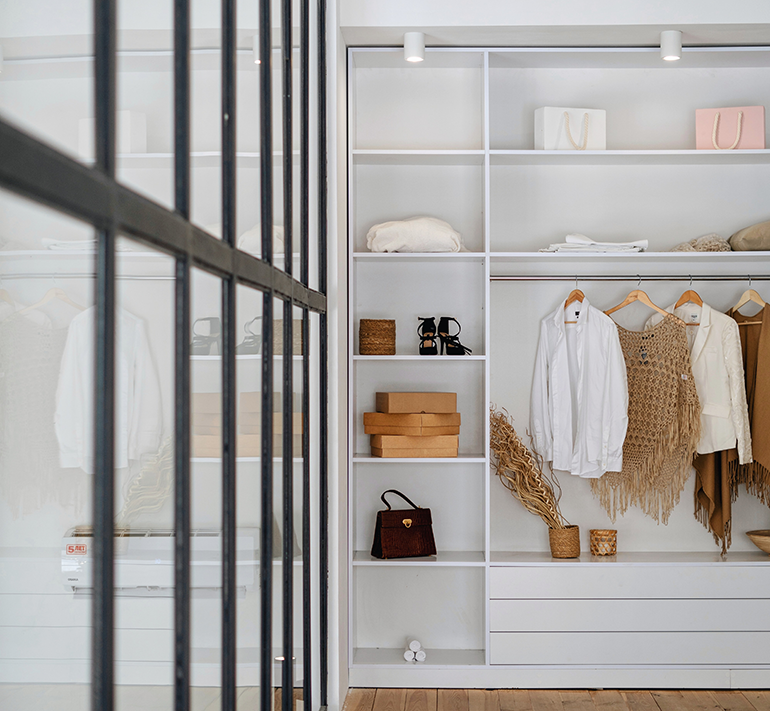 DO spring clean your closet. Give your closet more space by boxing up your bulky winter clothing.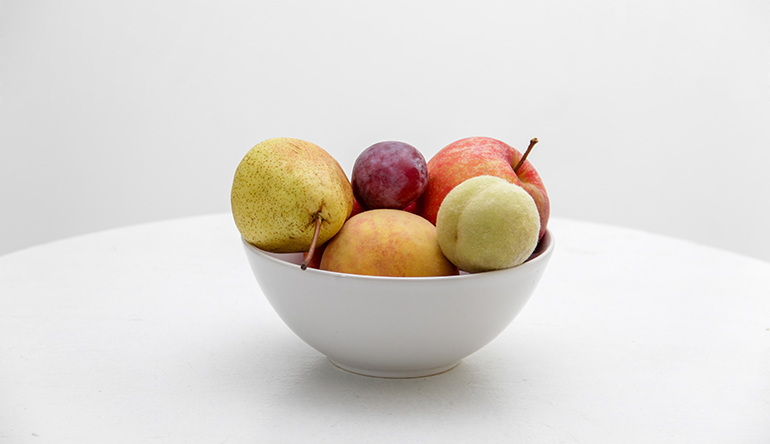 DO go fresh. Add some colour to your kitchen by placing a bowl of fresh, in-season fruit on the counter.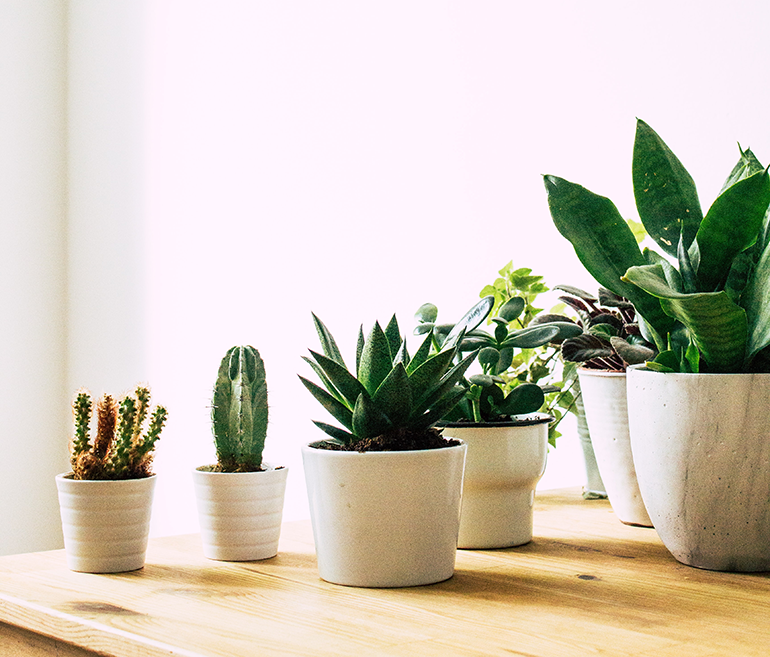 Don't go overboard with florals. It's easy to get carried away with flowers. Mix things up by adding small indoor plants to brighten your space.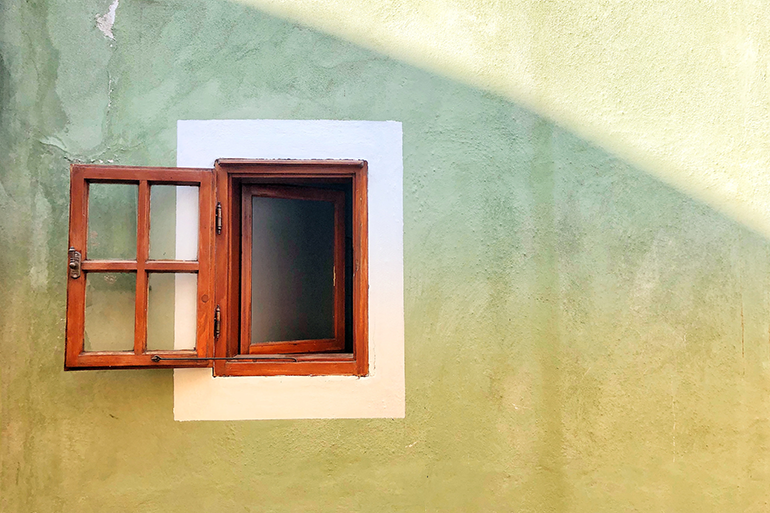 Don't leave the windows closed. Opening the windows lets in fresh air and sunlight, which has been proven to boost moods.2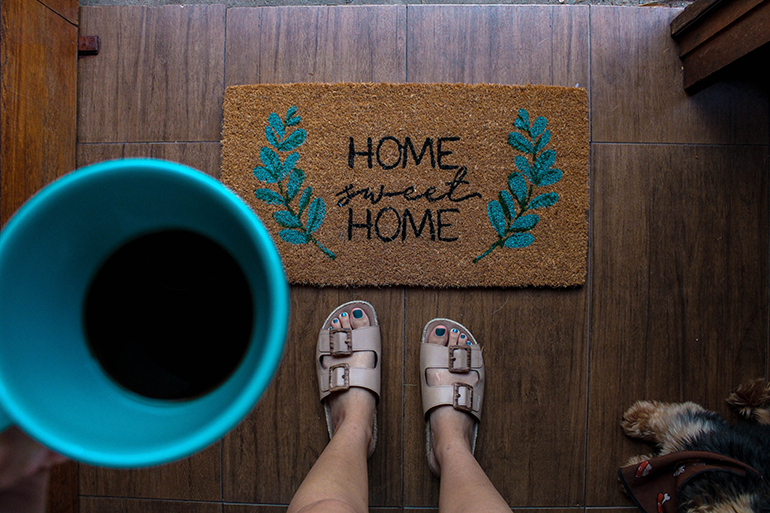 Don't keep your winter welcome mat. Replace it with a clean, spring-themed one to help make a positive first impression.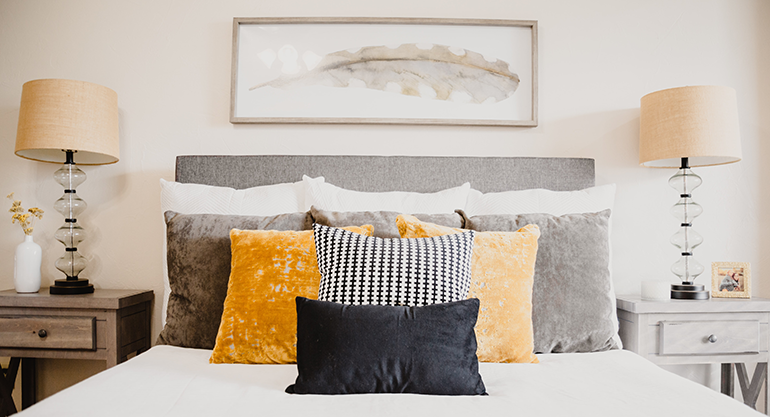 Don't go colour crazy. Bright colours can liven up your space but too much can be off-putting. Stick to just splashes of colour throughout your home.
Footnotes:
© 2022 Buffini & Company. All Rights Reserved. RMMK APRIL EREPORT C
SOURCES: 1. Rocket Homes 2. Psychology Today
Photos – Unsplash