Looking for a way to show gratitude to people you aren't seeing in-person? Fraser Valley Lifestyle and the digital world has you covered — here are a few quick, heartfelt ways to virtually tell your friends and family you appreciate them!
Digital Gift Cards
Send an online gift card to Amazon, a food delivery service, streaming platform, or favourite local restaurant. Be sure to include a thank you message to let them know why you sent it!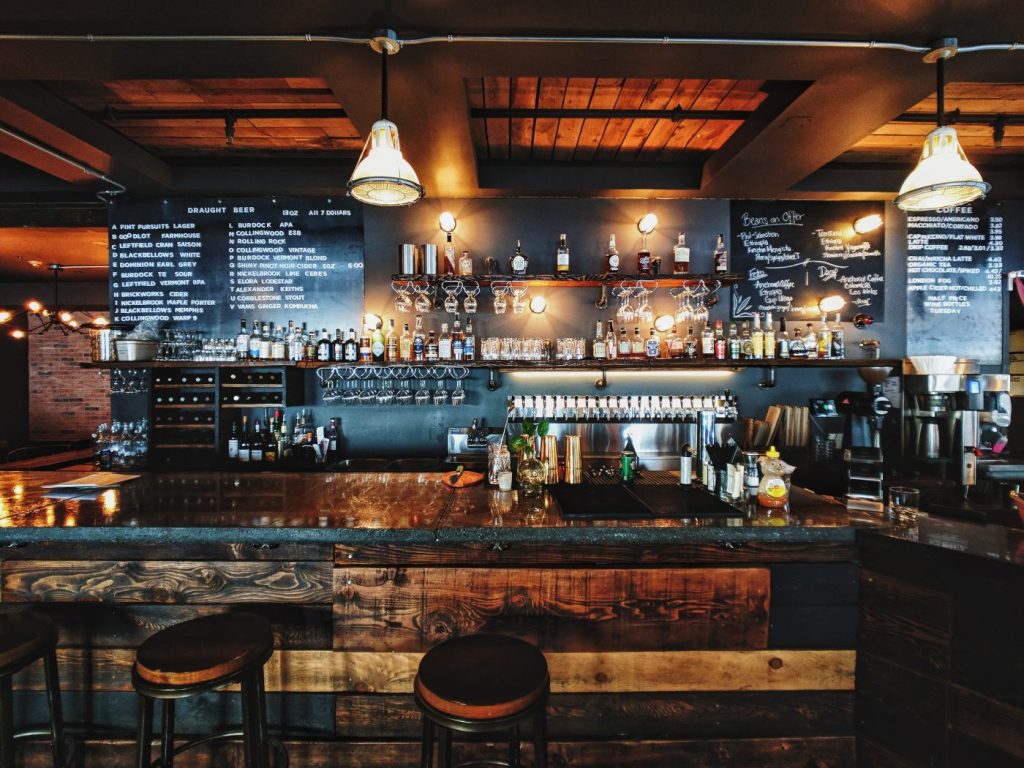 Sharing a "Memory" from Social Media
A simple yet meaningful gesture to remind a friend or family of a fun time you had together in the past. Add a line about why you're grateful for that experience!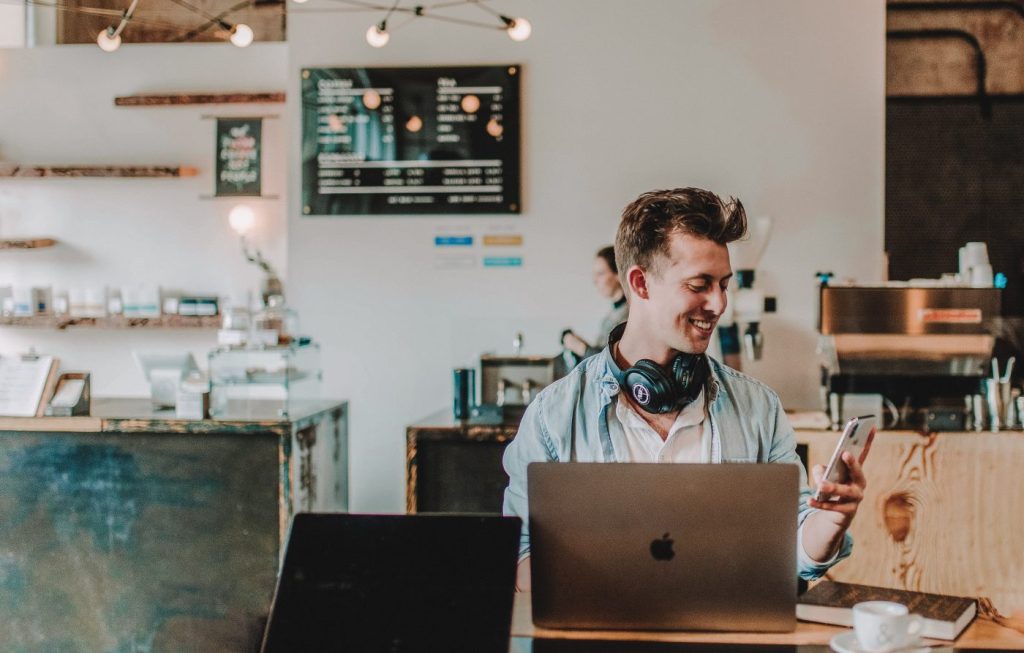 Send a Video Message
Record a quick message that expresses your gratitude for the person on the other end. List specific qualities you love and thank them for being there! This is a great way to get face-to-face from afar.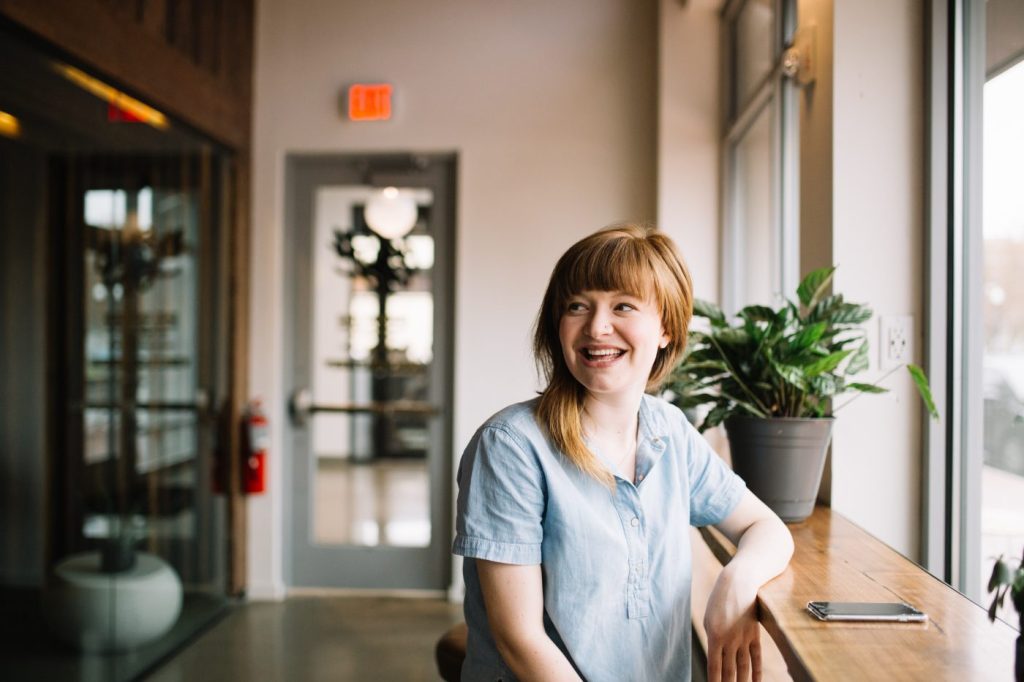 Send an eCard
Customize the card online and add photos. Some programs even let you send to friends
to sign digitally for bigger occasions like birthdays, anniversaries, etc. Platforms to try: GroupGreeting, Punchbowl, Blue Mountain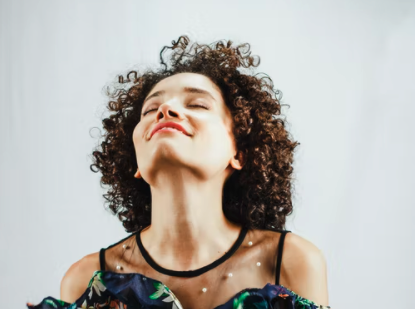 Send an Inspiring, Uplifting Quote
See a quote or video that might resonate with a friend? Text or direct message it with a message that says, "Thinking about you!"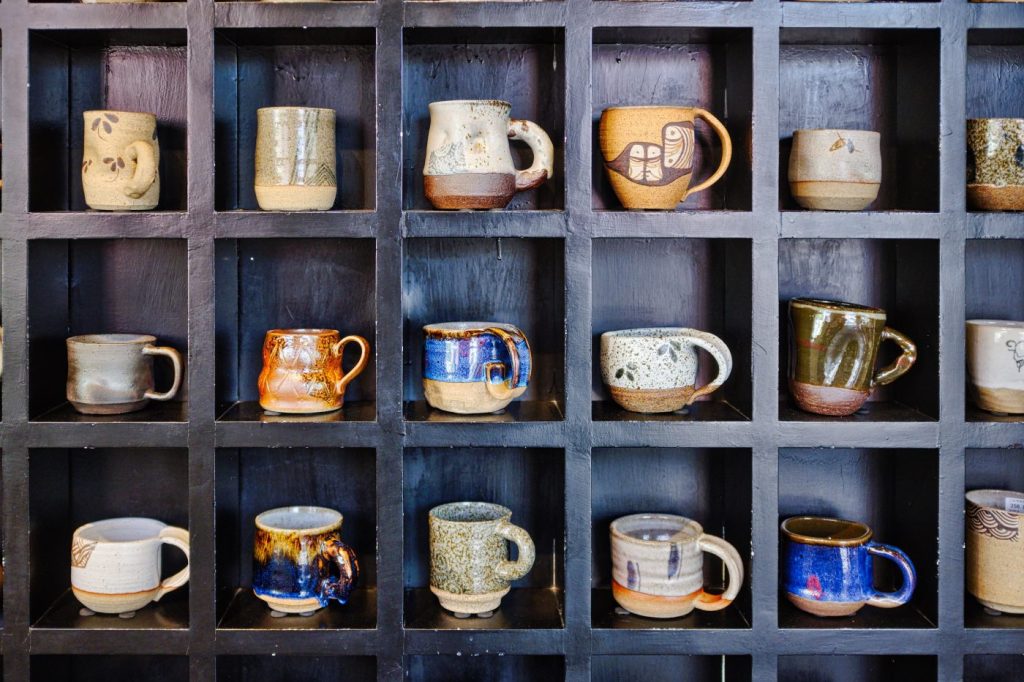 Ship a Small Care Package
Mail a small item to a friend as a surprise appreciation gift. Go for simple yet useful items like a coffee mug or journal or a handmade item or drawing that reminds you of that person.
Footnotes
© 2021 Buffini & Company. All Rights Reserved. RMMK OCTOBER EREPORT C. Used with Permission
All photos UNSPLASH