Mike Wilson is the publisher of the Fraser Valley Lifestyle website and he is also a real estate agent with Royal LePage Northstar. In this article, he discusses whether or not there is a particular segment in the real estate market for whom it might be a good time to consider selling and buying a new home.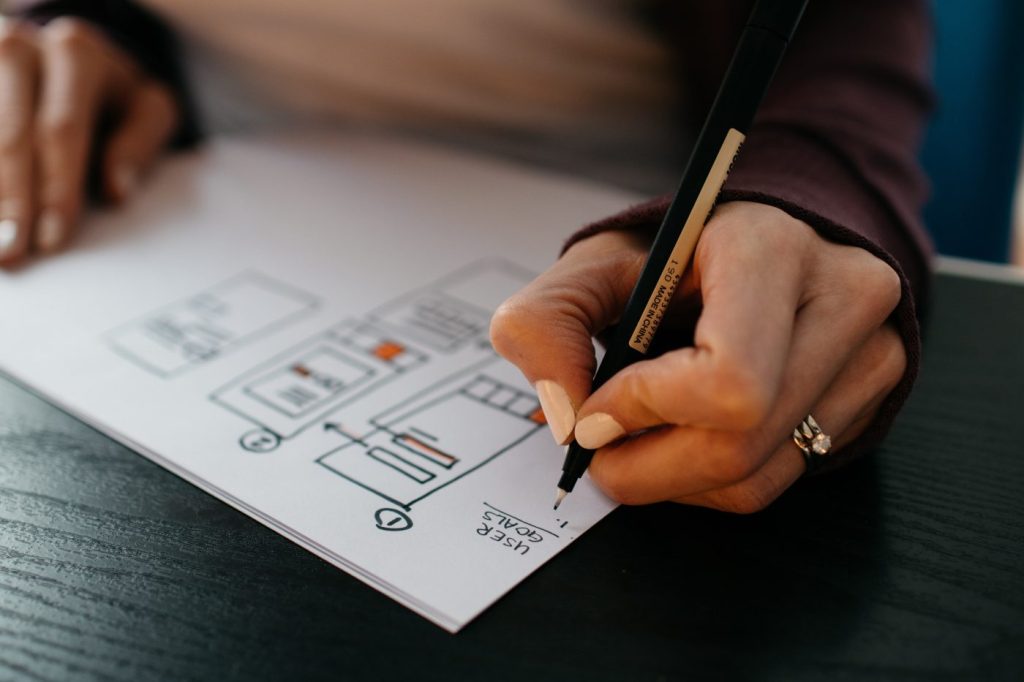 Have a plan
Mike says… we have seen a lot of things going on in the market and the consensus is if you are going to move you need a well-thought-out plan. In today's market, there's not a lot of supply and that has created a market where prices have gone up and made it more competitive when you buy a home too. That can be a challenge, but if you have the right strategy that encompasses all of the steps involved in selling and buying a new home, your stress level can be greatly reduced and you can enter the market with confidence.
Is it a good time to think about moving?
Given the current real estate market conditions in the Fraser Valley, there is a specific group of buyers and sellers for whom this could be the time where they want to take a look at moving. That group of people may have gotten into the market over the last five to 10 years with a minimal amount of money as far as equity goes.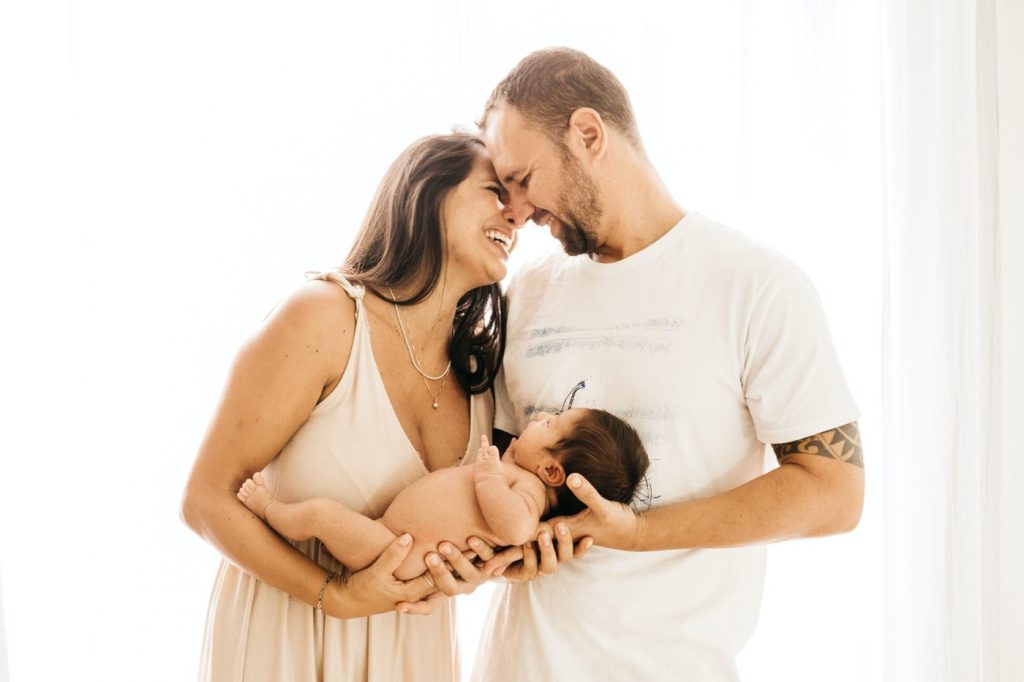 An Example
Let's use a young couple as an example. They moved into their first condo, and they put a minimum of 5% down. They both have good jobs and maybe want to start a family, or they feel like they need some more space. Often people that start in condos want to move to a townhouse or to a house for more space or because their family is growing. If you were selling in this scenario, you had a huge increase in equity because of the increases in the market over the last five-plus years.
Equity
Let's say you bought a condo for $500,000 five years ago and you put 5% down and now your place is worth close to $1 million. That extra $500,000 in equity is non-taxable at this point because it is your primary residence. If you had a revenue property situation the tax would be handled differently.
Meet with a mortgage broker
So what does this mean for the young couple in our example? In addition to the equity that they have built up, let's say they also both have good jobs. In this case, they may want to sit down with their mortgage broker and establish what their monthly costs would be if they bought a larger more expensive home.
After sitting down with their broker the next question is, why do they want to move into a different property? One reason is that we all know that buying right now is a lifestyle decision because of the extreme cost. We're spending a lot of money on housing. If we are making a lifestyle decision we want to live in homes that we enjoy because we're spending a lot of money on it. Also if your family is growing you might need more space. So given these different scenarios; an equity bump, making a lifestyle decision, or needing more space they may want to sit down with a mortgage broker where the current interest rates are as historically low as they are.
Again, our young couple is going to have to pay a premium for their new home but they're also selling for a premium. We are not talking about selling high and buying low. They are going to have to sell high and buy high, but because of the equity bump that allows them to qualify for a higher mortgage amount provided their jobs are solid.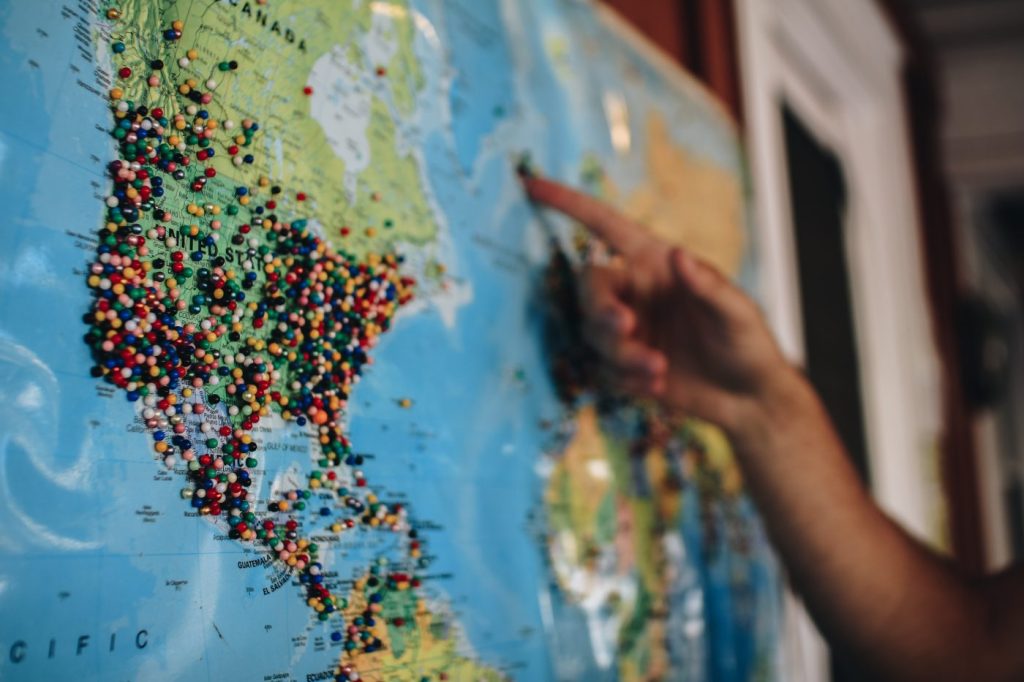 Location, location, location
Another consideration in this scenario is that location is paramount. In real estate, it always has been location location location, so bear in mind that homes in some locations will return more and they will return more quickly. So another thing to think about is the location of where you want to buy and what will potentially happen to home values over the next few years in that location.
Think long-term
It's also a time to look long-term and not just short-term like some people are doing right now. Selling and buying a new home is going to involve some stress but we have to look at real estate investing on the basis of the prospect that we may have a home for seven or eight years and what potentially is going to happen to home values during that time instead of looking at the short term.
Do you have real estate questions? I have answers…
If you have real estate questions, I'm always here to provide you with an answer so feel free to give me a call or text at 604-889-7653. You can also email me at mike@fvlifestyle.com.
Mike Wilson
604-538-2125
mike@fvlifestyle.com
Web – https://fvlifestyle.com/real-estate-home/