With Valentines, Galentines, and Palentines (too much?) Day approaching, love is in the air and one of the main ways to love yourself and others is giving the gift of self-care.
There's no better way to take care of yourself than to provide yourself with a spa treatment. We took a look around the Fraser Valley to see what some of the top local spas might be offering.  Here is a list of what we found.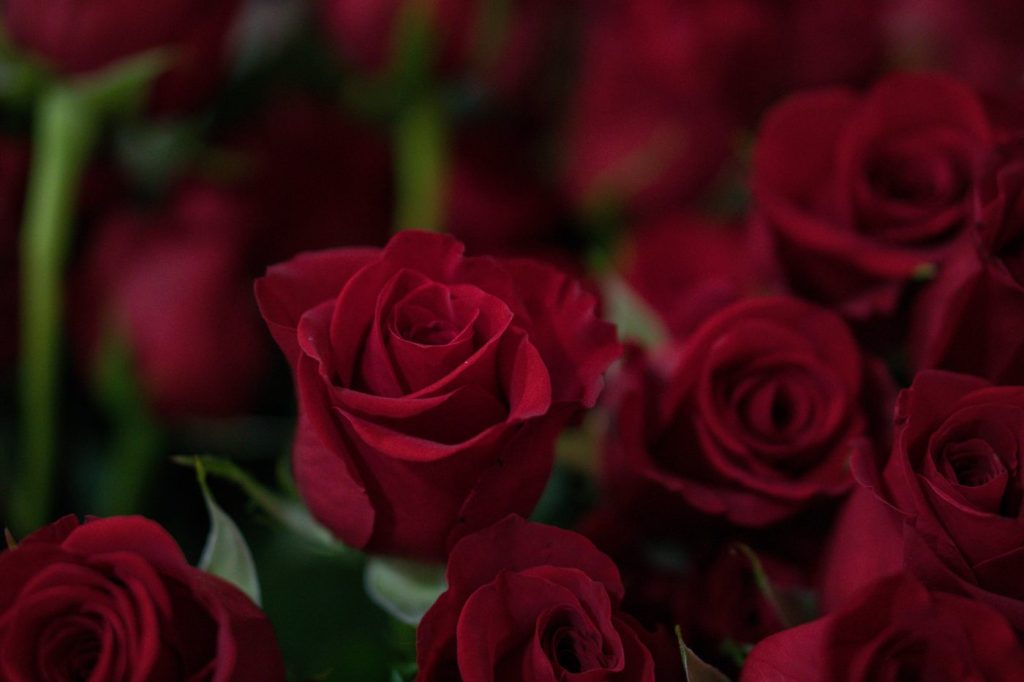 The Red Lotus Spa @abbotsfordredlotusspa in Abbotsford is running a 50% of Valentine's special. They say "February is here to bring love and happiness in our lives❤️ Gifts cards are also available for this promo, a perfect gift for your loved ones."
See special on Instagram https://www.instagram.com/p/CZcwsFJPMfY/
Website https://www.redlotusspa.ca/
❤️❤️❤️❤️❤️
Bliss Day Spa @blissdayspalangley in Langley has a gift certificate promotion going for Valentine's. They say – "Spoil someone that deserves a little self-care this Valentine's Day (even if that someone is yourself 😉) Spend $100 on Valentine's Day gift certificates and receive $20 for free!"
Website https://blissdayspa.ca/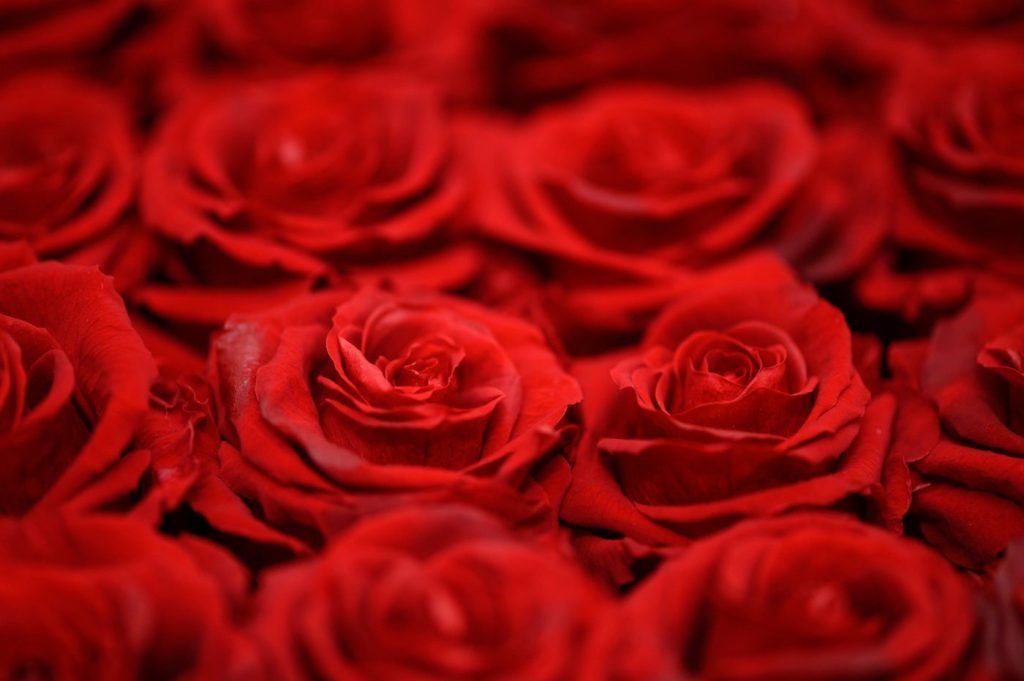 Spa Utopia @spautopiabc in Langley has an Instagram giveaway that runs from Feb.11-20. They say – "IT'S GIVEAWAY TIME 😍🎉 We're spreading the love this month and giving away a Luxury Facial for you AND a loved one! Be embraced with lavish details with caring attention. Wellness starts with a gentle therapist touch, soft essences, a stress-relieving massage on the face, neck & decollete along with a hot stone massage on the feet & legs. Focused attention is given to support your skin's beauty and health and to deliver the best results possible…" For more details on how to enter see their Instagram post – https://www.instagram.com/p/CZ2DmtkBUPV/
Website – https://spautopia.ca/contact-us/langley/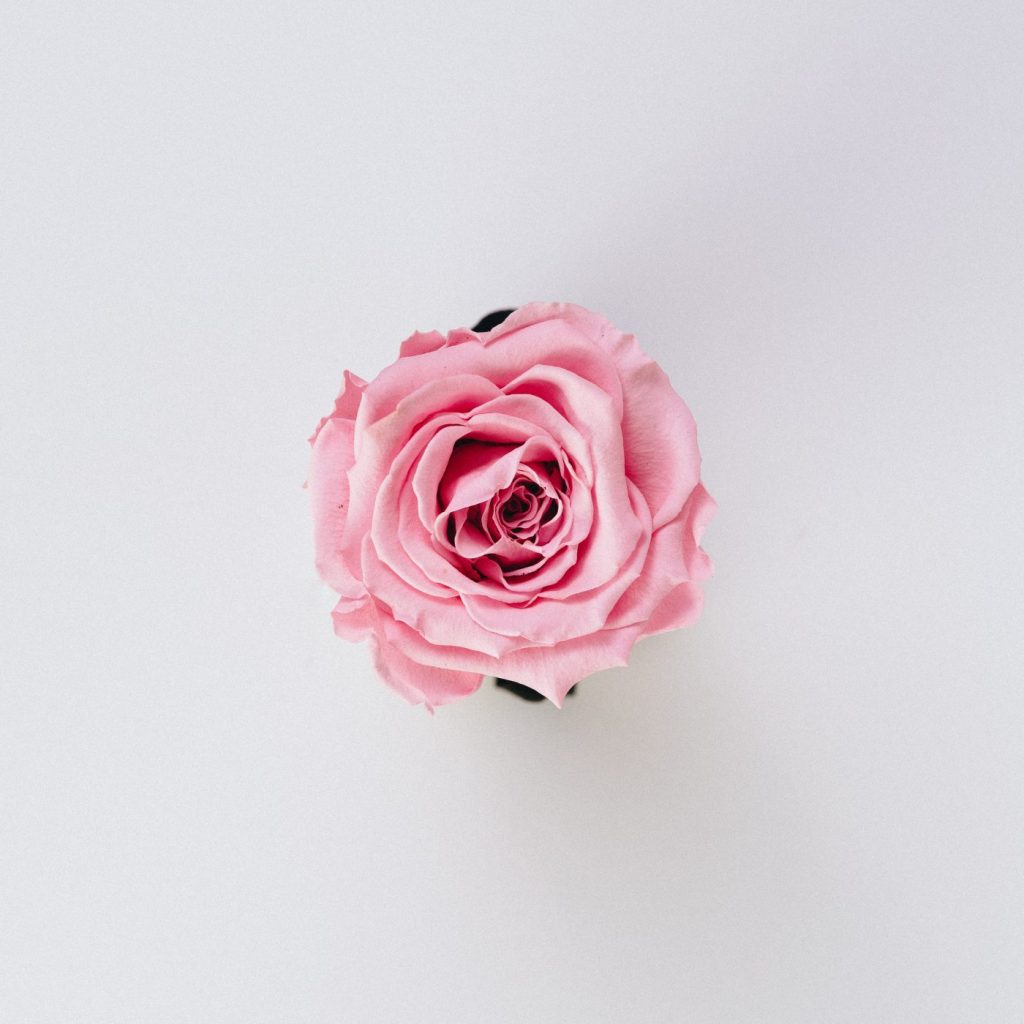 Casbah Day Spa @casbahdayspa in South Surrey is running a gift card special. They say – "Our gift card promotion is back! Spend $250 or more and receive 10% back on a gift card back to you, Happy Valentine's Day. And… "Just in time for Valentine's, this sweet little bath fizzes ❤️ Sweet addition to your Valentines Day gift card ❤️ $10"
Website https://casbahdayspa.com/
❤️❤️❤️❤️❤️
aru spa salon in Surrey has some spa packages to offer. They say… "TREAT YOUR VALENTINE TO A ROMANTIC SPA DAY! There is nothing more special than spending quality time together, while you both indulge in a romantic spa experience. 
We are hosting our Valentine's Spa Packages right through the month of February, so be sure to book your's today. 
We have a variety of Spa Packages to choose from, including our popular, Aru Japanese Experience for Couples… Plus our Valentine's Day Gift Cards are available now!"
Website – https://www.aruspa.com/
❤️❤️❤️❤️❤️
Naanaz Day Spa in Surrey is offering a MELTING ME AWAY PACKAGE They say – "A Relaxing Treatment uses heated stones to gently massage and soothe away an accumulation of stress and tension to bring the mind, body, and spirit into balance. and nourishes depleted cells, leaving the body in a deep state of relaxation and allowing for improved sleep and reduced inflammation to give an immediate sense of well-being. Package Includes a 60 minute hot stone massage with Manicure and Complimentary Paraffin or FREE TAKE HOME Chocolate or Cranberry Body Butter 90 min. Pkg $165 per person Reg $190."
Website https://www.naanazdayspa.com/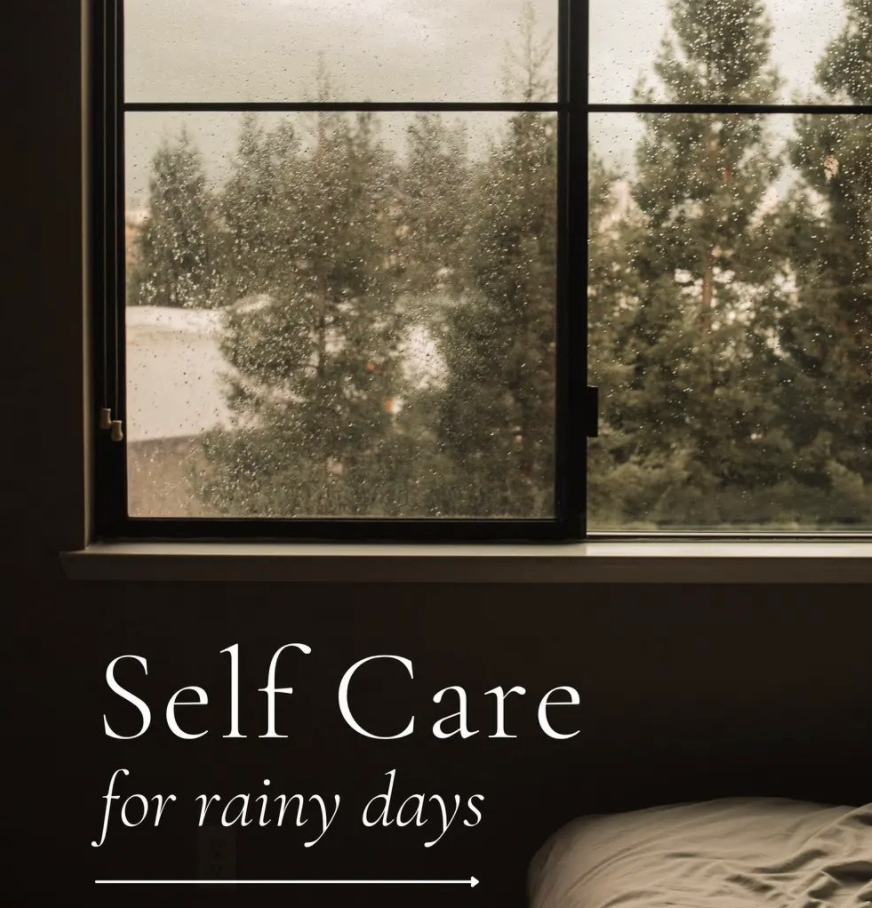 Who doesn't get a little blue on rainy days? The European Day Spa and Salon @europeandayspaandsalon in Abbotsford made this self-care post recently and they say, "Self-care tips for staying cozy on rainy days ☕️ No doubt we're missing the warmer weather, but we hope in the meantime this self-care guide will keep you recharged and rejuvenated!" For more see https://www.instagram.com/p/CZvQrlBjQI-/
Website https://www.europeandayspa.ca/
Photo @europeandayspaandsalon
❤️❤️❤️❤️❤️
FOOTNOTES
Photos – Unsplash
Please visit the various company websites to confirm the information listed above.