Have BC's new Covid-19 regulations changed your plans for the holidays?
It seems like we were beginning to get back to semi-normal as far as gatherings are concerned and that maybe gatherings during the Holidays weren't going to be too restricted, but the Omicron variant has prompted additional COVID-19 measures in British Columbia. In other places in the world like Ontario, Quebec, and the United Kingdom officials are taking strong action to block the variant from spreading and they are implementing new regulations.
On Tuesday there were 1308 COVID-19 cases and one death in British Columbia. There have been 756 cases of the Omicron variant in the province.
Starting at 11:59 PM tonight (Wednesday) bars, nightclubs, gyms, fitness centers, and dance studios will have to close, and all seated events will be reduced to 50% capacity. Indoor gatherings including weddings are being canceled.*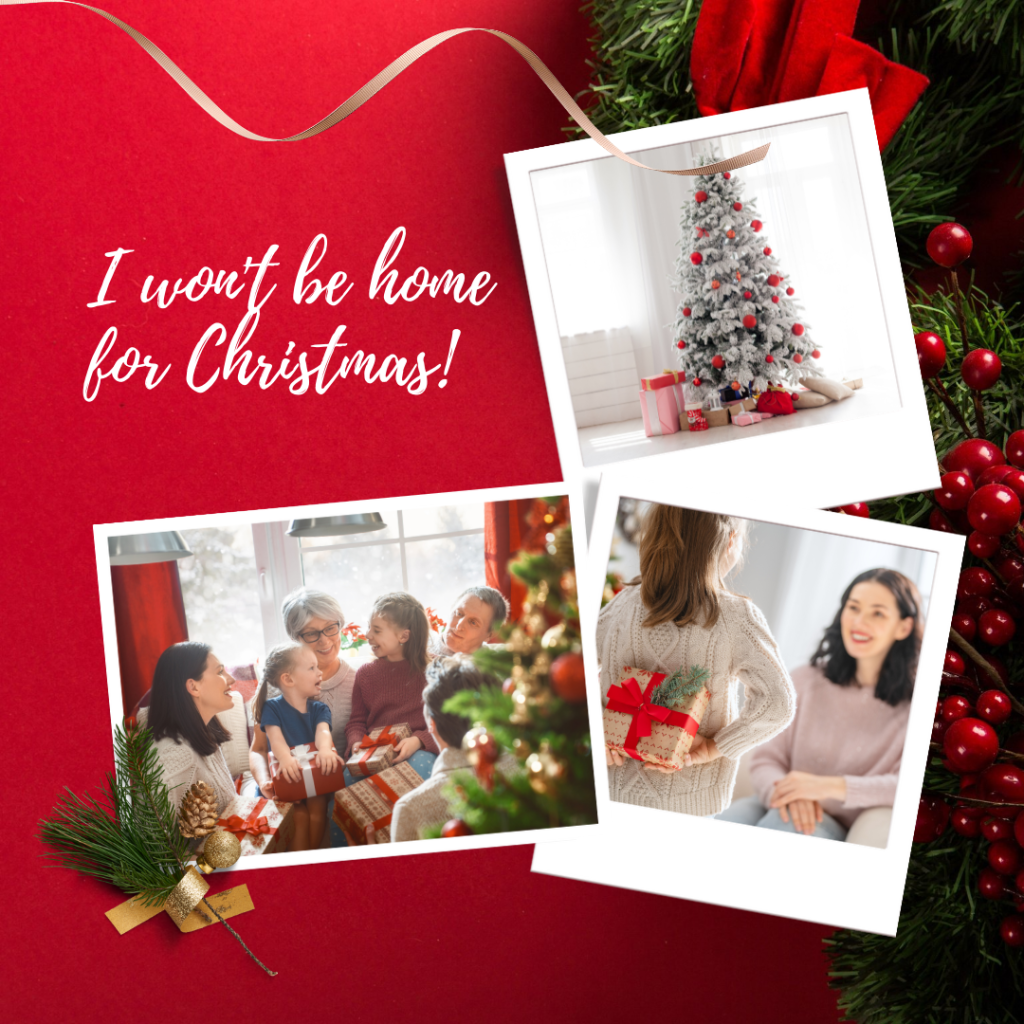 Author's note: Our daughter lives in Toronto and has a case of COVID-19, so she won't be coming to see us this week. Also, my brother and his family live in Nova Scotia and they decided to cancel their plans to travel after hearing about the rise in cases and the stronger regulations. All of this has us wondering what to do about family gatherings that are still planned.
So, with the holidays approaching we were wondering, how will this impact your holiday plans? Did you have something that you were looking forward to that will now be canceled or changed in some way? Enter into the discussion on Instagram see https://www.instagram.com/fvlifestylemag/
Footnotes
*Source – The Globe and Mail
Photos: Canva