Want to start journaling, but not sure what to say? Whether you list, write or draw it out, these prompts will help get your wheels turning!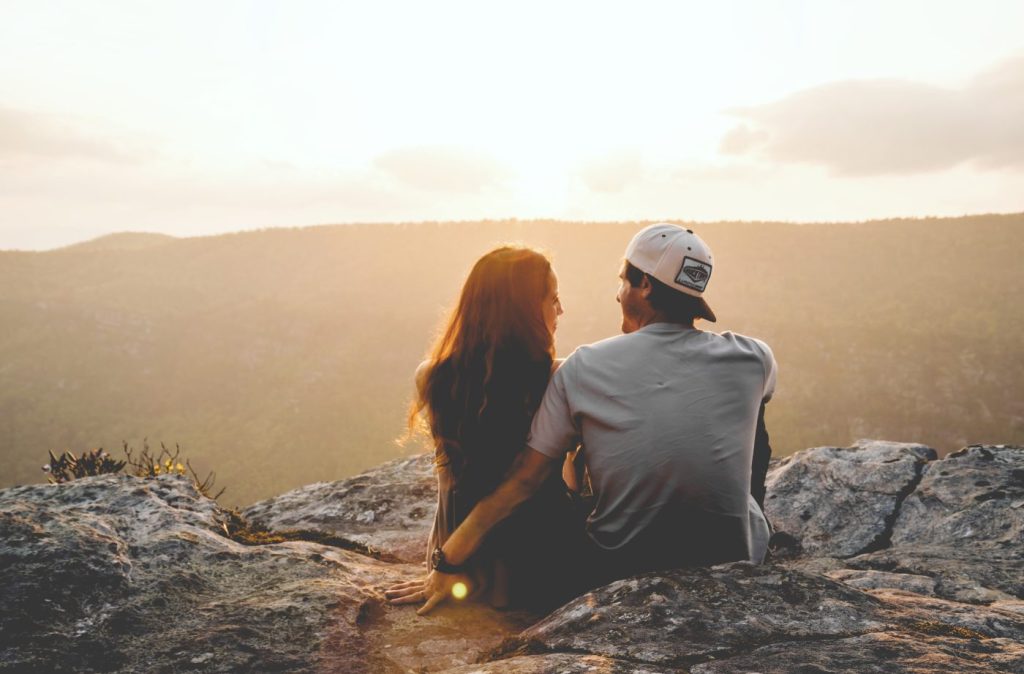 RELATIONSHIPS
• What are your strengths and challenges in relationships?
• What are the top lessons you've learned from past relationships?
• What is working in your current relationships, and what could improve?
• How can you better support your loved ones?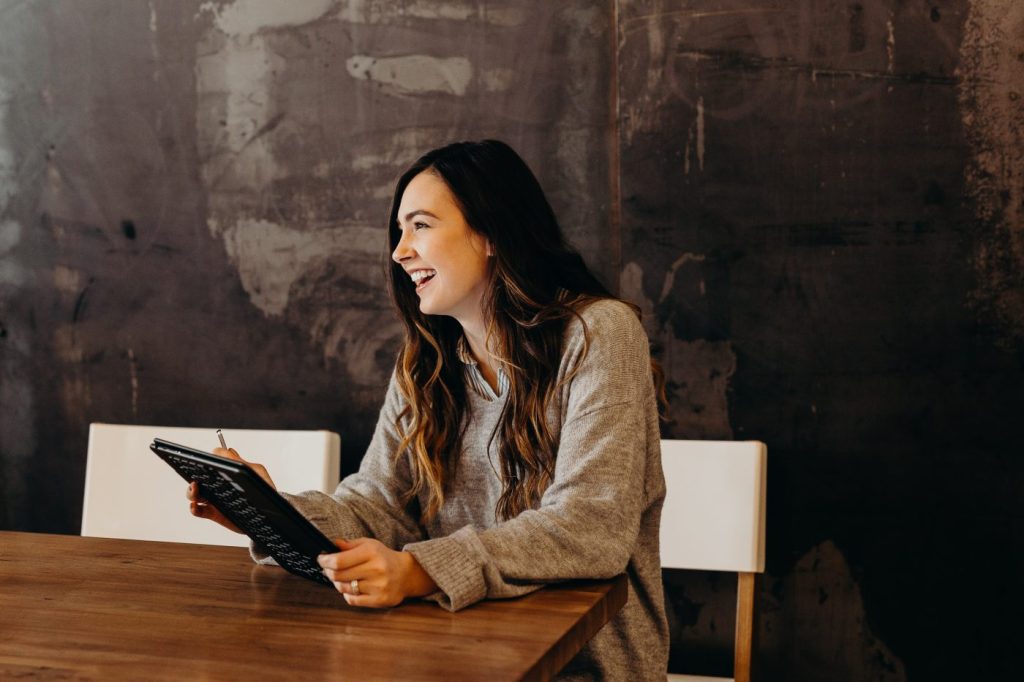 CAREER
• Describe your dream job. • How would you like to improve your work performance?
• Is your work draining or overwhelming? How can that be changed?
• What is meaningful to you about your current work?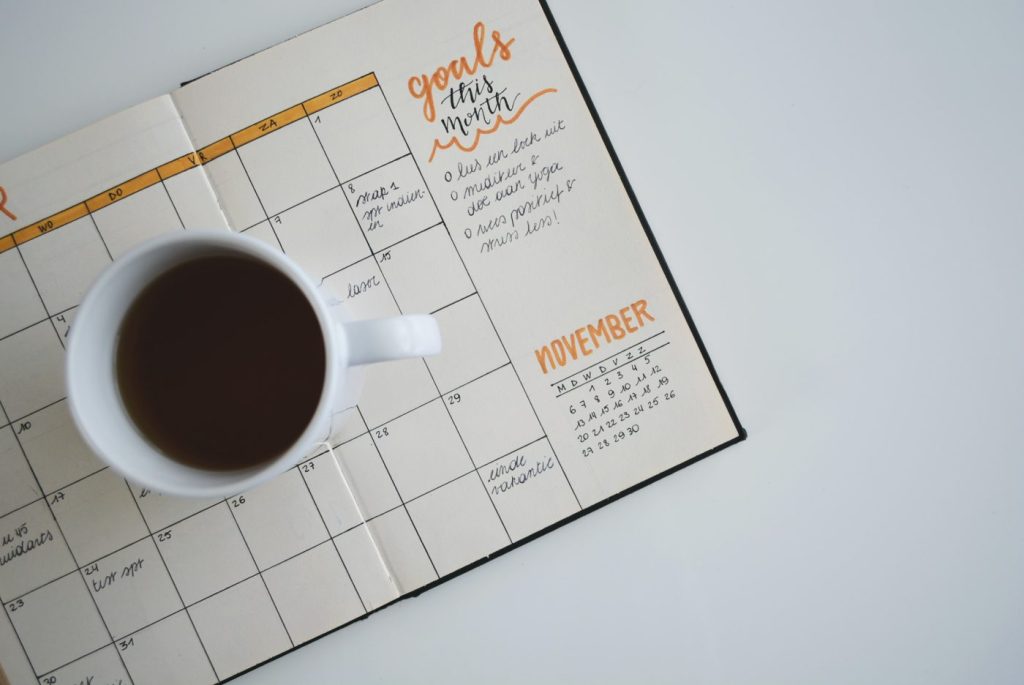 GOAL SETTING
• What are your goals for the year? The month? The next 10-days?
• How have your goals changed over the years?
• What can you do each day to move toward your next milestone?
• What do you want to accomplish most in life?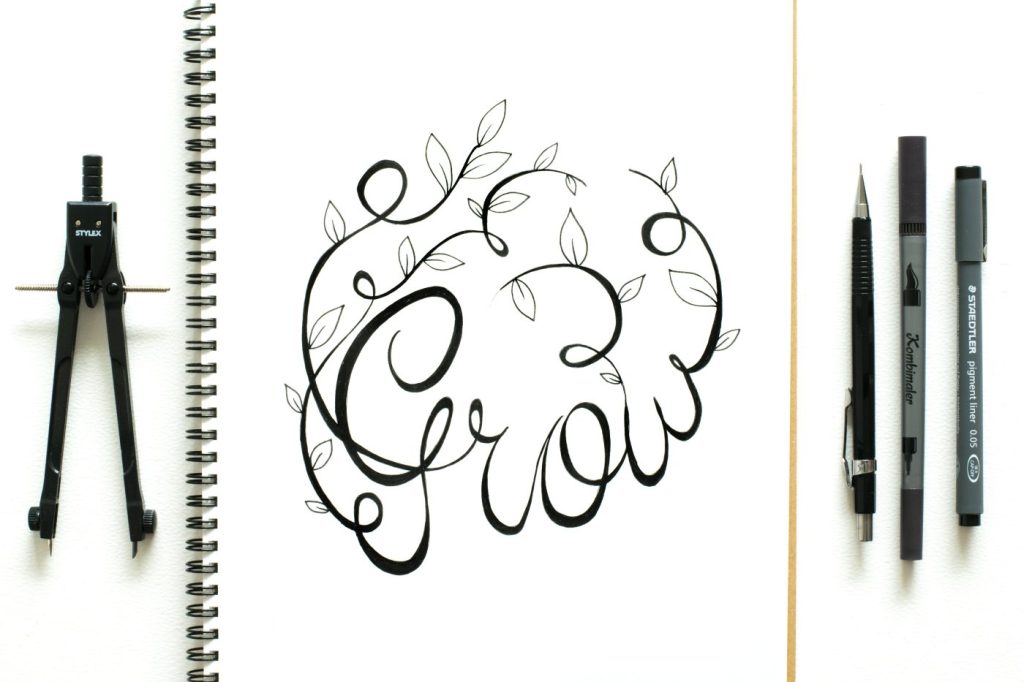 PERSONAL GROWTH
• Define your top core values.
• What did you learn from a difficult experience?
• What would you tell yourself from 10 years ago?
• What are your thoughts of self-doubt, and how can you change them to be encouraging?
Downlod pdf version – December_eReport_C (1)
© 2021 Buffini & Company. All Rights Reserved. RMMK DECEMBER EREPORT C
Photos: Unsplash