Become the expert on shipping and make sure all your gifts get to the right people!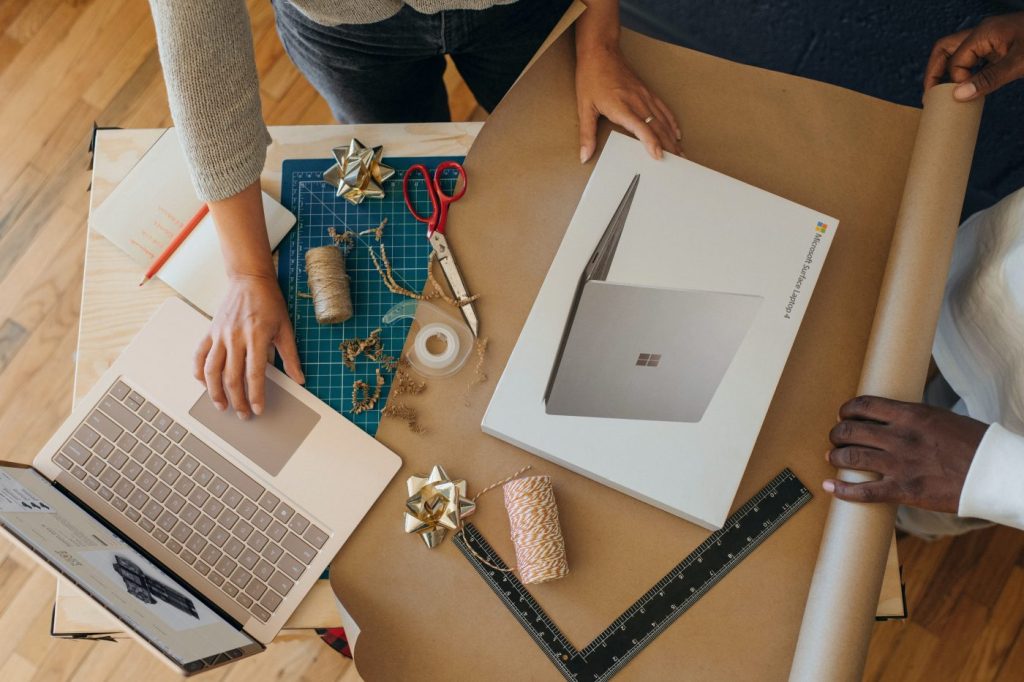 Track Packages
Get a tracking number to check the status of a package online.
Offered by all major couriers — Canada Post, UPS, and FedEx
Ship to a Safe Location
Consider third-party pick-up locations like an Amazon Locker, UPS, or FedEx.
Req

uire a signature upon delivery for valuable items.
Get Rid of Address Labels
Cut or peel labels off boxes before discarding them.

Shred or cut up envelopes with your personal information to prevent identity theft. 

Choose the Right Envelope or Package
Make valuable contents less noticeable by changing up the packaging.
When mailing a cheque or gift card, consider placing the original envelope inside a larger one.
Footnotes
Photos – Unsplash
Article – © 2021 Buffini & Company. All Rights Reserved. Used by Permission. RMMK NOVEMBER C