Looking for a local pumpkin patch in Fraser Valley, British Columbia? Scroll down and see several that we could find. Visiting these farms is a fun family activity and most of the venues have extra activities like hayrides, corn mazes, petting zoos, baking, and food.
If you know of one that we missed, please let us know! Also, always call or check out the venue's website before you go to confirm the information. Note: Please call ahead, or check their website for dates and times. This article was printed in 2021.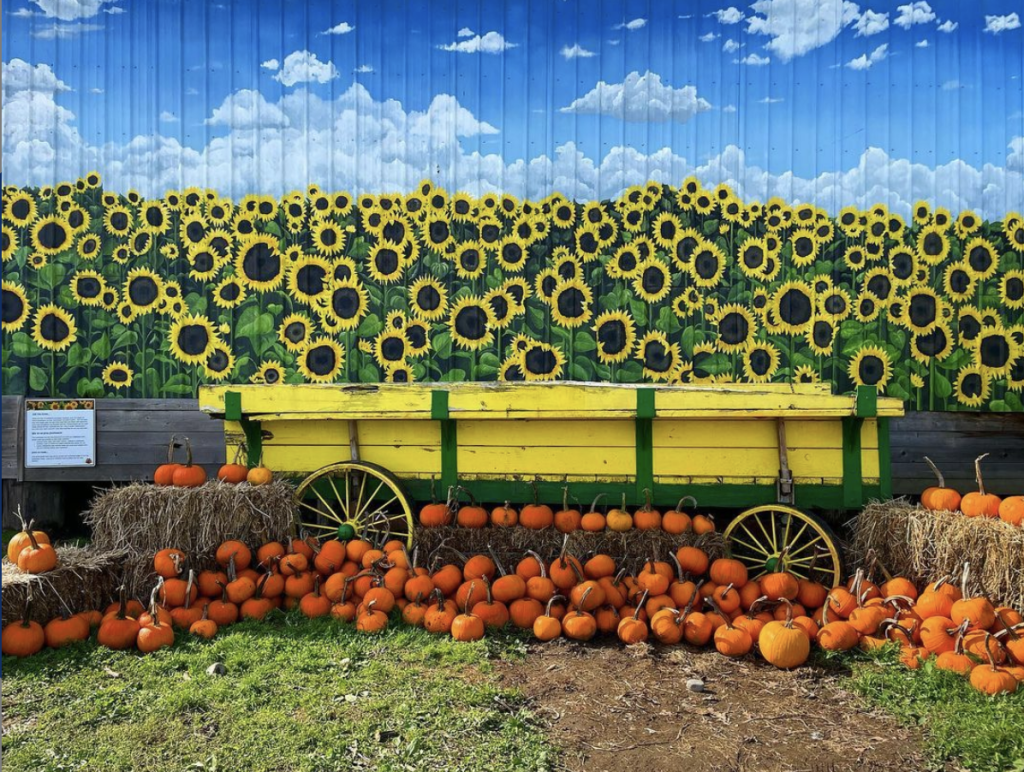 Pumpkin Patch at Aldor Acres @aldoracres
DESCRIPTION: Come visit Aldor Acres for the Fall Pumpkin Patch & Market!
– Wide variety of Pumpkins of all sorts of different shapes, sizes, & colors
– Farm Market open with fresh produce, preserves, honey, meat, eggs, snacks, & much more
– Open-air animal interactions spread out across 5 acres – pigs, ducks, goats, donkeys, chickens, sheep, bunnies, emus, horses, cows, & much more!
LEARN MORE – https://aldoracresfamilyfarm.ca
VENUE – Aldor Acres Family Farm, 84 Avenue, Langley, BC, Canada
2021 Chilliwack Corn Maze
DESCRIPTION: Along with the corn maze they have pumpkins and hayrides
TIME: Check the website for various times
VENUE: 41905 Yale Rd W, Chilliwack, BC V2R 4J4
WEBSITE:  https://chilliwackcornmaze.com/events/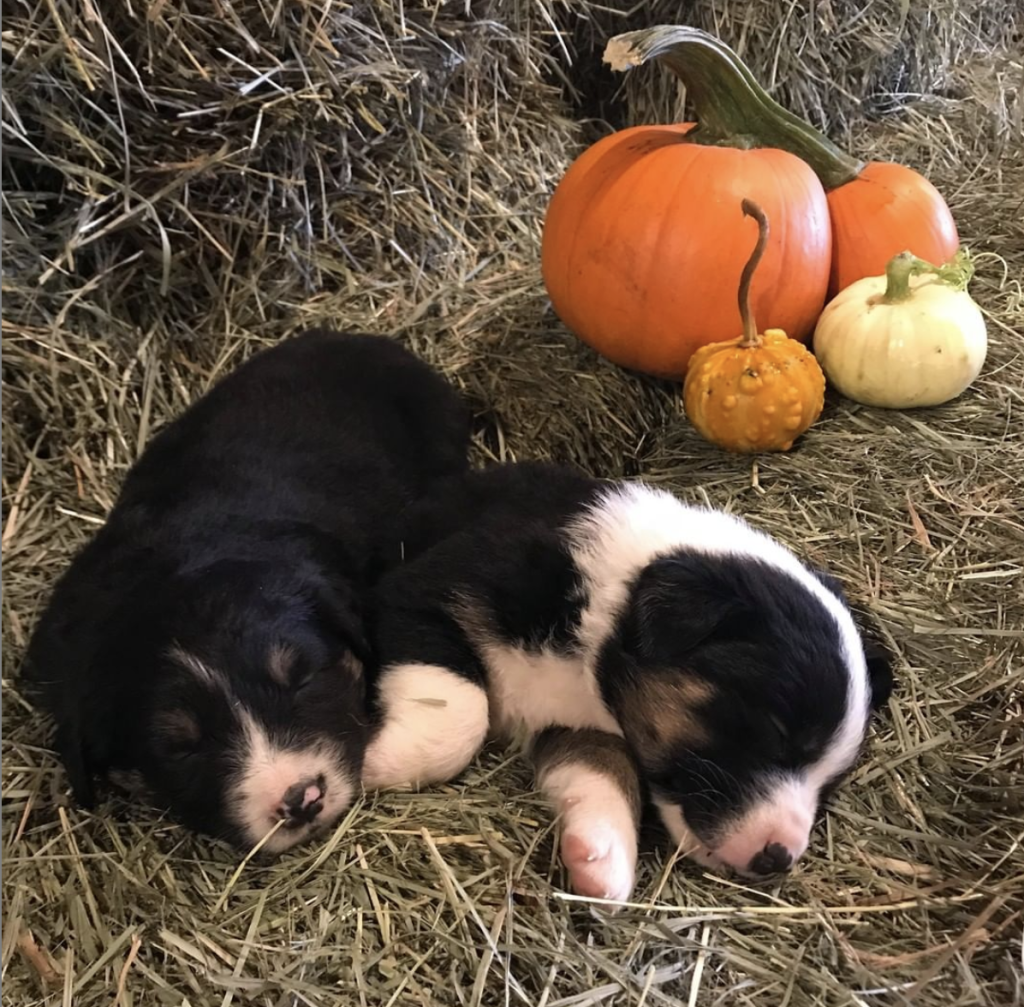 Pumpkin Patch at Eagle Acres @eagleacresdairy
DESCRIPTION: Pumpkin Patch? Let's GO!!
LEARN MORE – https://eagleacres.tickit.ca/events/11948
LOCATION – Eagle Acres Dairy & Pumpkin Patch, 240 Street, Langley, BC, Canada
PHOTO – @eagleacresdairy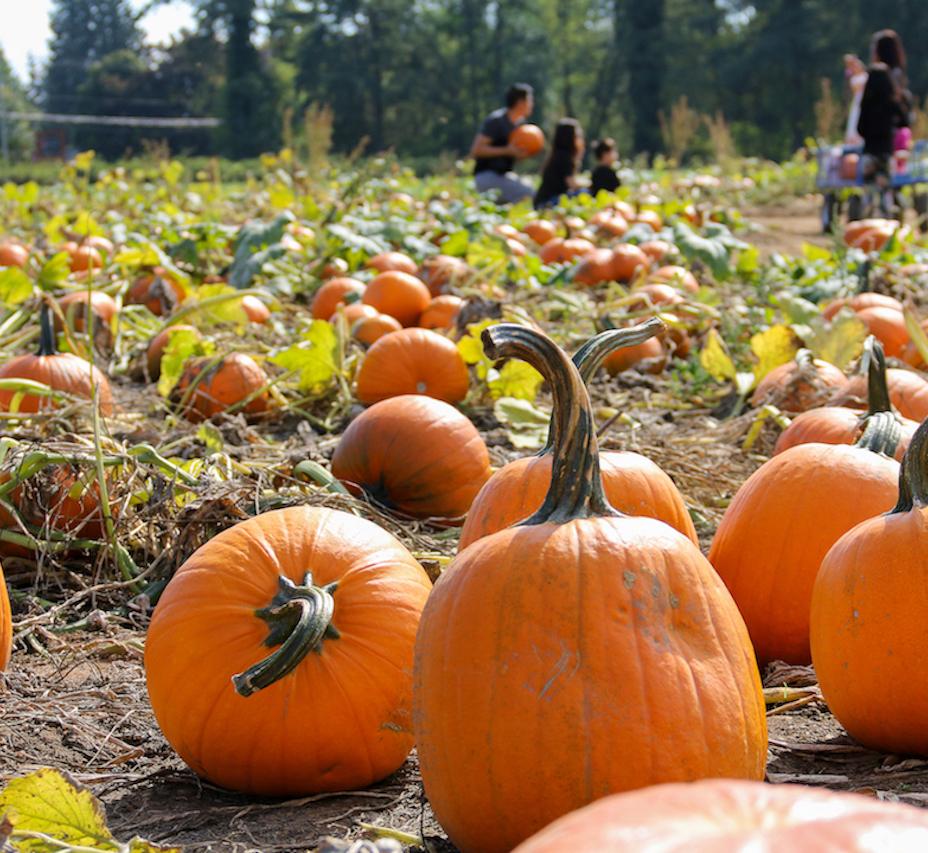 Upick Pumpkin Patch at Krause Berry Farms @krauseberryfarms
DESCRIPTION: Find and pick your own pumpkins or select them from our pre-picked pumpkins.
LEARN MORE – https://www.krauseberryfarms.com
LOCATION: 6179  248th Street, Langley, BC, V4W 1C3
PHOTO: https://www.krauseberryfarms.com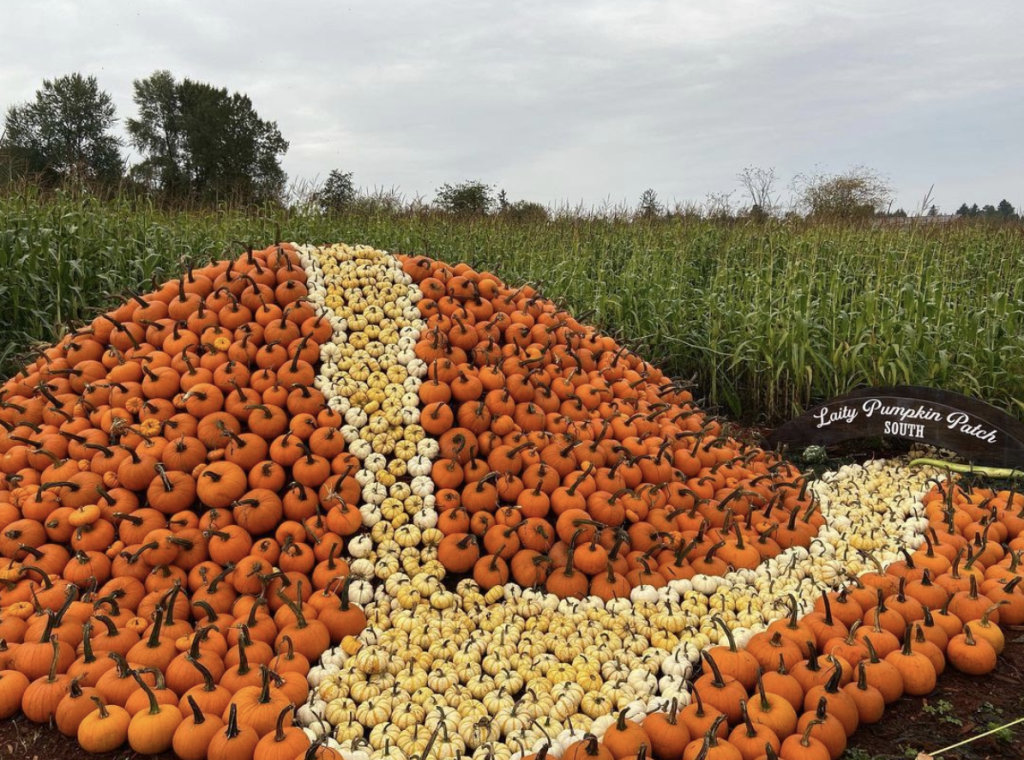 Laity Pumpkin Patch @laitypumpkinpatch
DESCRIPTION:  We will be open for the 2021 season from September 30 to October 31, 2021 at each of our TWO locations. New attractions for 2021 have been added to each location. We look forward to seeing you!
VENUE 1 – 21145 128 Ave, Maple Ridge, BC V4R 2R9
VENUE 2 – 12725 Laity St, Maple Ridge, BC V2X 5B4
LEARN MORE – https://laitypumpkinpatch.com
PHOTO CREDIT – @laitypumpkinpatch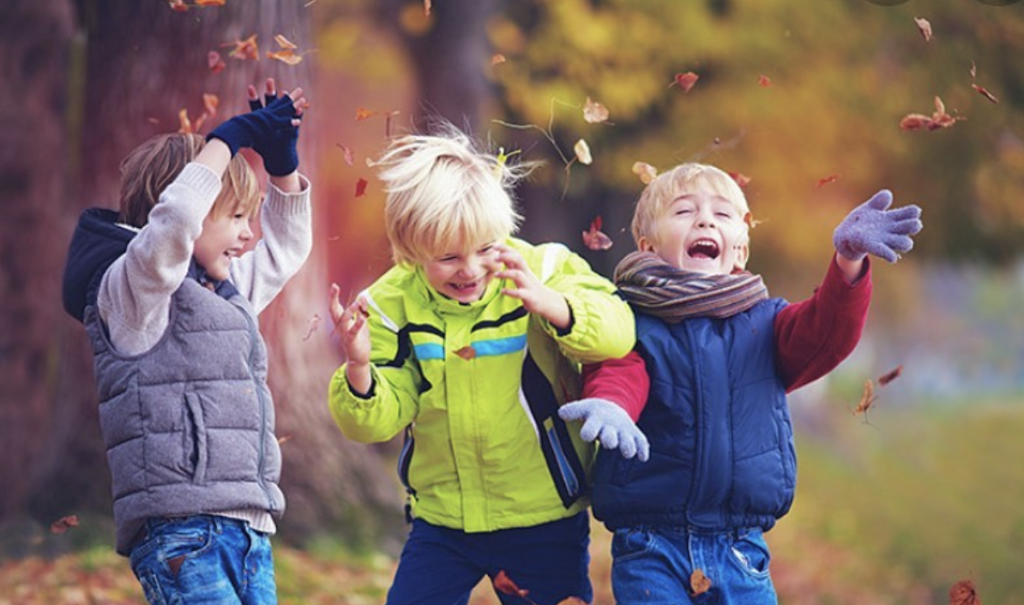 Pumpkin Patch at Loft Country Farms @loftcountry
DESCRIPTION: Loft Country Farms is excited to be opening its doors as a pumpkin patch for the first time this October! They will have beautiful acres of pumpkin patches, horse-drawn carriage rides, a petting zoo, an Old Western Town, live entertainment and so much more! It is the perfect family fun day in the fall.
LEARN MORE – https://www.loftcountry.org/farms
LOCATION – Loft Country, 248 Street, Langley, BC, Canada
PHOTO CREDIT – @loftcountry
FOOTNOTES
Main photo – @loftcountry https://www.instagram.com/p/CRfy3XpjXPj/
Photos – Please contact us for credit or removal rod@impactintl.net No copyright infringement intended.