Looking for something to do in October? We've got you covered especially if you are looking for pumpkins! See all of the great pumpkin-related events below along with many other wonderful and interesting things to do.
See events in Abbotsford, Chilliwack, Langley, Surrey, and Maple Ridge below.
ABBOTSFORD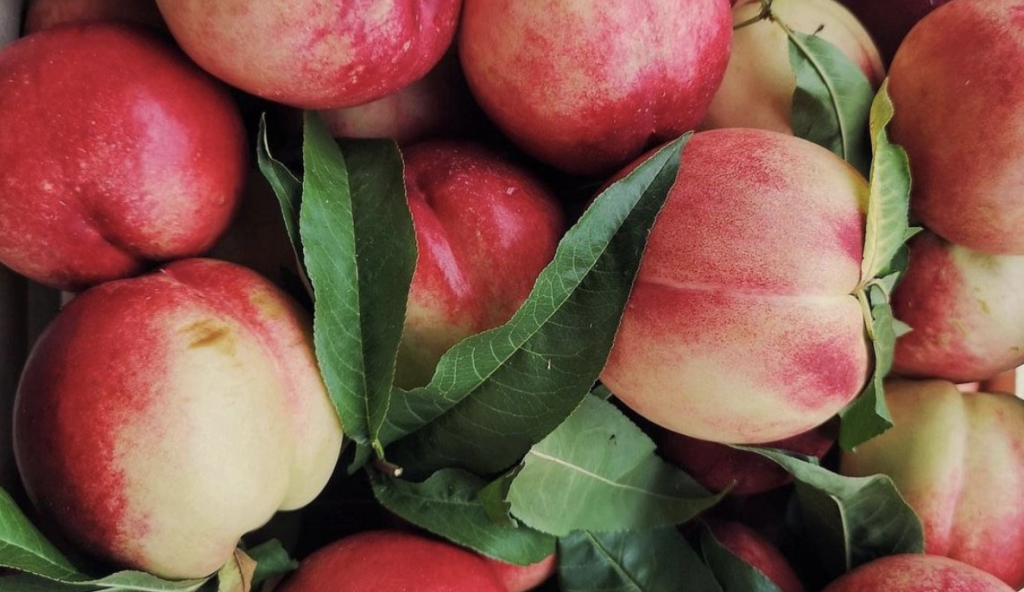 ABBOTSFORD FARM & COUNTRY MARKET
DESCRIPTION: Abbotsford's longest-running farmers' market featuring the best local vendors and fresh, real food.
DATE: May 1 (Saturday) 9:00 am – October 30 (Saturday) 12:00 pm
TIME: Every Saturday from 9 am – NOON
LOCATION – Jubilee Park, 2552 McCallum Road, on the edge of Downtown Abbotsford.
WEBSITE – https://afcm.ca/
PHOTO – https://www.instagram.com/abbotsfordfarmandcountrymarket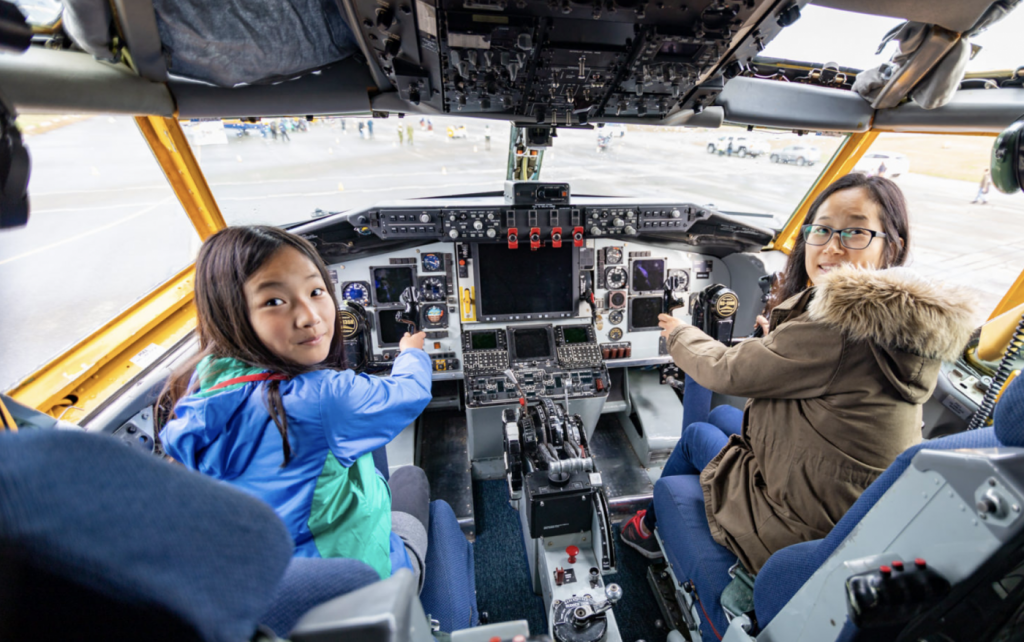 THE SKY'S NO LIMIT: GIRLS FLY TOO!
FREE AVIATION, AEROSPACE, MARINE, AND DEFENCE OUTREACH EVENT
DESCRIPTION: The Sky's No Limit – Girls Fly Too! is not just for "girls". It's the world's largest FREE gender diversity outreach event of its kind in Aviation, Aerospace, Marine and Defence. This event features interactive aircraft displays, hands-on activities related to aviation, and a treasure hunt for all participants. There will be free helicopter flights for female first-time fliers! Everyone is welcome regardless of age, gender or citizenship and no registration is required. All event participants aged 12 and up, display partners and volunteers will be required to show proof of being fully vaccinated to gain entry to our free event – without exception.
DATE: October 2 and 3, 2021
VENUE – Abbotsford Airport 1625 Townline Road
WEBSITE and PHOTO CREDIT – https://www.girlsfly2.ca/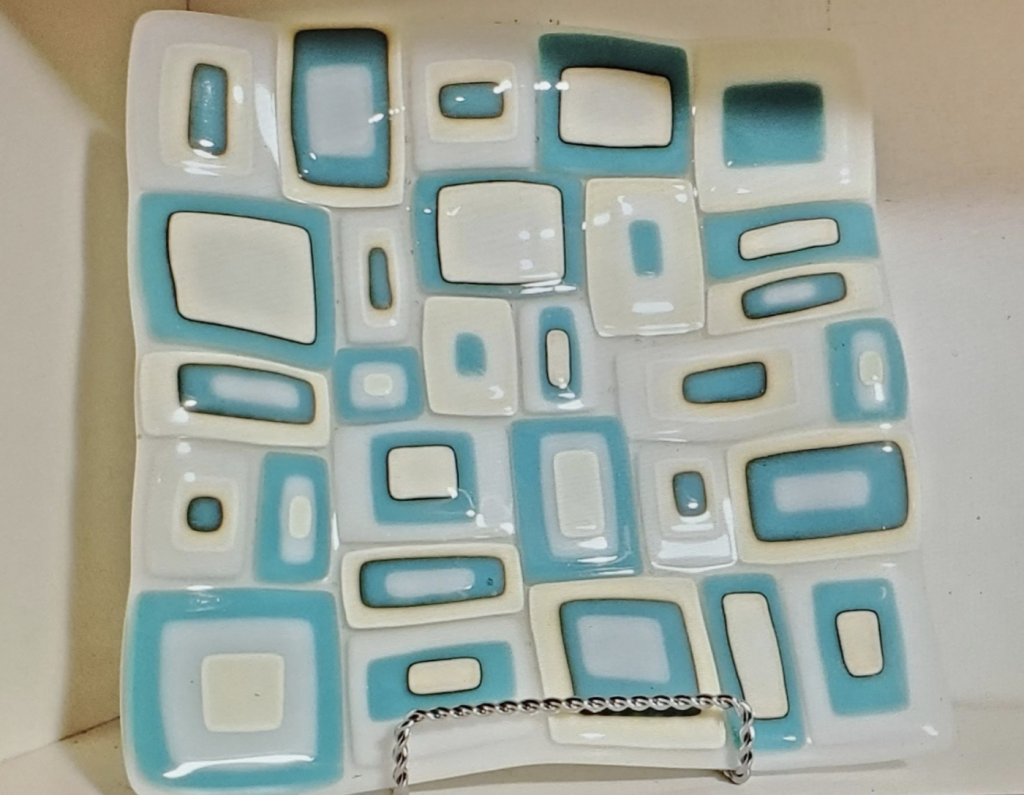 DRAGONFLIES CEILIDH FUSED GLASS SHOP
GRAND OPENING
DESCRIPTION: We are so excited to announce that a local artist, Victoria Carpenter, is opening a store for her fused glass art! Victoria has been creating fused glass art for the past 15 years and teaching in her studio in Abbotsford and at the Mission and Abbotsford Art Councils for the past 6 years. She has transformed her studio to include a store, and will now sell her beautiful glass creations as well as supplies for her students and glass artists.
Learn more about Victoria and Dragonflies Ceilidh at her website (and photo credit), www.dragonfliesceilidh.com or on Instagram (@dragonfliesceilidh) and join her Grand Opening on the 2 & 3 of October.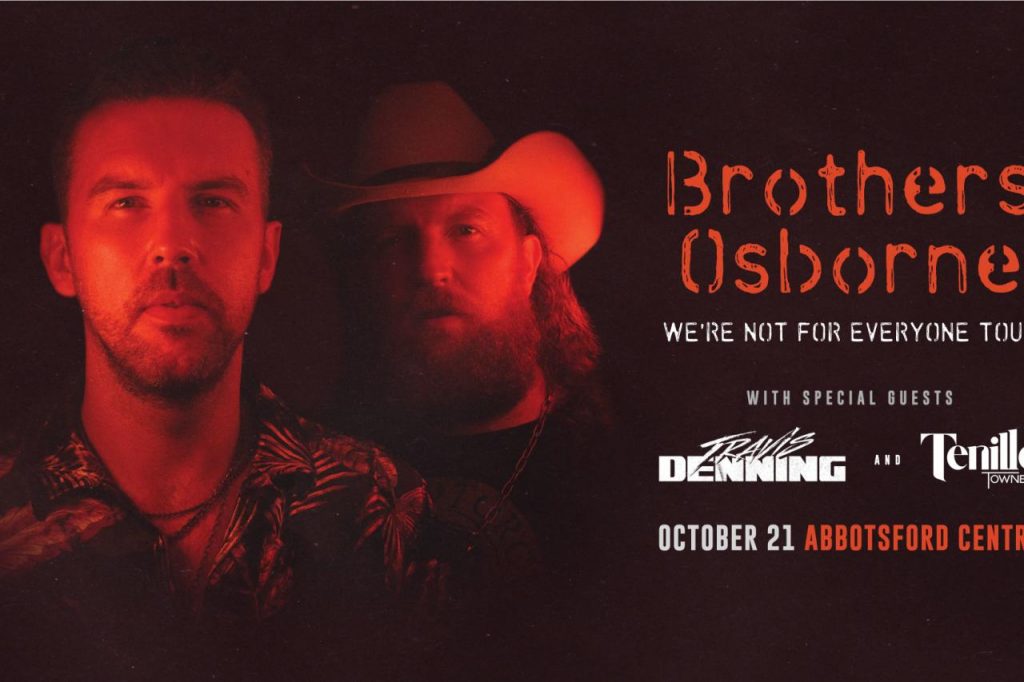 BROTHERS OSBORNE
WE'RE NOT FOR EVERYONE TOUR
DESCRIPTION: On the WE'RE NOT FOR EVERYONE TOUR, fans can expect to hear the band's six GRAMMY-nominated singles including No. 1 Platinum-Certified hit "Stay A Little Longer," rowdy Top 10 Platinum-Certified hit "It Ain't My Fault," the reminiscent Top 25 hit "21 Summer," as well as Top 40 hits "Shoot Me Straight," "I Don't Remember Me (Before You)," and "All Night."
DATE: October 21
TIME: (Thursday) 7:30 pm – 10:30 pm
LOCATION – Abbotsford Centre, 33800 King Road
WEBSITE – https://www.abbotsfordcentre.ca/event/brothers-osborne/138/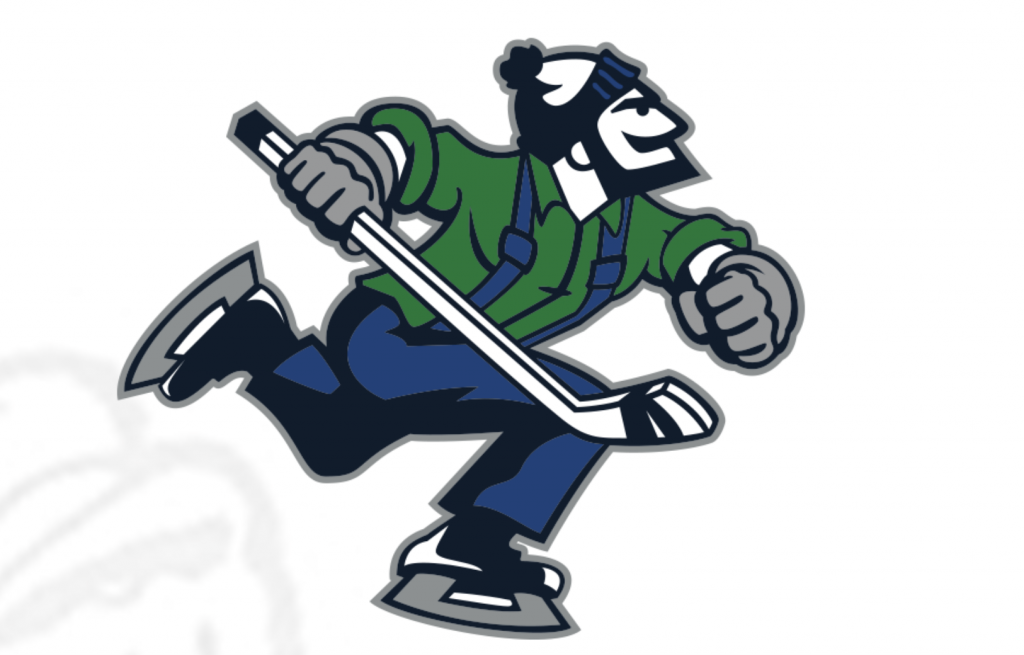 ABBOTSFORD CANUCKS HOME OPENER
DESCRIPTION: Abbotsford's home opener is set for Friday, Oct. 22 vs the Henderson Silver Knights. The Canucks will play 34 home games this season, with 25 of those games taking place on a Friday, Saturday, or Sunday. All Sunday home games will start at 4:00 pm PT, providing a great opportunity for the whole family to see their Abbotsford Canucks live in action.
DATE: October 22, 2021
TIME: (Friday) 7:00 pm – 10:00 pm
LOCATION – Abbotsford Centre, 33800 King Road
WEBSITE – https://abbotsford.canucks.com/
CHILLIWACK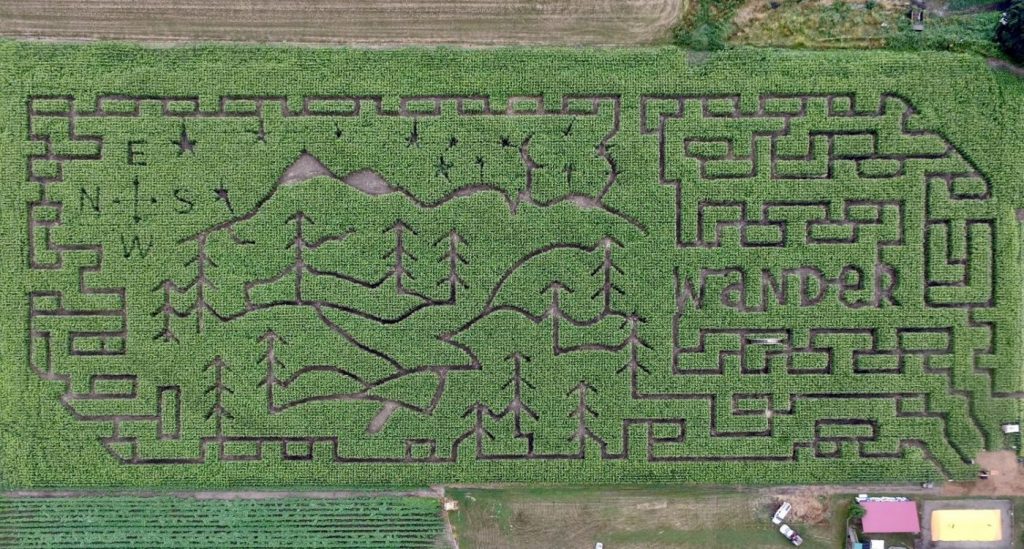 2021 Chilliwack Corn Maze
DATE: October 1 – October 31st
TIME: Check website for various times
VENUE: 41905 Yale Rd W, Chilliwack, BC V2R 4J4
WEBSITE and PHOTO CREDIT: https://chilliwackcornmaze.com/events/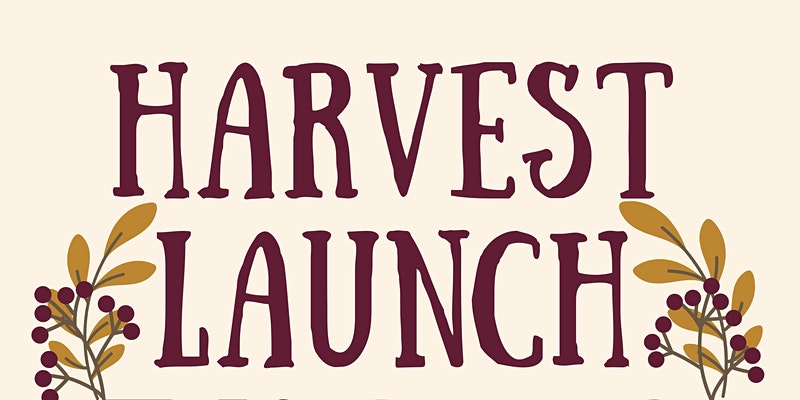 HARVEST LAUNCH PARTY
DATE: October 2, 2021
TIME: 2:00 pm – 10:00 pm
LOCATION: BC Urban Kitchen & Wine Bar, #101A 43869 Progress Way
LEARN MORE – https://www.eventbrite.ca/e/harvest-launch-party-tickets-173907501017?keep_tld=1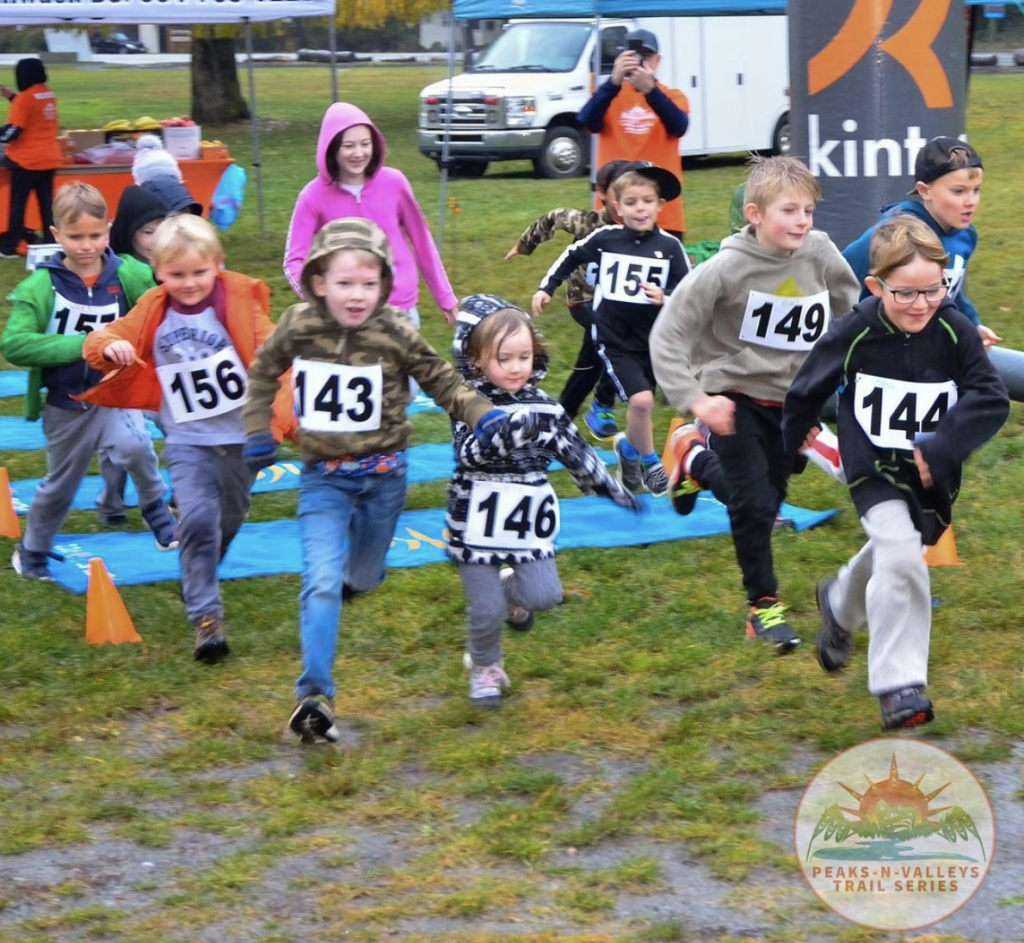 LOOP THE VEDDER TRAIL HALF MARATHON & 10K RUN
DATE: October 30, 2021
TIME: 8:00 am – 1:00 pm
VENUE – Vedder River Trail
LEARN MORE and PHOTO CREDIT: https://peaksnvalleys.ca/loopthevedder/
SURREY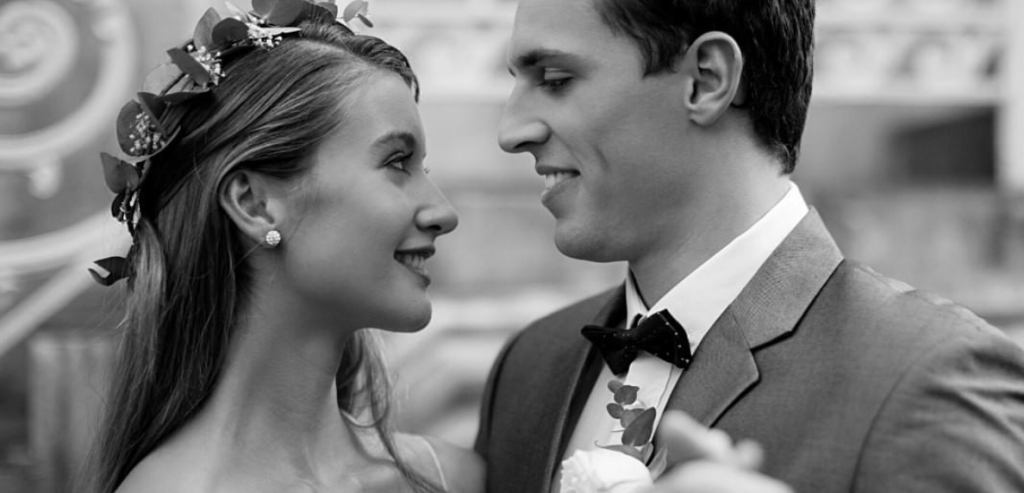 All Dressed In White Bridal Show
DESCRIPTION: Welcome to All Dressed in White Bridal Show, home of the most beautiful bridal shows in the BC Lower Mainland as well as an incredible wedding planning directory. Plan your dream wedding in just one day at an All Dressed in White Bridal Show. All Dressed in White Bridal Shows let you gather ideas for the biggest day of your life while meeting the best wedding vendors all under one roof!. Plan your dream wedding in just one day at All Dressed in White Bridal Show with the best wedding vendors in the lower mainland all under one roof!.
DATE: October 3, 2021
VENUE – Eaglequest Golf, Surrey
WEBSITE – https://www.all-dressed-in-white.com/
PHOTO – https://www.instagram.com/adiwbridalshow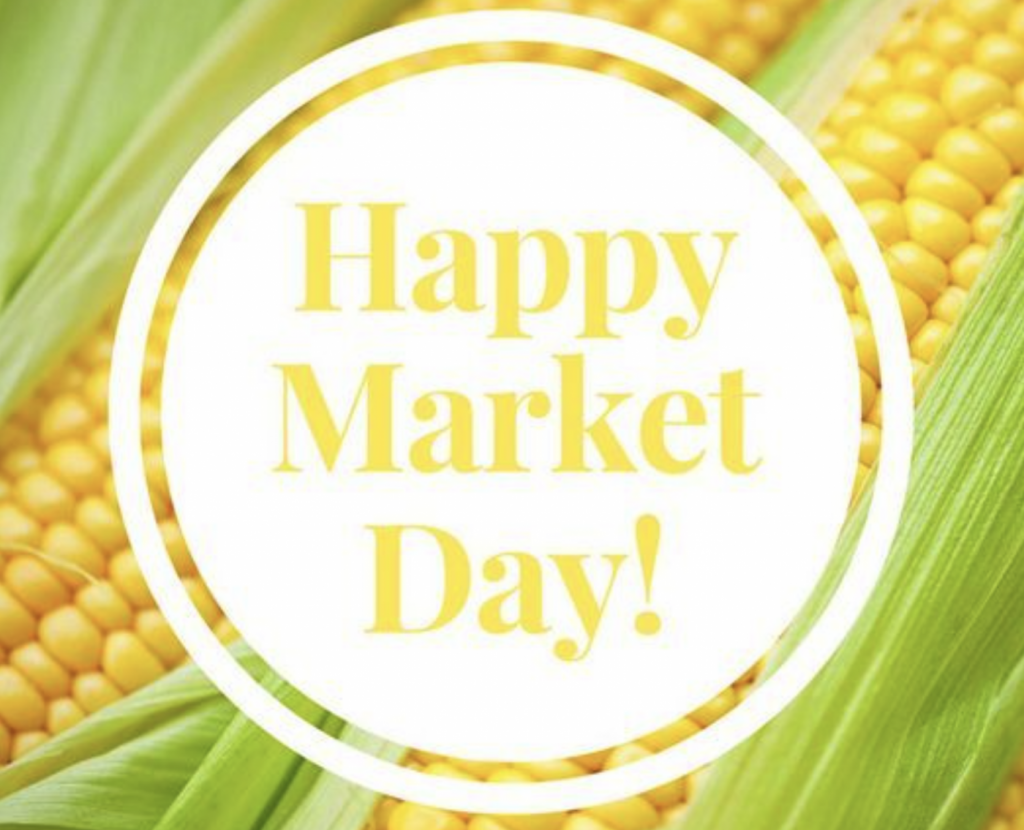 Clayton's Sunday Market
DATE and TIME: Sun., Oct. 3, 10:00 a.m. – 3:00 p.m.
LOCATION – 7003-188 Street, Surrey
WEBSITE and PHOTO CREDIT – https://stayhappening.com/e/claytons-sunday-market-E2ISTRDECWE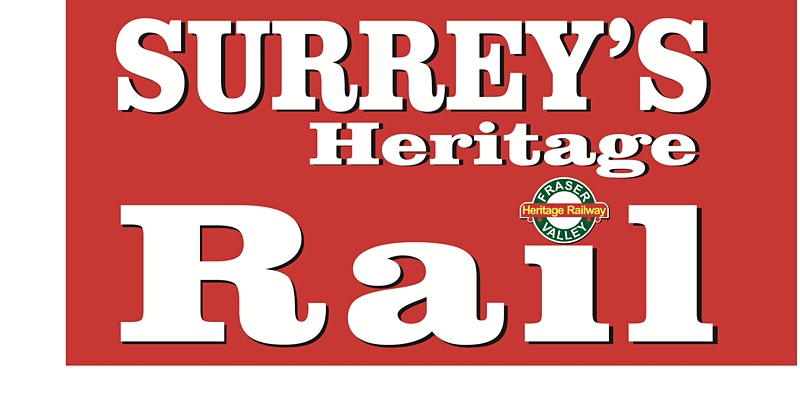 Surrey's Heritage Railway Halloween Train-Sullivan Haunted Station
DESCRIPTION: We're back! We will be running the Halloween Train this year! Four trips a day – Saturday, Oct. 16, and Sunday, Oct. 17, 2021.
WEBSITE – https://www.eventbrite.ca/e/surreys-heritage-railway-halloween-train-sullivan-haunted-station-oct-16-tickets-166012159839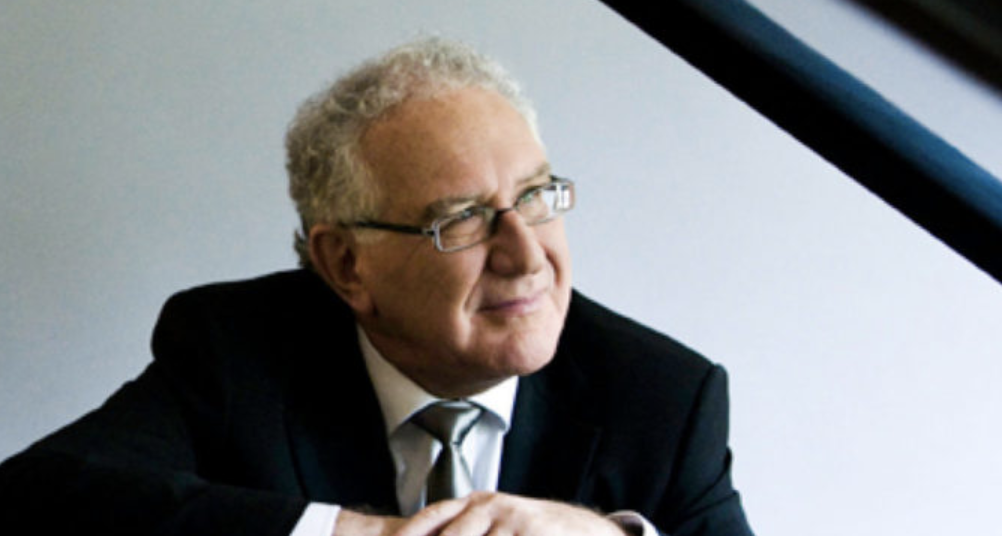 Surrey Nights: Robert Silverman plays Bach
DESCRIPTION: A master of the international stage, Vancouver's own Robert Silverman brings an intimate performance of Bach to the Chan Centre at UBC and Bell Performing Arts Centre in Surrey.
DATE: October 24, 2021
TIME: 7:00 PM
VENUE – Bell Performing Arts Centre, 6250 144 St, Surrey, BC
WEBSITE and PHOTO CREDIT: https://www.vancouversymphony.ca/event/goldberg-variations-with-robert-silverman-surrey/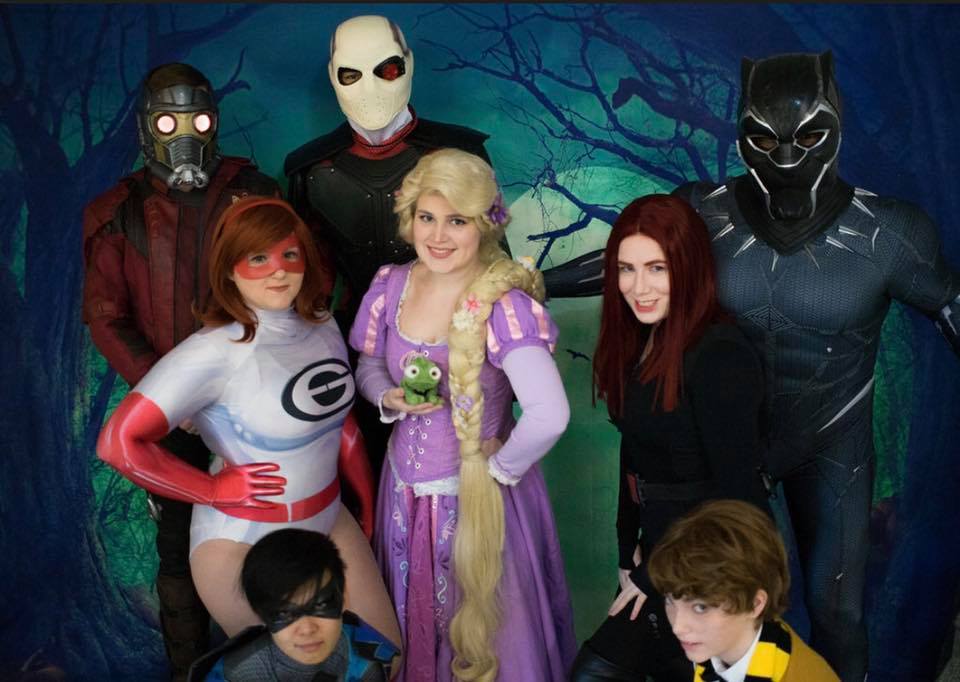 4th Annual Spooktacular Halloween Market
DESCRIPTION: Spooktacular Halloween Market is a family-friendly event with both artisan vendors and kids' activities. Money raised is donated to the Surrey Hospitals Foundation. Admission is by donation.
DATE and TIME: Sat., Oct. 16, 10:00 a.m. – 3:00 p.m.
VENUE: Shannon Hall, 6050 176 St, Surrey, BC
WEBSITE and PHOTO CREDIT – https://www.facebook.com/events/6050-176th-st-surrey-bc/4th-annual-spooktacular-halloween-market/3070782426488878/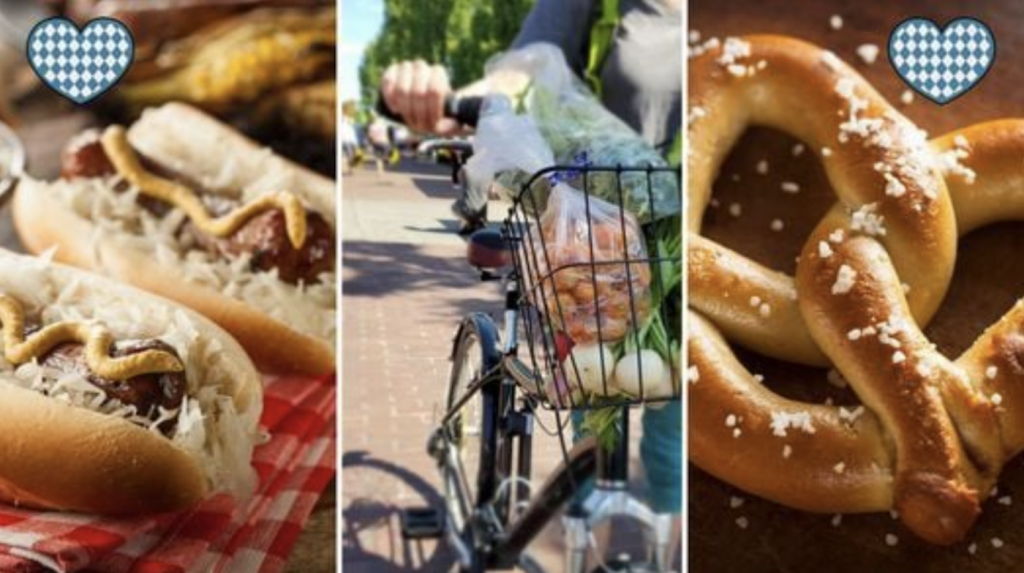 Market Sunday & Mini-Oktoberfest
DATE: Sun., Oct. 17, 10:00 a.m. – 3:00 p.m.
LOCATION – Clayton Community Farmer's Market, 7003 188 St, Surrey, BC
WEBSITE and PHOTO CREDIT – https://allevents.in/surrey/market-sunday-and-mini-oktoberfest/200021581627315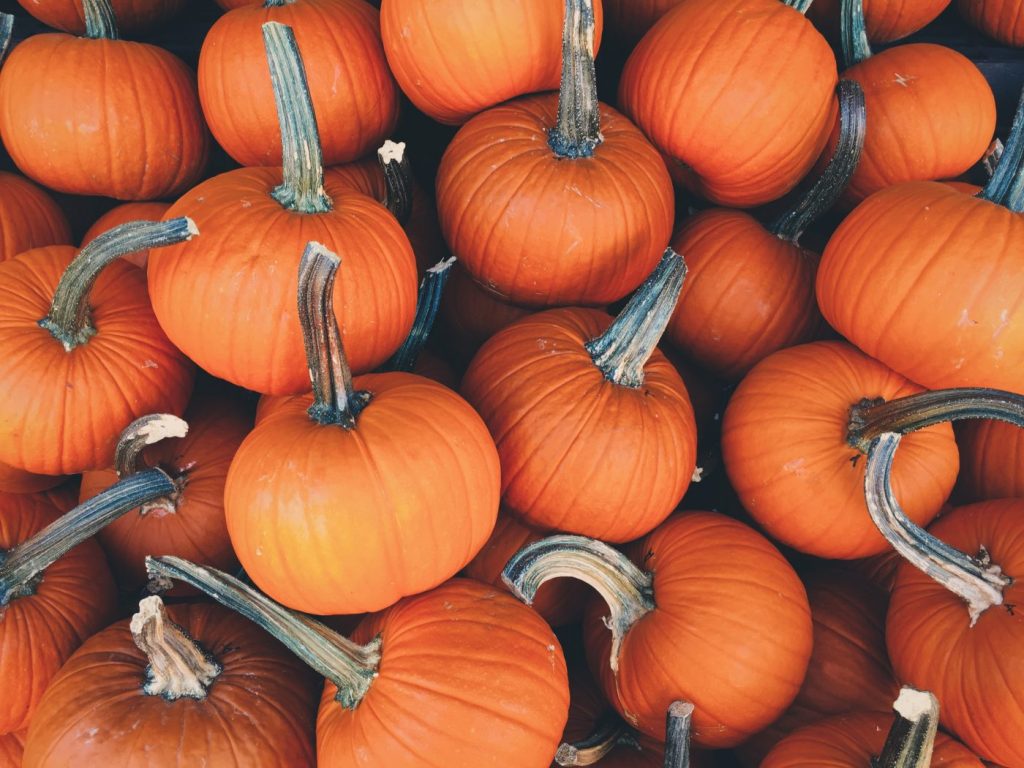 Pumpkin Patch at Aldor Acres
DESCRIPTION: Come visit Aldor Acres for the Fall Pumpkin Patch & Market!
– Wide variety of Pumpkins of all sorts of different shapes, sizes, & colors
– Farm Market open with fresh produce, preserves, honey, meat, eggs, snacks, & much more
– Open-air animal interactions spread out across 5 acres – pigs, ducks, goats, donkeys, chickens, sheep, bunnies, emus, horses, cows, & much more!
DATE: September 18 – October 31, 2021
TIME: 9:00 am to 6:00 pm
VENUE – Aldor Acres Family Farm, 84 Avenue, Langley, BC, Canada
WEBSITE – https://aldoracresfamilyfarm.ca/tickets/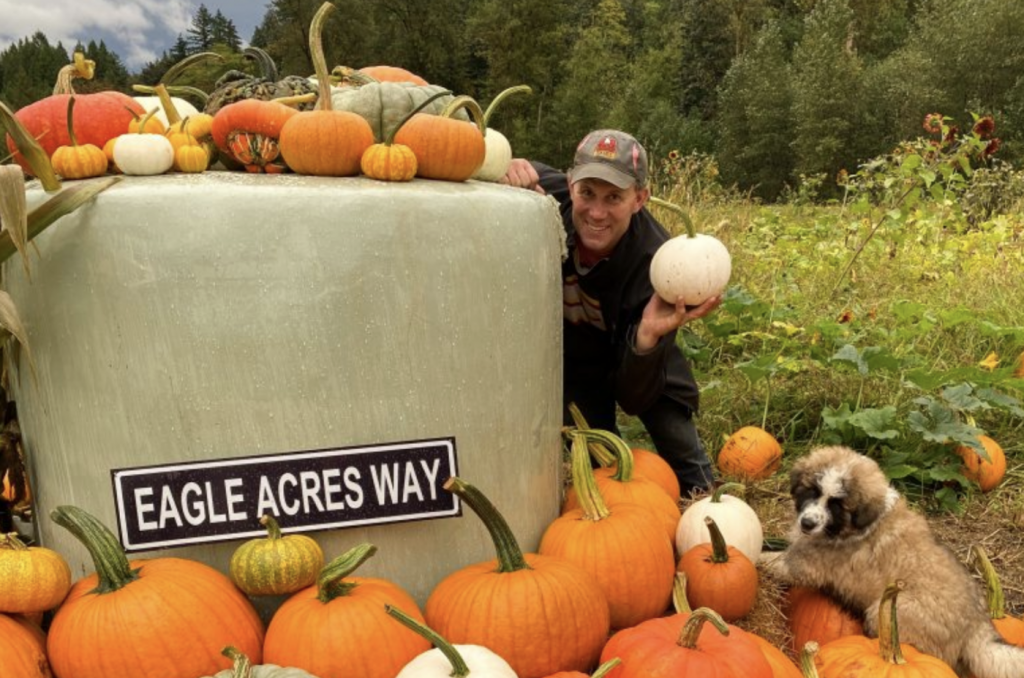 Pumpkin Patch at Eagle Acres
Pumpkin Patch? Let's GO!!
DATES: October 1-31 Excluding – October 4, 12, 18, 25
TIMES: Check website
LOCATION – Eagle Acres Dairy & Pumpkin Patch, 240 Street, Langley, BC, Canada
WEBSITE – https://eagleacres.ca/pumpkins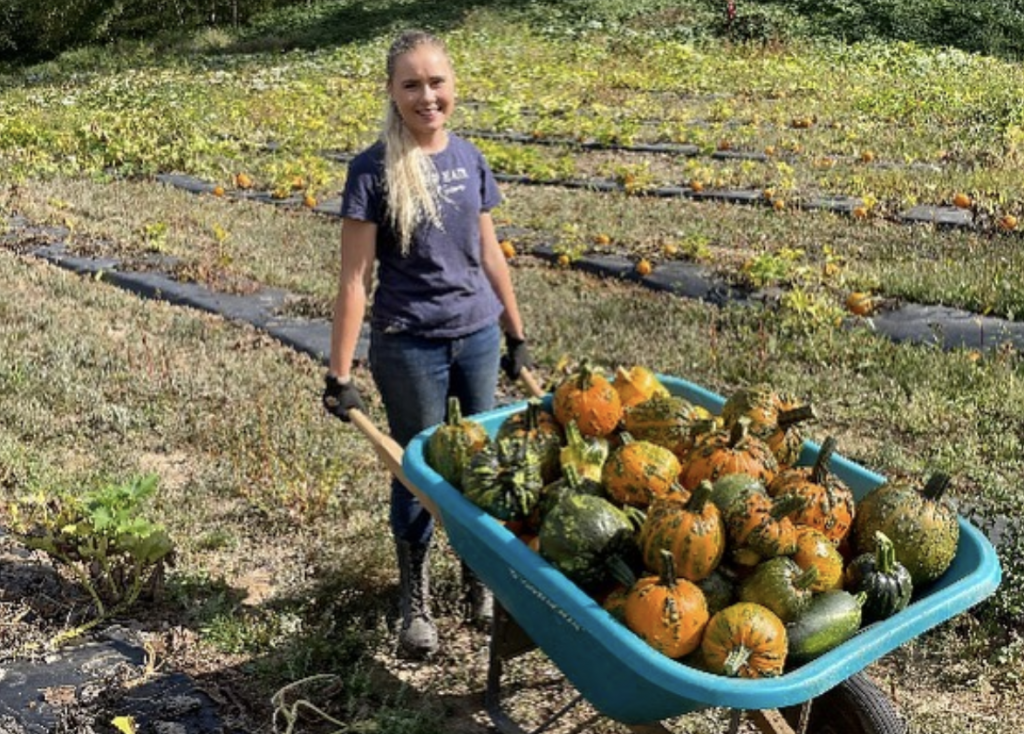 Pumpkin Patch at Loft Country Farms
DESCRIPTION: Loft Country Farms is excited to be opening its doors as a pumpkin patch for the first time this October! They will have beautiful acres of pumpkin patches, horse-drawn carriage rides, a petting zoo, an Old Western Town, live entertainment and so much more! It is the perfect family fun day in the fall.
DATE: October 1 – 31, 2021
TIME: 10:00 am to 5:00 pm
LOCATION – Loft Country, 248 Street, Langley, BC, Canada
WEBSITE – https://www.loftcountry.org/farms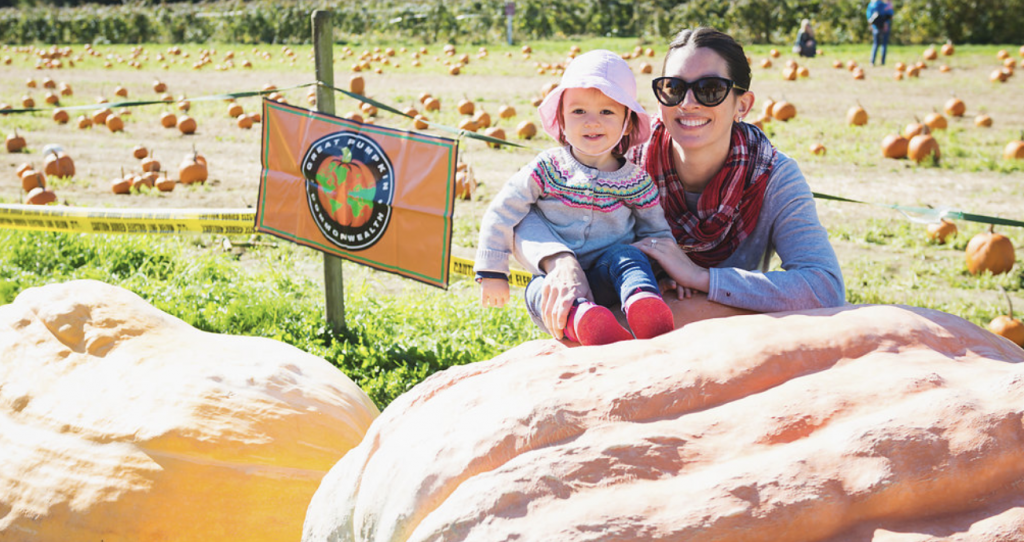 Giant Pumpkin Weigh-Off
DESCRIPTION: Giant Pumpkin Growers from British Columbia and the Pacific Northwest will converge on Saturday, October 2, 2021, to enter BC's Giant Pumpkin Weigh-Off Event! Contestants will weigh their Gargantuan Gourds, as well as other giant fruits and veggies, in front of a large crowd of enthusiastic spectators, fellow growers, and the media!
DATE: October 2, 2021
TIME: 11:00 am to 3:00 pm
VENUE: Krause Berry Farms & Estate Winery, 248 Street, Langley Township, BC, Canada
WEBSITE: https://www.facebook.com/events/544429226812091/?ref=newsfeed
Fort Langley Night Market
DESCRIPTION: Come check out the Fort Langley Night Market happening every Friday Night until October 8th featuring a stage with live, local music, beer market, vendor market of local artisans and BC sourced goods, lawn games, food trucks and more!
DATE: October 1, 2021
TIME: 5:00 pm to 10:00 pm
VENUE – 9166 Glover Road, Langley, BC, Canada
WEBSITE – https://www.fortlangleyproject.org/
Fort Langley Field Days
DESCRIPTION:  Looking for something fun to do with the family? Come check out Fort Langley Field Days happening every Saturday afternoon until October 9th featuring a stage with live, local music, beer market, lawn games, food trucks and more!
DATE: October 2, 2021
TIME – 12:00 pm to 5:00 pm
VENUE – 9166 Glover Road, Langley, BC, Canada
WEBSITE – https://www.fortlangleyproject.org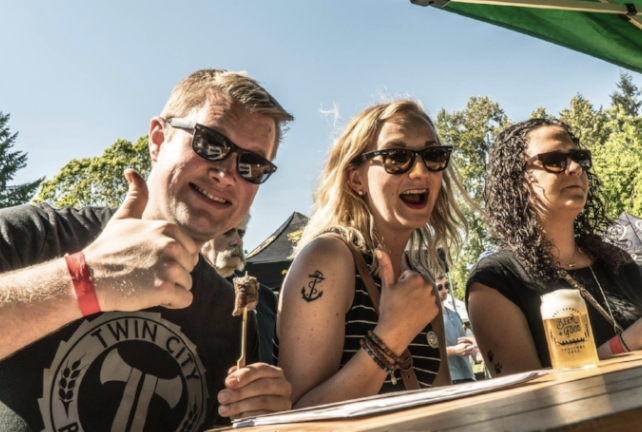 Fort Langley Fall Beer & Food Festival
WE'RE BACK!
DESCRIPTION:  After a year and a half of no events, festivals, and concerts, we are so excited to be BACK! Celebrate & enjoy the best of the Fraser Valley on Saturday, October 2 with live music, 30+ craft breweries, local food vendors, cideries, wineries, and more! Your ticket includes admission, a 4oz sampling glass (that you get to keep!), 3 tokens, live music & a full day of fun with friends! The event is rain or shine, sorry no refunds! 19+ (two pieces of ID required, no babies). We recommend carpooling or taking transit as parking is limited. Please don't drink or drive!
DATE: October 2, 2021
TIME: 12:00 pm to 6:00 pm
VENUE – Fort Langley Park, Nash Street, Langley, BC, Canada
WEBSITE and PHOTO CREDIT – https://www.fortlangley.beer/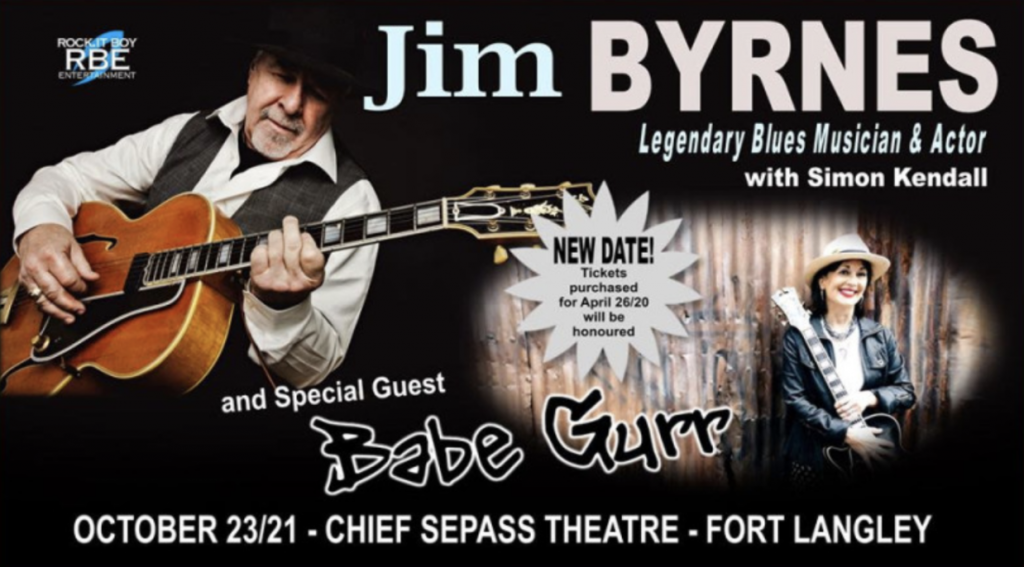 JIM BYRNES with SIMON KENDALL and Special Guest BABE GURR
DATE: Saturday, October 23, 2021
VENUE – Chief Sepass Theatre
WEBSITE and PHOTOS – https://do250.com/events/2021/10/23/jim-byrnes-with-simon-kendall-and-guests-babe-gurr-tickets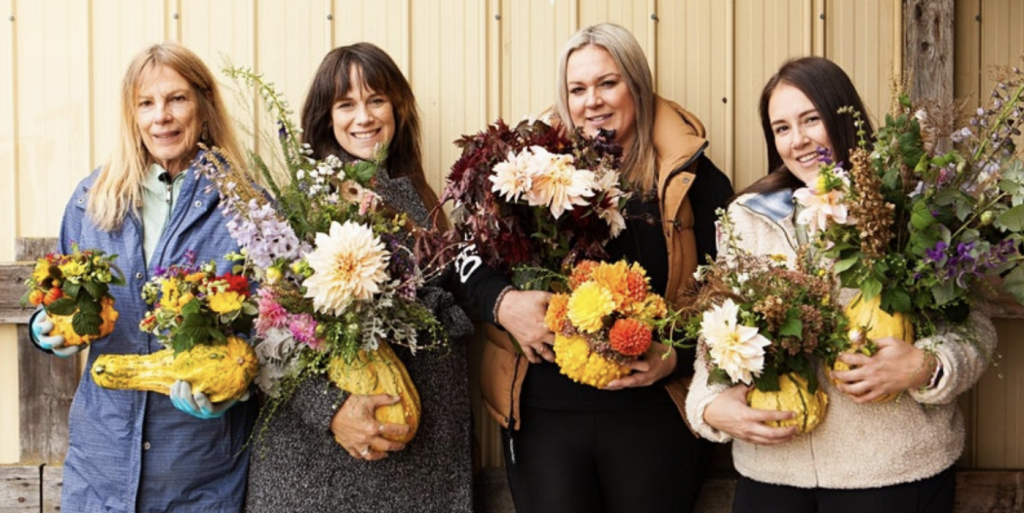 Thanksgiving Centerpiece Workshop
DESCRIPTION:  We have had so many requests to offer this class again due to how fun the last one was! Imagine an enjoyable afternoon at our family-run flower farm and create a beautiful and unique "garden gathered" bouquet that will adorn your table for Thanksgiving weekend. You will get your choice of pumpkins and gourds to create the perfect vessels that will hold your flowers.
DATE: October 9, 2021
TIME: 1:30 pm to 3:30 pm
VENUE – Early Bird Family Farm, 256 Street, Langley, BC, Canada
WEBSITE and PHOTO CREDIT – https://www.eventbrite.ca/e/create-a-thanksgiving-centrepiece-using-fresh-cut-flowers-and-a-gourd-vase-tickets-169428131101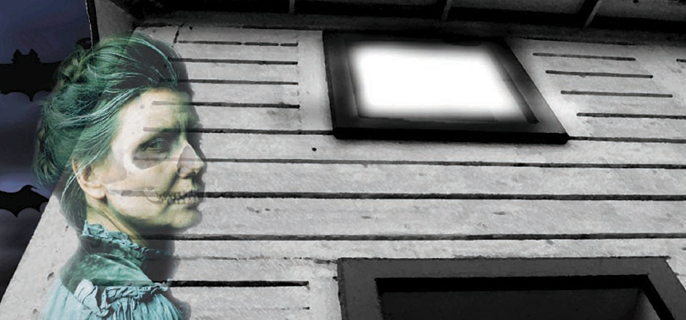 Grave Tales
DESCRIPTION:  Grave Tales is back! Join expert storytellers for a two- or three-hour program of spine-chilling stories, as you walk through the Fort Langley village at night.
DATE: October 15-17, 2021
TIME: 6:00 pm to 12:00 am
VENUE – Fort Langley National Historic Site of Canada, Mavis Avenue, Langley, BC, Canada
WEBSITE – https://www.pc.gc.ca/en/lhn-nhs/bc/langley/activ/calendrier-calendar/0b19eb80-f3a3-4385-a4a6-e27bdaece921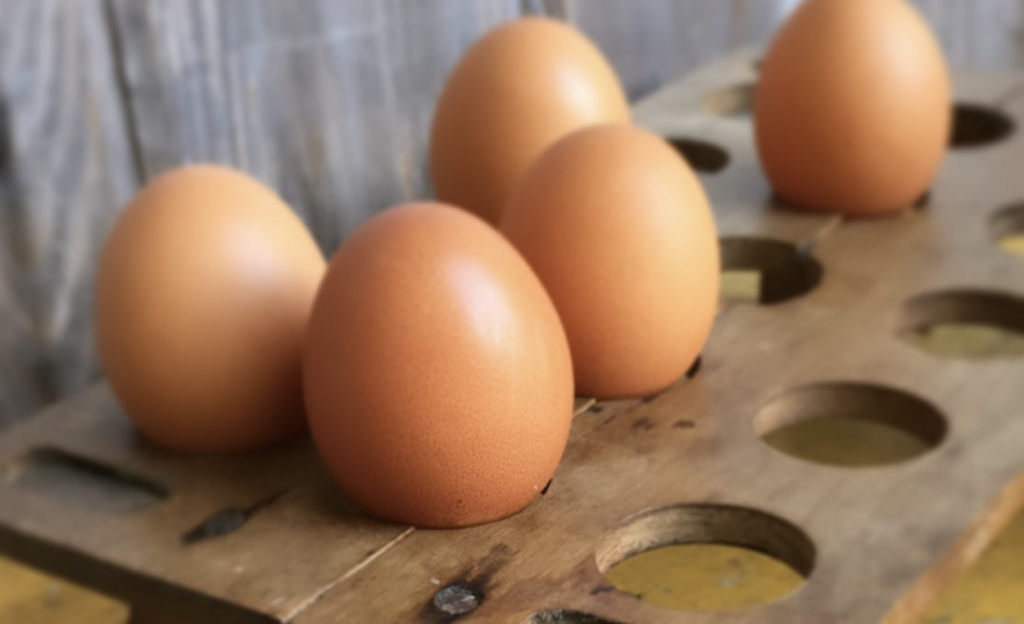 Vintage in the Barn
DESCRIPTION:  Come check out everything vintage at Red Door Barn and pick up some treasures from the following vendors:
Red Door Barn
Basement Creations
Copper Reata
Forest Knolls Vintage
Nostalgic Nest
DATE: October 16, 2021
TIME: 10:00 am to 3:00 pm
VENUE – 22025 26 Avenue, Langley, BC, Canada
WEBSITE and PHOTO CREDIT – https://www.facebook.com/reddoorfarmlangley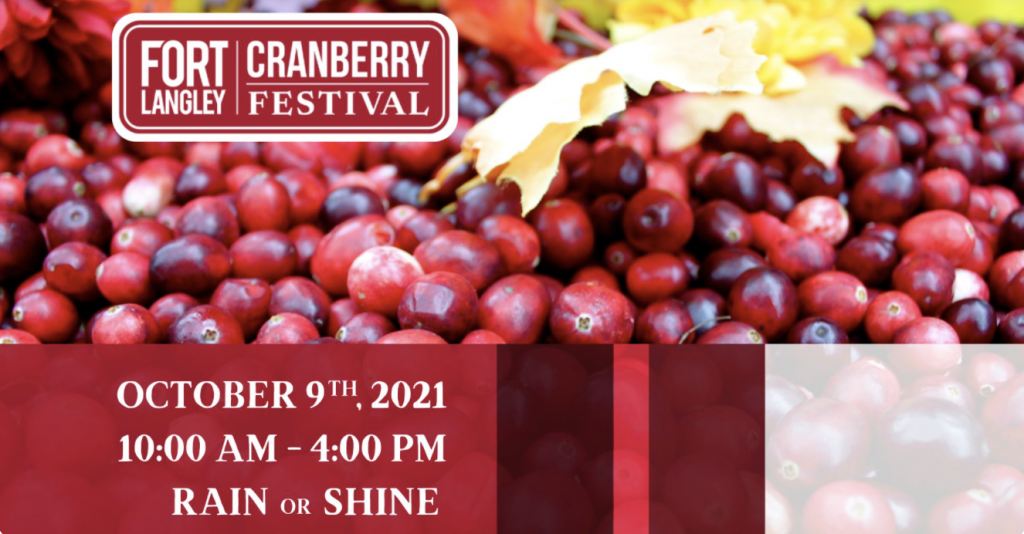 Fort Langley Cranberry Festival
VENUE: 9160 Glover Rd, Langley Twp, BC V1M, Canada
WEBSITE and PHOTO CREDIT – https://www.facebook.com/events/849519965758886
MAPLE RIDGE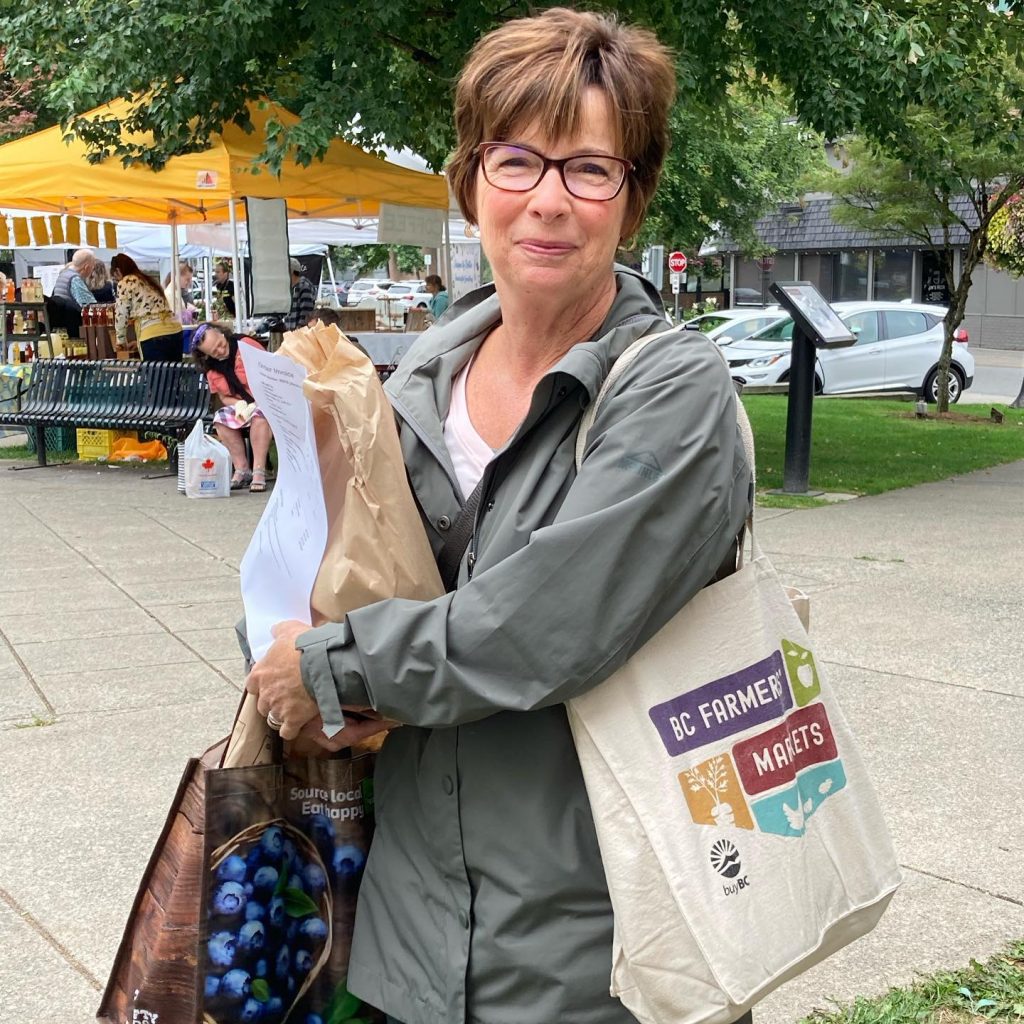 Haney Farmers Market
DATE: MAY – OCTOBER
TIME: 9 am – 2 pm
VENUE – Memorial Peace Park, Maple Ridge, BC
WEBSITE – https://www.farmersandmore.org/locations-maple-ridge
PHOTO CREDIT – https://www.facebook.com/haneyfarmersmarket/photos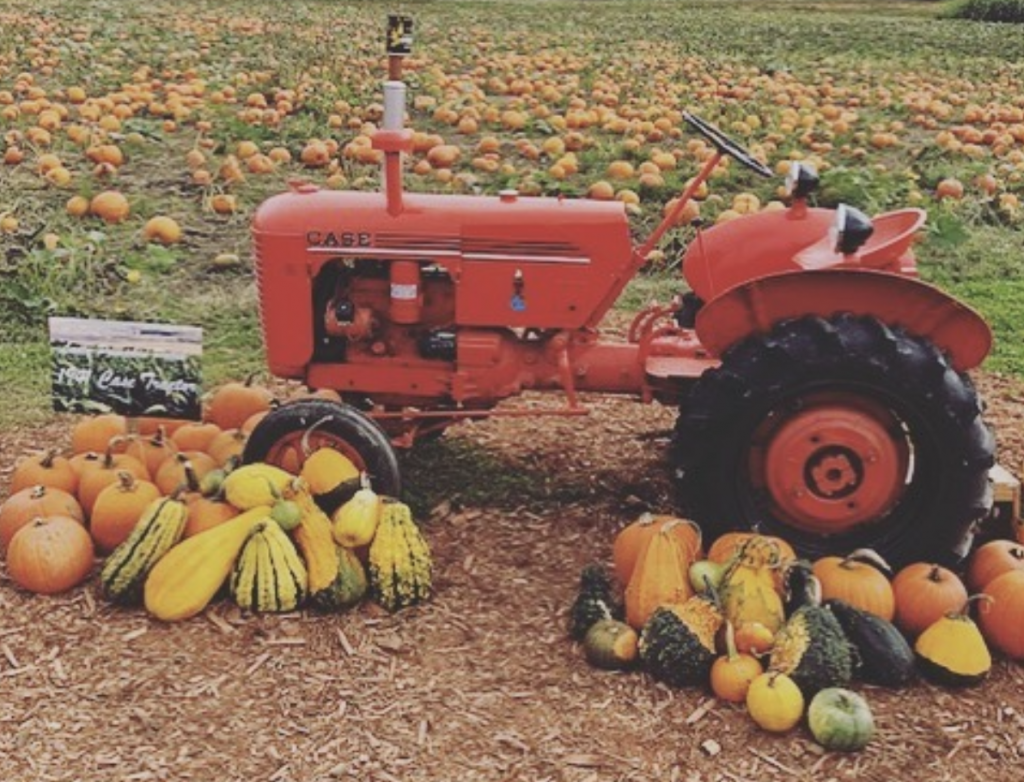 Laity Pumpkin Patch
DESCRIPTION:  We will be open for the 2021 season from September 30 to October 31, 2021 at each of our TWO locations. New attractions for 2021 have been added to each location. We look forward to seeing you!
DATE: September 1 – October 31
TIME: Check website
VENUE 1 – 21145 128 Ave, Maple Ridge, BC V4R 2R9
VENUE 2 – 12725 Laity St, Maple Ridge, BC V2X 5B4
LEARN MORE – https://laitypumpkinpatch.com
PHOTO CREDIT – @laitypumpkinpatch
FOOTNOTES
Source for Langley events – https://www.tourism-langley.ca/events
Source for Abbotsford events – https://tourismabbotsford.ca/events
Main photo – https://www.eventbrite.ca/e/create-a-thanksgiving-centrepiece-using-fresh-cut-flowers-and-a-gourd-vase-tickets-169428131101
Photos – Please contact us for credit or removal rod@impactintl.net