Unlike last year due to the COVID-19, it looks like it will be safe to gather for Canadian Thanksgiving this year.  With that in mind, you might be starting to think about providing a Thanksgiving meal and the cost of doing so! To try and help you with that, here's a repost of an article on "How to Plan a Thanksgiving Dinner on a Budget."
_ _ _ _ _
This time of year can be stressful and straining on our finances. There's Thanksgiving, Halloween, and then Christmas. It's tough sometimes to stick to a budget, especially when you want to make everything special for your family. Here are some budget-friendly Thanksgiving tips to help you save some money this year!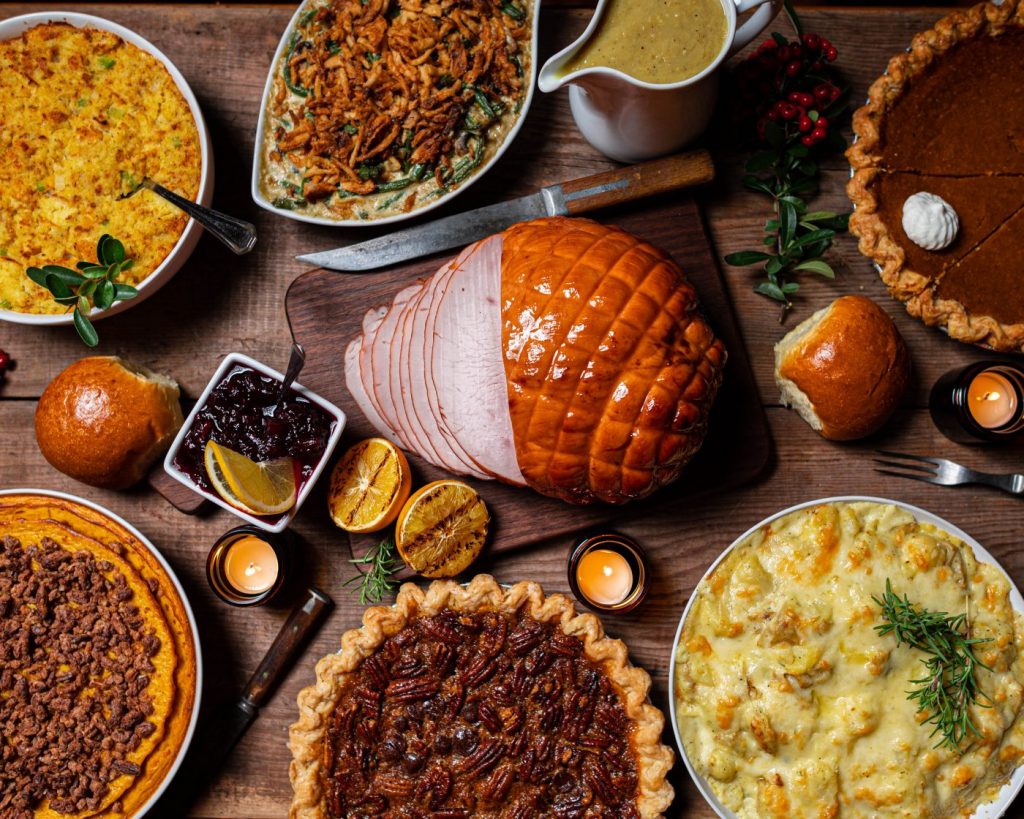 Food
Make a menu ahead of time so you know what you are having and exactly what you need to pick up from the grocery store. If you go into the store with no plan, you'll come out with things you don't need! 

Shop sales! There are usually some pretty sweet deals on Thanksgiving staples this time of year. Check prices and see where has the cheapest turkeys.

Start early! If you plan your meal a few weeks in advance, you can keep an eye out for other ingredients you need to go on sale. 

Make it a potluck! Even if you want to provide the main meal, there are still a lot of other things to consider around a Thanksgiving meal. Have someone else bring drinks, or dessert, or appies, dinner rolls, salad or whatever else you need. Just because you are hosting, doesn't mean you have to do it ALL. 

Keep it simple! You don't have to go all out. Make larger amounts of the Thanksgiving classics rather than smaller amounts of everything. 

Don't use disposable plates and cutlery. It may save time, but buying it all adds up!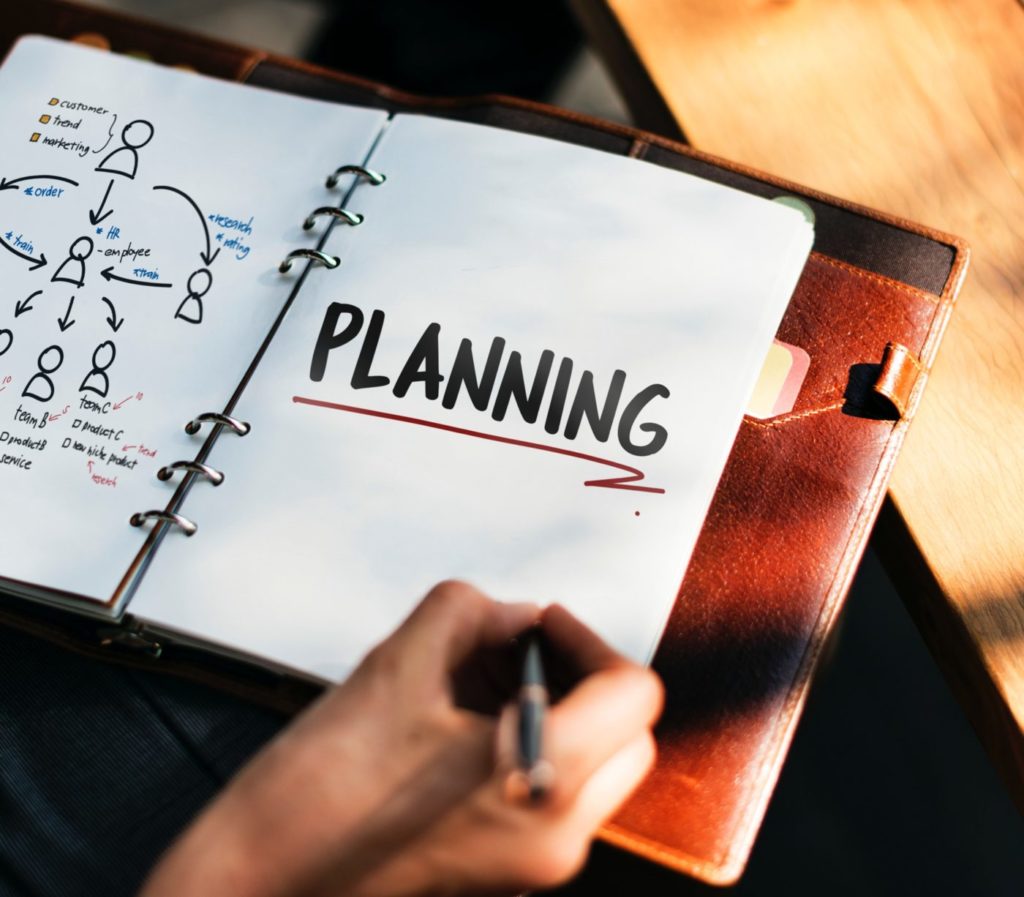 Decor
Again, keep it simple. Try to make some of your decor DIY style. Or even get your kids to help create a centrepiece for the table.

Hit up your local Dollar Store. Seriously, they have some pretty nice things. Sometimes just a little tweak here or there can make something so cheap look much more expensive! 

Find things from nature! My daughters and I made a really neat looking centrepiece last week. All we did was collect some things from outside like pinecones, rocks, leaves, pieces of wood. Then we arranged it all in a glass vase and voila! We had ourselves a centrepiece! 

Use things for multiple purposes. You can decorate some Mason jars with burlap and ribbon, then use them as utensil holders. You don't have to make things specifically for decor, kill two birds with one stone instead. 

Put out a cornucopia or a bowl of fresh, seasonal fruit! These not only look great but if people want an apple or something after Thanksgiving dinner, they can just go ahead and grab one! 
Above all, take the time to enjoy yourself! Be thankful for all the things we have in our lives, be thankful you can host a big dinner. Spend time with family and friends, don't get too caught up in the details. The memories being created are more important than the perfect centerpiece or creamiest mashed potatoes!