With the incredible weather and record-breaking temperatures have you been looking for outdoor places to cool off and go for a swim? Fortunately, some Fraser Valley public pools have been returning to pre-COVID-19 regulations and are open for swimming. Here's an update from The City of Surrey for example: "As of Saturday, July 17th, we will returning to a pre-COVID system for public swims. This means there will be no swim reservations and you will be able to attend the facility and wait in line to swim." Unfortunately, as you can see below, there are outdoor pool closures because of COVID-19 in other Fraser Valley Municipalities.
If you are looking for a public pool near you in Surrey, Langley, Maple Ridge, Pitt Meadows, Chilliwack, or Abbotsford, look no further because we have a list for you below. Happy swimming!
Abbotsford
Centennial Outdoor Pool is closed for 2021. The good news is that the pool is being renovated and will be better than ever for next year.
Chilliwack
Rotary Pool
46245 Reece Ave, Chilliwack, BC V2P 3A9
Langley/Aldergove
Al Anderson Memorial Pool
Location: 4949 207 St, Langley, BC V3A 1N4
Fort Langley Outdoor Pool
Location: 23055 St. Andrews Street, Fort Langley, BC
July 20, 2021 – Closed
Otter Co-op Outdoor Experience Water Park
Location: 27032 Fraser Hwy, Aldergrove, BC V4W 3P6
Maple Ridge
Hammond Outdoor Pool
20601 Westfield Avenue, Maple Ridge
Pitt Meadows
Harris Road Outdoor Pool is closed for 2021. The Spray Park is open.
12460 Harris Rd, Pitt Meadows, BC V3Y 2J5
Surrey
For hours and more information see Tide's Out Swimming. This is the website for the City of Surrey outdoor pools. For swimming lessons and outdoor swimming in Surrey, check out the following outdoor pools: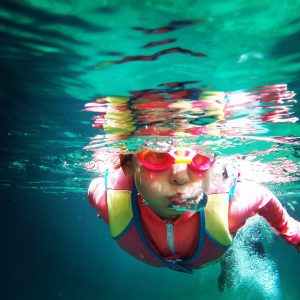 Bear Creek
Location: 13820 – 88 Avenue Surrey, BC V3W 3L1
Greenaway Outdoor Pool 
Location: 17901 – 60 Avenue Surrey, BC V3S 6W4
Port Kells Outdoor Pool
Location: 19340 – 88 Avenue Surrey, BC V4N 5T2
Sunnyside Outdoor Pool
Location: 15455 – 26 Avenue Surrey, BC
Hjorth Road Outdoor Pool
Location: 10277 – 148 Street Surrey, BC V3R 6S4
Kwantlen Outdoor Pool
Location: 13035 – 104 Avenue Surrey, BC V3T 1T8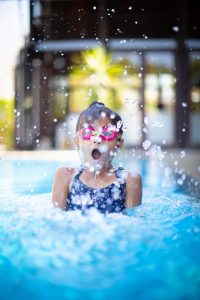 See last article: Home Decor: Timeless Trends to Transform Any Space
Buying or selling a home? Contact Mike
FOOTNOTES
*Please check with each location for up to date schedules
All photos from Unsplash