Looking to refresh your space? These design tips have the power to totally transform any room, and they're easy to implement!
Introduce Greenery
Plants bring new life to empty corners and shelves, while naturally improving air quality. Succulents, snake plants, and Heartleaf Philodendrons can thrive indoors with little maintenance.
DESIGN TIP
No green thumb? No problem. Fake fiddle-leaf fig trees are a popular solution for filling larger spaces, while smaller potted plants fit nicely on desks, end tables, and wall shelves.

Incorporate Accent Pieces
Place accent pieces like candles, vases, or bowls on coffee tables, nightstands, and dresser tops to add a fresh new element to your space.
DESIGN TIP
Give your accents depth by using different sizes and shapes in your display. For example, try pairing a tall plant next to a small bowl or vase.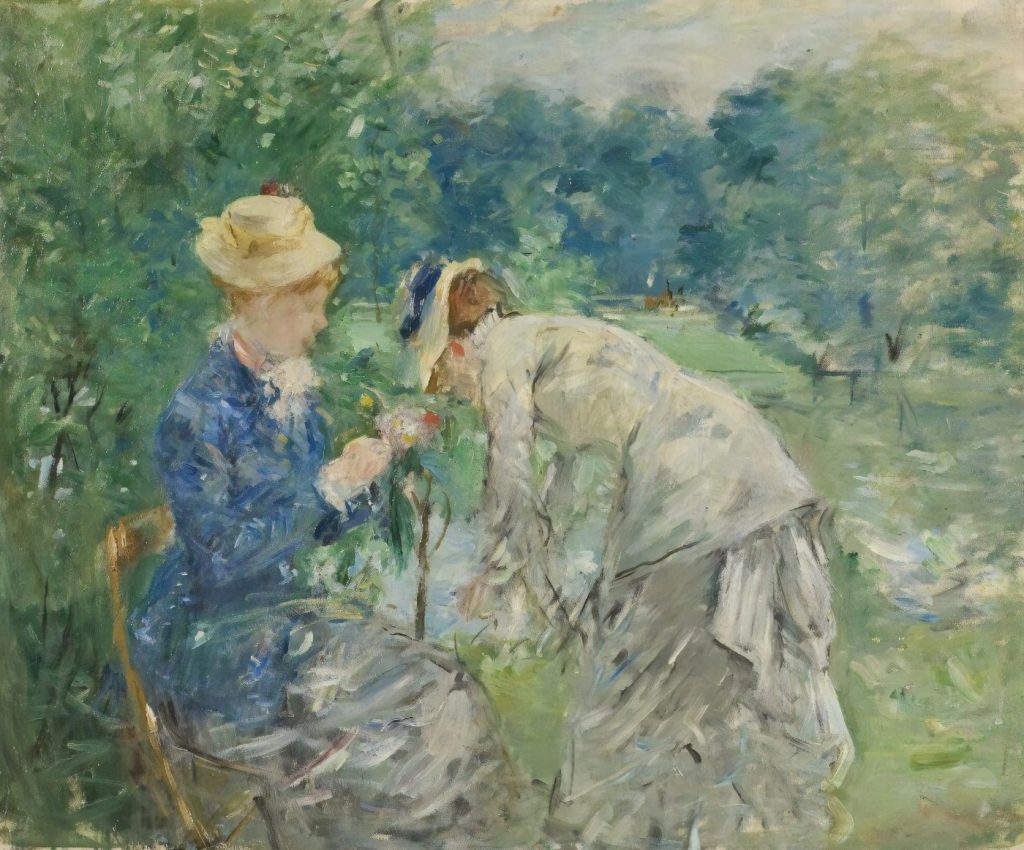 Evaluate Artwork
The right wall décor can tie together separate elements of a room's design, and in some cases, give the illusion of more space.
DESIGN TIP
Can't pick just one favourite piece? Combine framed artwork, prints, and personal photos and create a gallery wall. Try out different frames to mix it up!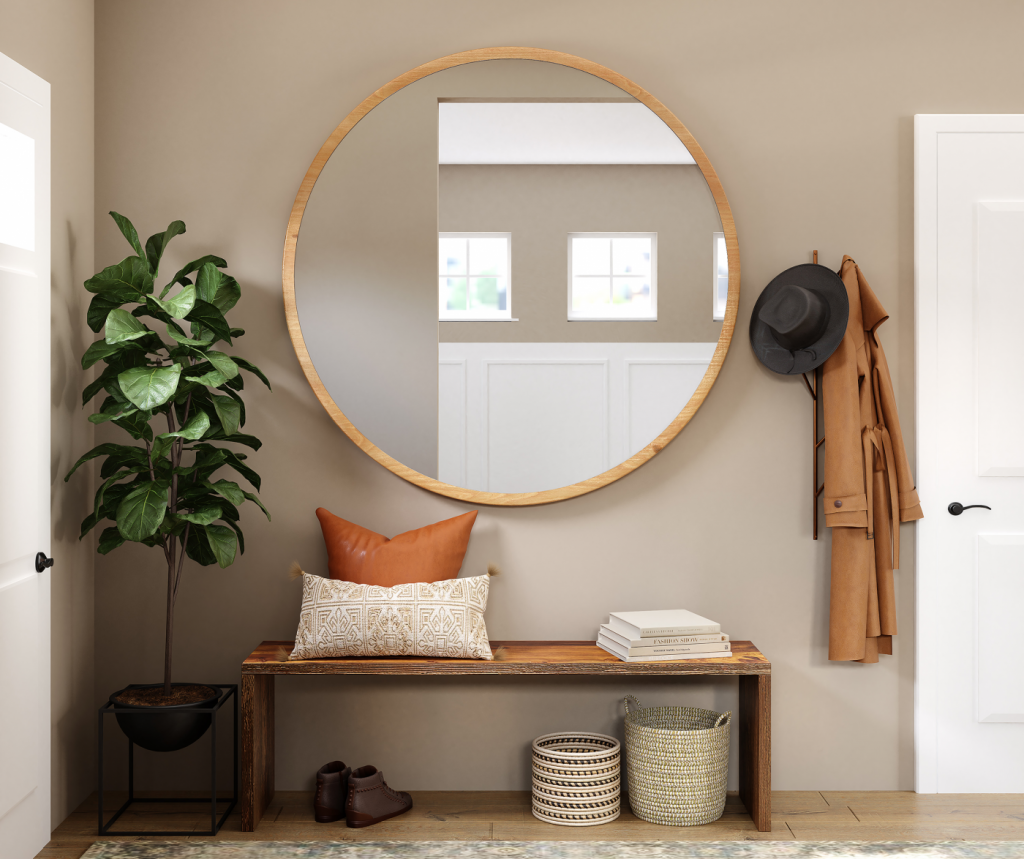 Hang a Mirror
If you want to upgrade your space without a full renovation, try hanging a mirror — it will help any room feel more open and spacious.
DESIGN TIP
Brighten up your space by positioning your mirror across from or close to a window to bounce natural light.

Enhance Lighting
Typically, warm light is best for winding down in the evenings, while cool, bright light keeps you energized during the day. Identify your lighting preferences and get the bulbs to match.
DESIGN TIP
Place multiple light sources evenly around the room to help it feel more inviting, especially if natural light is scarce.
Take care,
Mike Wilson
Royal LePage Northstar Realty
604-533-3491
mike@fvlifestyle.com
P.S. Want more ways to improve home decor? Call me for a referral to a trusted home decorator or stager.
Read our latest article Let's Go Do Something in Abbotsford! here
FOOTNOTES
Plant photo by Minh Pham on Unsplash
Accent piece photo by Angela Bailey on Unsplash
Mirror photo by Spacejoy on Unsplash
Lights photo by Federica Giusti on Unsplash
© 2021 Buffini & Company. All Rights Reserved. Used by Permission. RMMK JULY C.