Since yet another round of restrictions during the pandemic, many of us are confined to our homes and communities, unable to (legally) go out and explore the Fraser Valley. With the month of May coming up, it still seems unsure whether COVID will calm down. Because of this,  there isn't a ton of food festivals, concerts, or farmers' markets to enjoy in the nice pre-summer weather. But not all is lost. There is, however, a small handful of events for Langley and Abbotsford-dwellers to attend this May. So grab out your calendar, and see if any of these events is right for you and your family. 
Please check with the event organizers ahead of time to see if the following events are still on. COVID restrictions are always changing and are impacting events.
Abbotsford
Here are a couple of events happening in Abbotsford in May.
Hanging Basket Sale – Back by popular demand!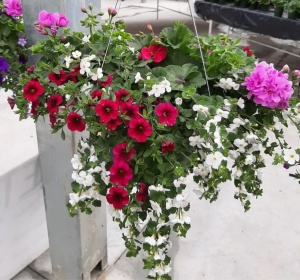 The annual Telecare Hanging Basket Fundraiser is returning for another year. They assure us that they are doing everything possible to practice safe selling and pick-up including social distancing, wearing masks, and wiping things down with a disinfectant. Telecare's phone lines remain open and are needed more than ever and they appreciate your support.
If you would like a high-quality hanging basket, drop by Trinity Christian Reformed Church, 3215 Trethewey St., Abbotsford on Saturday, May 1 between 9 AM and 2 PM and purchase your hanging basket on-site. To order online see https://www.telecarebc.com/hanging-basket-fundraiser

Food Festival – May 14
(Abbotsford)
Although that seems to be it for our list of Langley events, there's still a variety of events taking place across the Fraser Valley. This brings us to my personal favourites, The Canadian Brewhouse and Grill are hosting their very own, Lobster Fest 2021. With tickets at 40 bucks apiece, you'll be sure to get your fill of lobster, baked mac and cheese, and more deliciousness.
Langley Events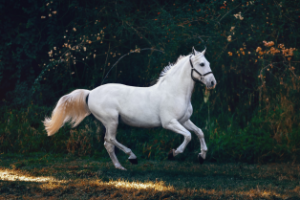 Horse Shows – May 2, 15, 16, 29  
If anyone here is a fan of English or Western horse shows, Windsum is hosting a small variety of dressage events. Starting with the Summer Classic Dressage Show on May 2, they're also hosting a Western show on  May 15, an English show on  May 16, and an English/Western on May 29.
More Horses – May 9
Another event for the horse people in the family. Pre Teen Pony Party Night (try saying that ten times fast) is taking place on May 9. It's a one-hour event (3-4) and includes a mini warm-up lesson, games on horseback, a dance party at the end, and even a place to take selfies with the horses. Wow!
Mothers Day Event – May 9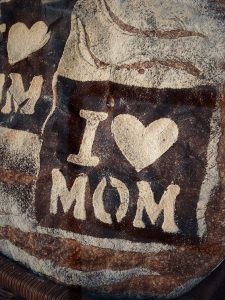 Swing by the Evergreen Cultural Centre at 730pm for a lovely Mother's Day, and enjoy a show by Ken Lavigne – a tenor singer and composer. If you and your loved one(s) are feeling up for a rather tasteful evening, consider grabbing a table for two at $70, or a table for 4 for $125. If you enjoy a classical music sound, this is worth checking out.
Paintball – May 23
This one is for the Star Wars fans of the family. Blackwatch Paintball is hosting their first Star Wars event, titled "The Beginning" – so keep on the lookout for more of these if you're into that sort of thing. A less sophisticated choice, but sure to amuse at least one person you know, you really can't go wrong with Star Wars-themed paint
balling.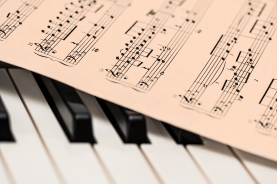 Classical Concert – May 30
And that brings us to the last non-conference or certification-related event in Langley. Taking place on May 30, from 3-4 pm, the Aurora Piano Trio is performing their "Concerts Café Classico" at the Langley Community Music School. Yet another one for the classical music lovers.
If you're planning to check any of these out or have any other events you know of, let us know in the comments below.
Article Author: Josh Lowen