If you live in the Fraser Valley you may think that you will have to travel for hours to Nahatlatch Canyon, Thompson, Coquihalla, or Green Canyon (Whistler / Pemberton) to go river rafting, but excellent rafting is closer than you think.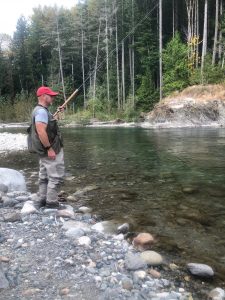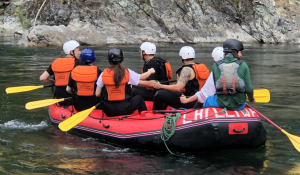 River rafting is available just an hour away from Vancouver on the Chilliwack River. You can have a variety of adventures on the river from heart-pumping rapids to a bit more of a scenery family-oriented ride.
River rafting is available year-round. We happened to see the good folks from Chilliwack River Rafting several weeks ago when we went fishing and snapped a few pics and this video.
Chilliwack River Rafting offers*
Year-round rafting adventures
Stunning Cascade mountain scenery and wildlife
Professional, friendly guides
*For more on Chilliwack River Rafting see: https://www.chilliwackriverrafting.com/