In our health-conscious, environmentally concerned world, more and more people are looking for locally grown fruit, flowers, and vegetables. Today we want to give a shout out to a couple of unique Fraser Valley farms. One in South Surrey and the other in South Langley.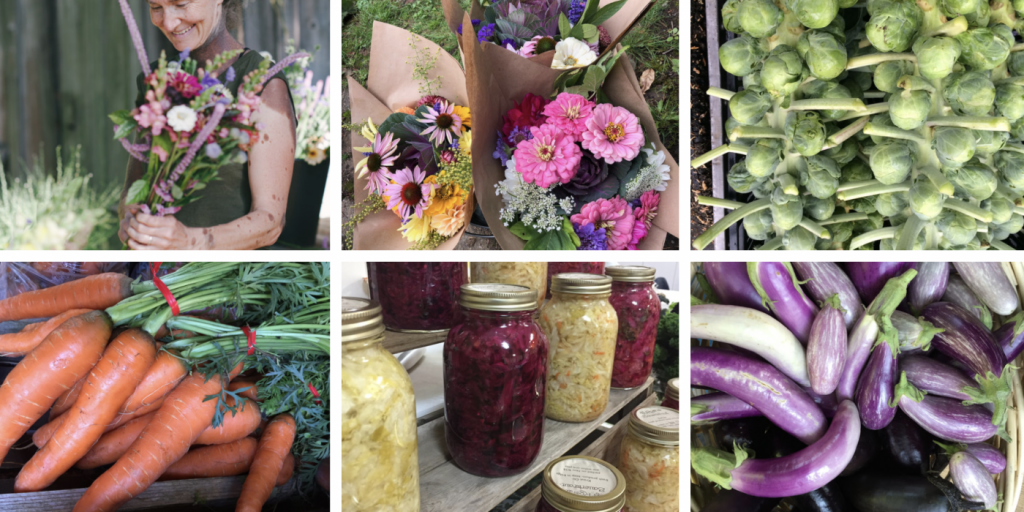 Kingfisher Farm Market
Kingfisher Farm Market is found at 512–1 72nd St. in South Surrey, BC. The market is open on Tuesdays from June until October 11 a.m. to 6 PM. They are located south of 8th Avenue and are close to White Rock, BC.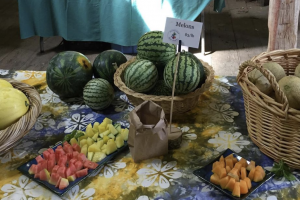 They encourage you to come shop for fresh veggies from their local farm in South Surrey. They have a selection of fresh sustainably grown vegetables, flowers, meat, cheese, bread, eggs, and honey. Every Tuesday they handpick their vegetables and have them fresh for you. on Tuesdays, you are invited to come and visit their chickens and cows and see how their vegetables are grown.
Who are they?
Paul and Angela Neufeld have been farming here for 15 years. They are committed to organic practices and sustainable farming. In 2011 they made the move from East Vancouver to live on this property when they were farming with A Rocha (see below).
There is actually a group of families who care for this piece of land. "Together we are committed to growing food sustainably, caring for the ponds and forest, supporting biodiversity and reaching out to the local community."*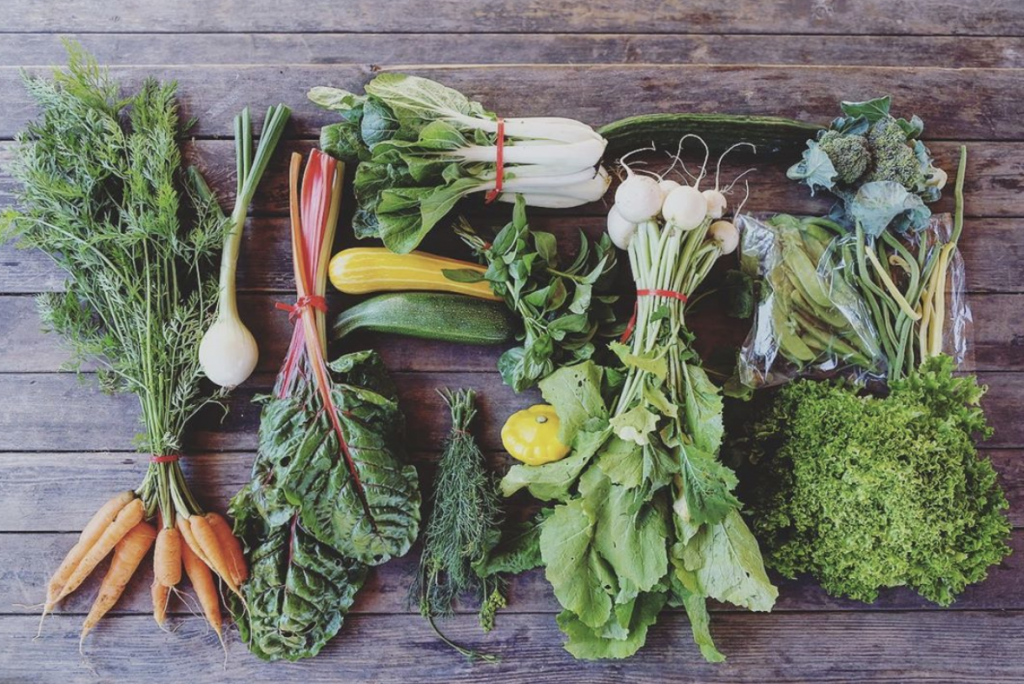 A Rocha Farm and Gift Shop
The A Rocha Farm and Gift shop is part of a Rocha Canada which is an international faith-based organization that engages in scientific research, environmental education, community-based conservation projects, and sustainable agriculture.
The A Rocha Farm and Gift shop can be found at 1620 – 192 Street in Surrey BC. They are open on Tuesdays from 12 to 6 PM and Saturdays from 10 to 4 PM.
Everything A Rocha sells is "locally produced, fairly traded, or promotes an environmental ethic." Proceeds from purchases help support A Rocha which is a non-profit.
As far as shopping for fruits and veggies they don't necessarily have a huge selection, but what they do have is always fresh and picked right out of their garden. As fall approaches you may want to keep A Rocha in mind if you are going to be in the market for some pumpkins.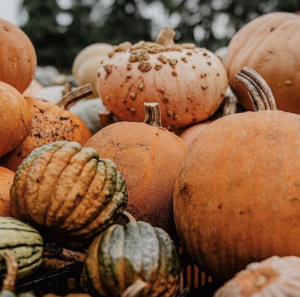 Links
Kingfisher Farm Market
A Rocha Farm and Gift Shop
Credits
Kingfisher Farm Market pics – https://www.kingfisherfarmmarket.com/ and https://www.instagram.com/kingfisherfarmmarket/
A Rocha pics https://www.instagram.com/nikkileydierphotography/ A Rocha Farm and Gift Shop and https://www.instagram.com/arocha.market/