Abbotsford is becoming quite famous for a few things, cafes being one of them. Whether you're looking for 100% gluten-free baked goods, a place to open up your laptop and complete your work for the day, or a late-evening drink – these cafes offer something for people with all tastes.
2617 Pauline St – Downtown Abbotsford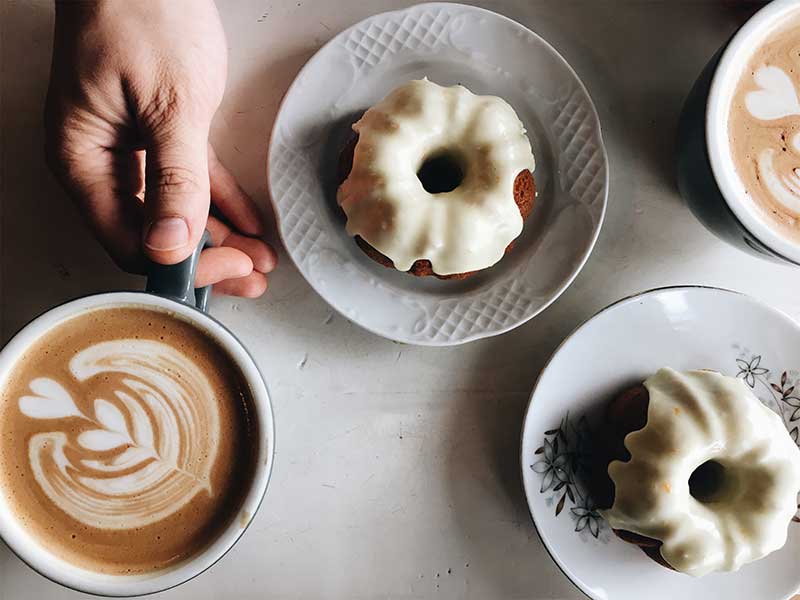 A family-owned cafe and bakery strive to create a more elevated, heart-felt, and immersive experience of hospitality in the community of Abbotsford, BC. Located in Historic Downtown Abbotsford, this quaint coffee shop is great for catching up with a friend, getting some work done on your laptop, or grabbing a quiet drink in the evening, 
130-33780 Essendene Ave, Abbotsford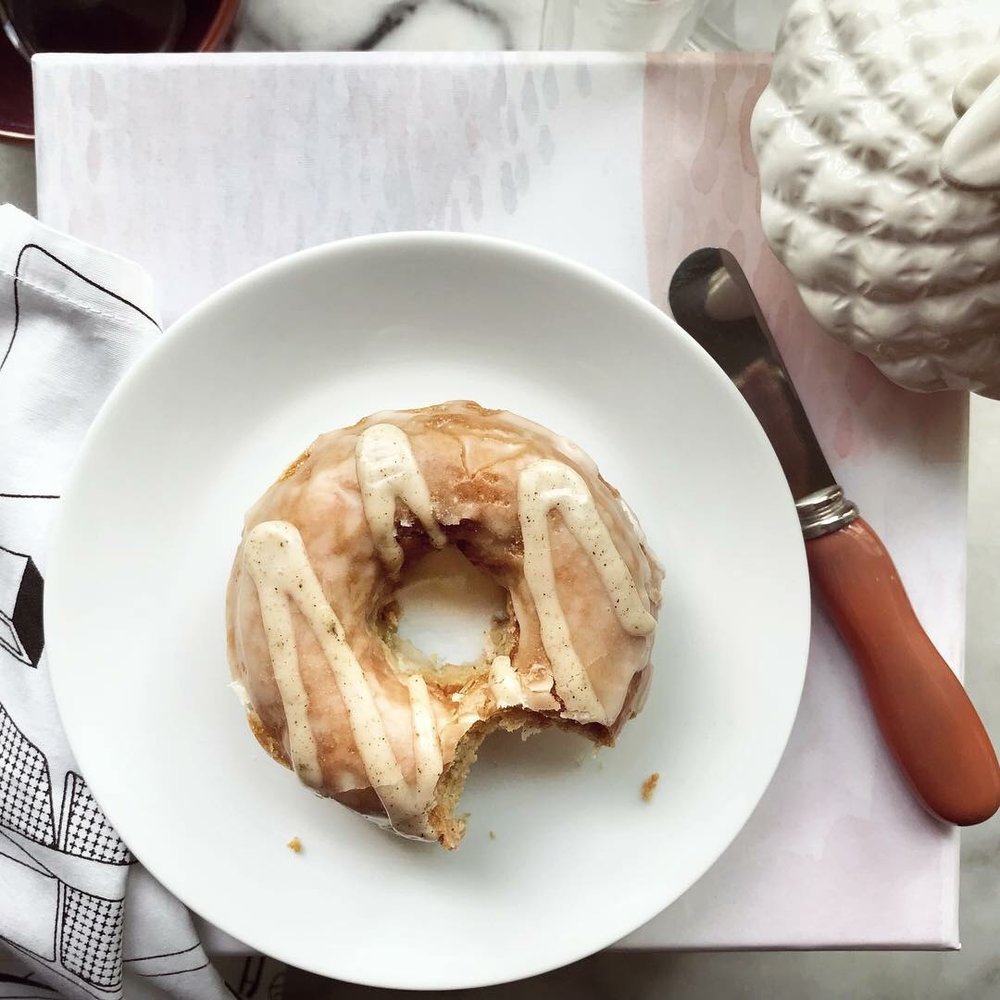 This Bakery and Bistro specializes in 100% gluten and allergen-free baked goods that are sure to please everyone's tastebuds. You can also join them for breakfast, lunch and weekend brunch options made with fresh locally sourced ingredients. No time to stay? Grab a coffee and some of their baked goods on the road!
#320 3033 Immel St. Abbotsford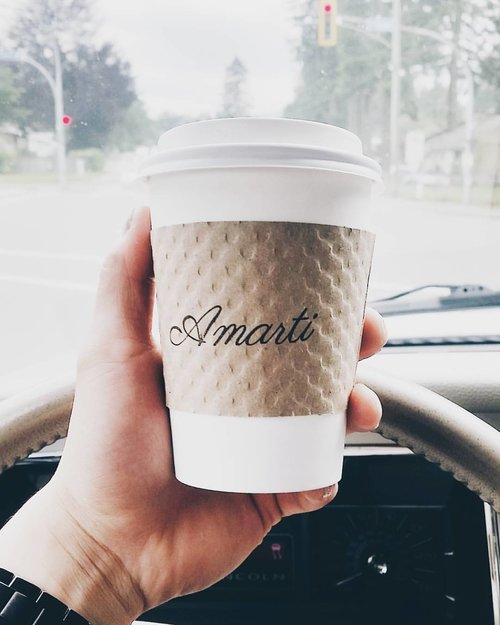 Cafe Amarti is a European-style cafe opened by a sister and brother. They were inspired by their travels and decided to open a cafe that focuses more on families and friends gathering and staying a while. This is the perfect coffee spot to catch up with some friends during the day and a great spot for a date night.
31205 Maclure Rd #11
Though this cafe does serve coffee their main focus is on Chai tea. This cafe offers comfortable seating and a great ambiance for a catch-up with friends.