Fall is here and that means Thanksgiving is just around the corner!! I love Thanksgiving. It's a time of sharing and enjoying time with friends and family, and for being thankful for all we have in life. It's also a time of fun!! Here are some favourite Thanksgiving dinner games you can incorporate into your Thanksgiving traditions!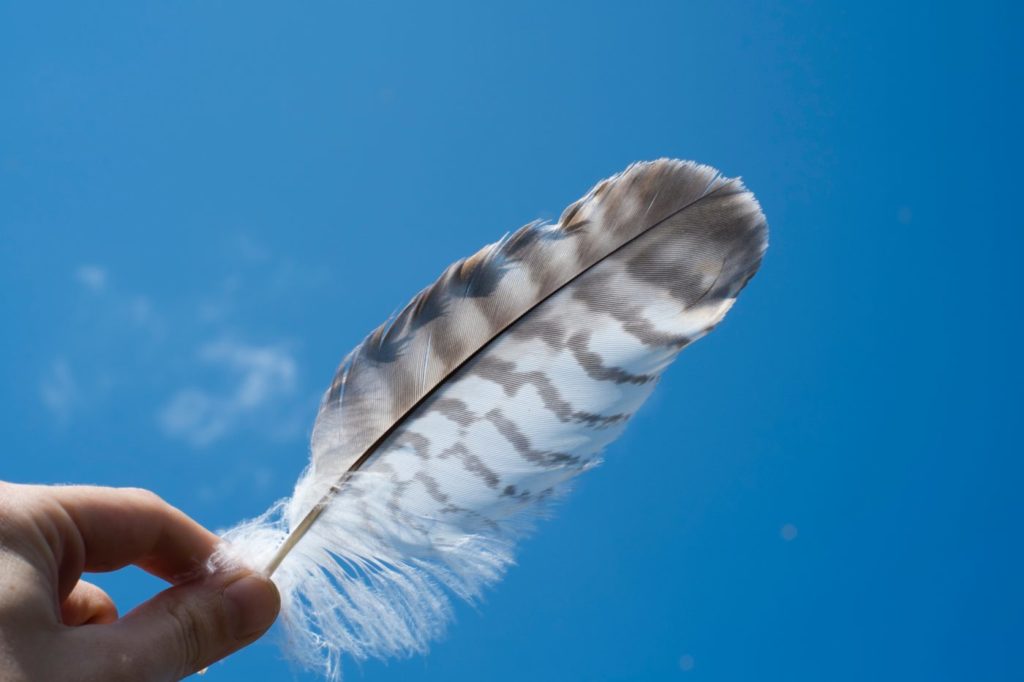 You'll need:
fake feathers
Empty Kleenex boxes
Pantyhose (or something to tie boxes around the waist)
The object of this hilarious game is to get rid of all your feathers first. Fill Kleenex boxes with colourful fake feathers (you can usually buy these at the dollar store). Using pantyhose (or a belt or sash) tie the box around your waist (box should be on your backside). Then… SHAKE YOUR TAIL FEATHERS!!! 
You'll need:
burp or wide brown streamer paper
Chefs hat 
This game is a race between teams of 2. One person gets to be the turkey leg and the other person wraps them up in burlap topped with a chef's hat! The team that does it the fastest wins (or you can race against a timer). 
1 yam per person
1 wooden spoon per person 
Masking tape
Make a racecourse out of masking tape ahead of time. Players have to race around the course pushing their yam with their wooden spoon. You can make the course as easy or difficult as you want! This is a great game for all ages! 
You'll need:
a brown paper bag stuffed with newspaper to look like a turkey leg
Rings for tossing (glow in the dark necklaces are a cheaper option)
Place the stuffed turkey leg at a reasonable distance (change it up based on age) and see who can toss the most rings on to the leg! You can even do multiple legs, the further the distance to the leg, the more points you get. 
Thankful Pumpkin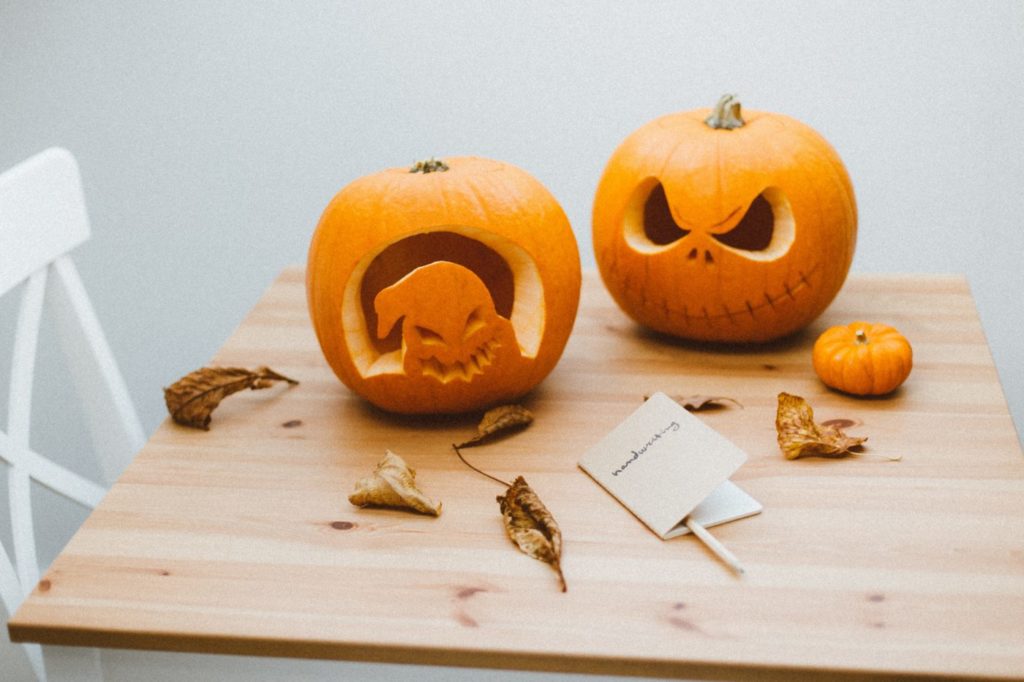 You'll need:
This one isn't so much a game like the others. For this, get a pumpkin (larger for a larger gathering) and get everyone to write with a Sharpie what they are thankful for. You can even paint the pumpkins ahead of time if you want something other than orange. After everyone has finished, place it on the dinner table for a gorgeous centrepiece!