Langley is becoming more and more popular for its breweries, and for a good reason. The innovation, craft, and passion has won some of these breweries multiple awards, and bring people from all over the lower mainland to try their goods. Whether you're a beer expert or just starting out, these breweries offer something for everybody. And with the crappy weather ahead, Fall is a fantastic time to enjoy the warm ambience of the breweries in Langley and sample the new season's creations.
Address
20120 64 Ave #107, Langley City, BC V2Y 1M8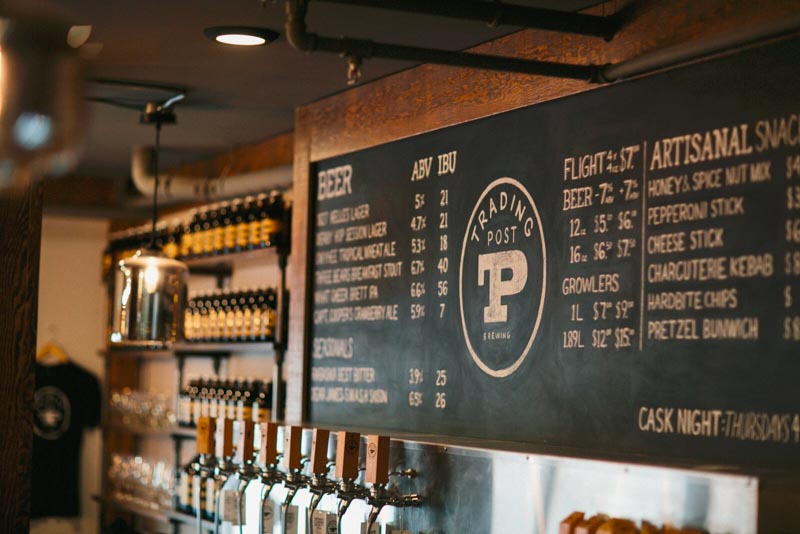 Brewing everything from traditional English-style ales, American IPA's and stouts, to contemporary sour and barrel-aged beer finding a favourite will not be hard at Trading Post, The main brewery and tasting room is based in langley while their two other eateries are in Fort Langley and in Abbotsford.  Be sure to also check out what's happening at Trading Post with various events happening weekly!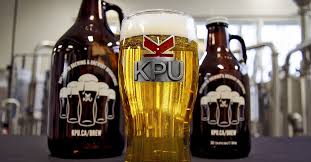 KPU Brew Lab is a little different from other breweries in that it is run by students! KPU Brewing students and faculty have won multiple awards for their beer and KPU was named top brewing school in North America in the 2019 US Open College Beer Championships, as well as student teams winning two gold medals and a silver medal in the competition. Every week, they feature their small-batch craft beers on tap, offering growler fills, complimentary tastings and guided tours (the tours have to be booked in advance)
The beer menu at the KPU Brew Lab changes weekly, To see what's on tap you can follow their Facebook page. 
Address
 #105, 8860 201 St, Langley City, BC V2Y 0C8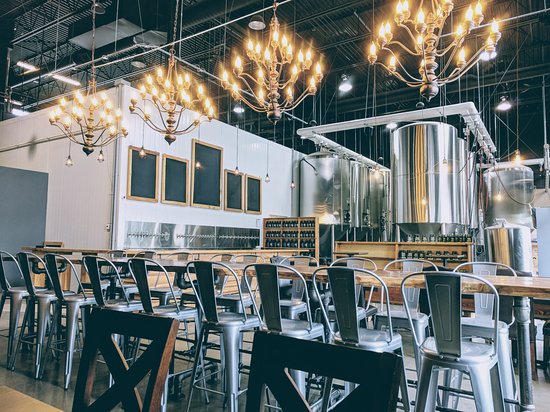 This brewery has been a part of the Fraser Valley for over a decade. And for a good reason. With new brews like the Nutty Uncle Peanut Butter Stout, they sure like to keep things fun and interesting. Did we mention they also have fun events happening weekly from trivia nights, cask nights, brewmasters dinners and more! 
Address 6263 202 St #1, Langley City, BC V2Y 1N1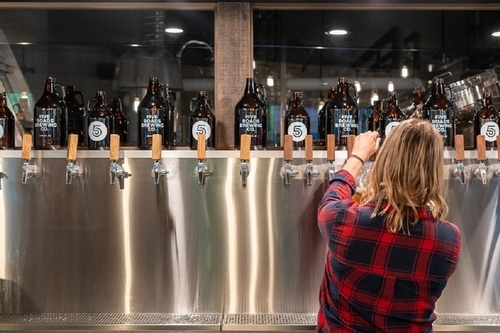 Good times, good beer, and a shared sense of adventure are what drives this brewery. There's something for everyone to enjoy here from crisp and citrusy tastes to dark chocolate, coffee and biscuit-  you're bound to find a beer that suits your mood. Be sure to check them out for their rotating taps and collaborations! 
Coming Soon to Langley
Address 19664 64 Ave, Langley City, BC V2Y 1H3
Address 20555 56 Ave #5, Langley City, BC V3A 3Y9, Canada