September is basically January; a fresh start, new beginnings, adventures, change of schedules… Things begin to slow down, the leaves start falling and you order your PSL daily instead of an iced americano. Summer activities will soon be a thing of the past as it gets too cold to spend afternoons in the lake and evenings around the campfires. School starts, routines get back on track. It all sounds a little dull, doesn't it? 
Here are a few fun activities happening around the Fraser Valley this September to keep things rockin'. 
Babies & Brews
September 10 & September 24 @ Trading Post Brewing Langley
These events are great. Get out of the house with your wee one, grab a pint and meet some other new parents. 
Fraser Valley Taco Festival
September 14 @ Abbotsford Centre 
Gates open at 12 pm for an outdoor taco fiesta. All different types of tacos will be available, and things will get heated with a little taco competition and hot chilli pepper eating contest. Tickets available at www.ticketmaster.ca.
Back2School Princess & Superhero Breakfast 
September 14 @ Krause Berry Farms 
From 9:00 am until 11:30 am, Krause Berry Farms has partnered up with Crowned Princess Entertainment to bring you a delicious waffle breakfast while visited by your favourite princess and superheroes. 
Old Yale Campfire Kitchen Grand Opening
September 20 @ Old Yale Brewing 
The folks over at Old Yale Brewing have been working on something amazing behind the scenes: their very own food truck. To celebrate, they're throwing one of their amazing parking lot parties – complete with food, beer gardens, live music and games. 4:00 pm is the start time for festivities, and as usual, the event is pet and kid-friendly. 
VanCity Women's Expo
September 20 – 22 @ Cloverdale Agriplex and Show Barn
Any type of exhibit you could want will be here. Food & drink sampling, makeovers, home decor, cooking demonstrations, travel, health and wellness, fitness, you name it. Check out www.vancitywomensexpo.com for more information.
Wine & Art Walk 
September 26 @ Downtown Abbotsford 
Montrose Avenue in Downtown Abbotsford will be hosting another Wine & Art Walk from 4:00 pm until 8:00 pm. What is a Wine & Art Walk? It is exactly what it sounds like! Wristband tickets will get you in for the sips, although you don't need a ticket to check out the artwork & do some shopping. 
Vegan Market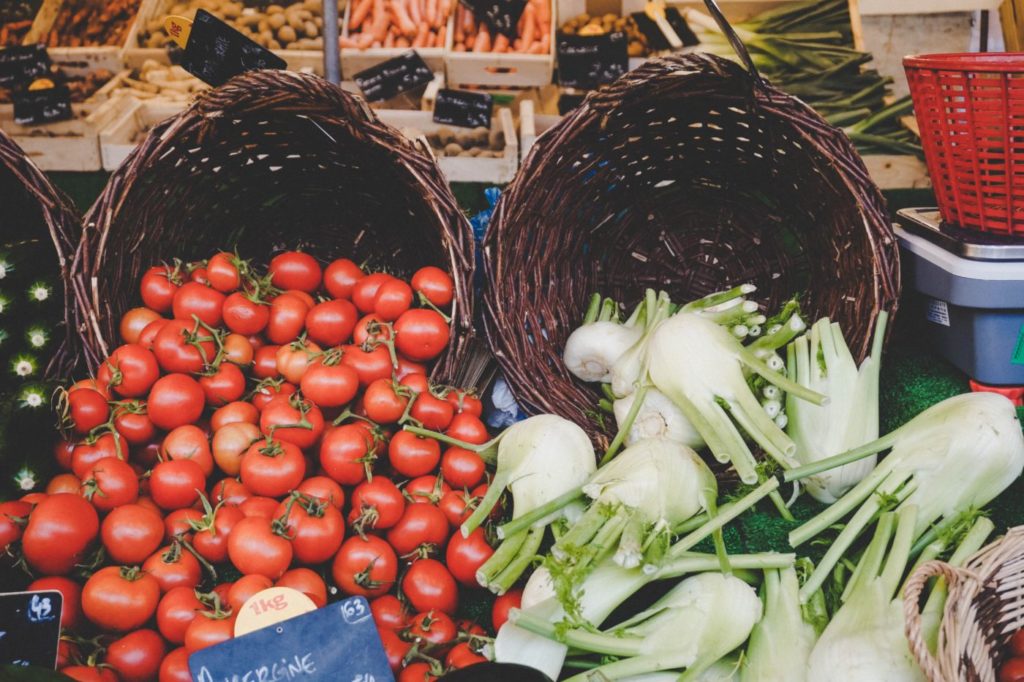 September 28 @ Fort Langley 
This event boasts over 40 vegan vendors and artisans. Admission is free and there will be live music, food trucks, and lots of samples. Not vegan? Who cares! This event is all-inclusive. The event will be fundraising for the Fort Langley Elementary School Breakfast Program, so cash donations will be accepted, as well as food donations for the Langley Food Bank.