Summer is coming to a close and that's okay! We all know we feel much better when the sun is always shining, but that doesn't mean you have to stop feeling good because the weather is crap!  We're going to give you a few ways to keep your spirits high as summer ends.
Involve the family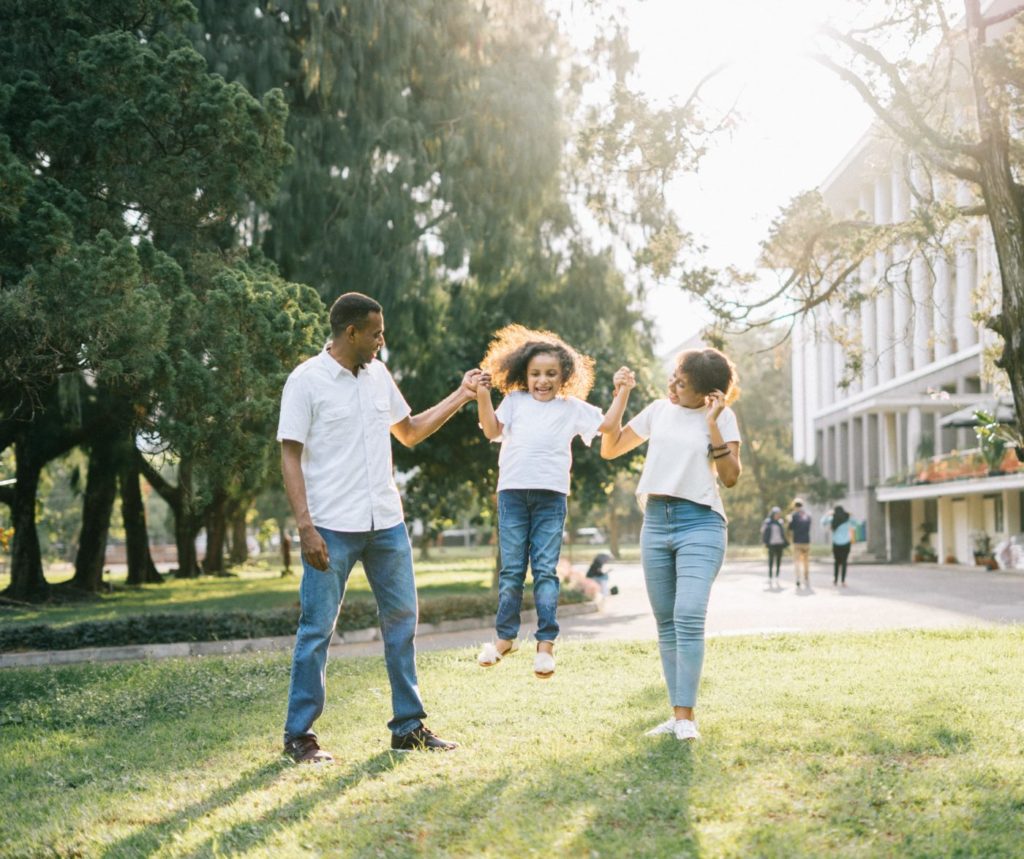 Autumn is a great chance to spend more time doing indoor bonding activities! You can bake, do puzzles, play board games and so much more! Who doesn't love having baked goods in the home!?
Plan Accordingly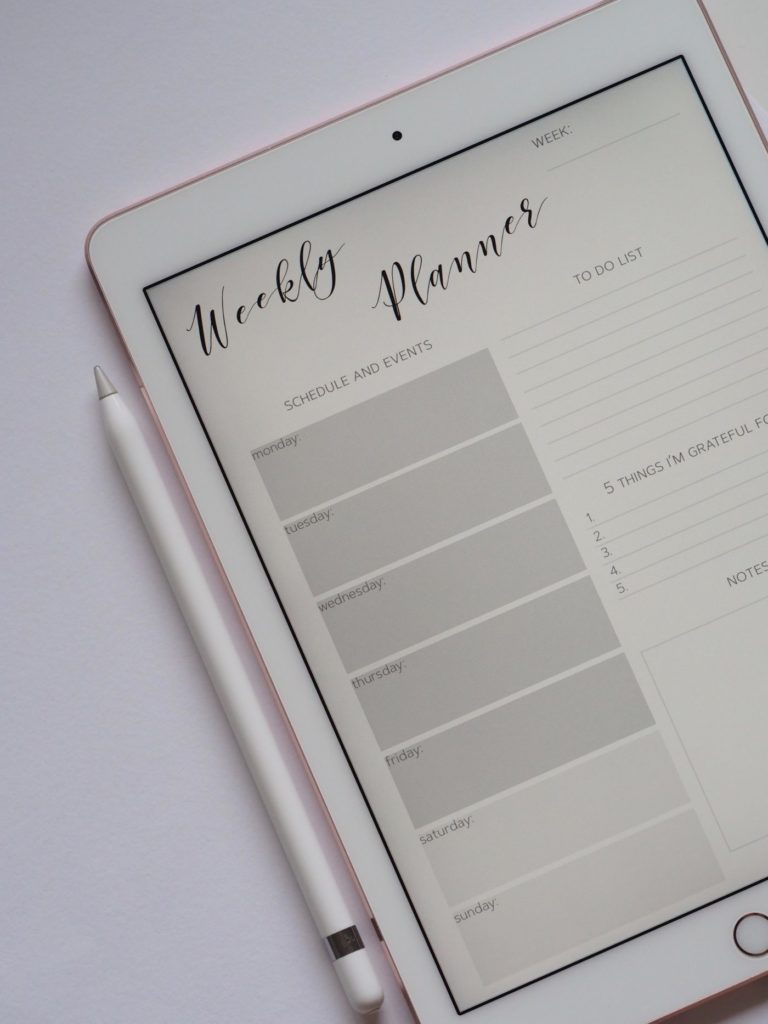 This may mean you start to adjust the kids sleep schedule so they aren't surprised when they wake up for school or it could just be planning for bad days – keeping a bank of activities. 
Keep the End of Summer Positive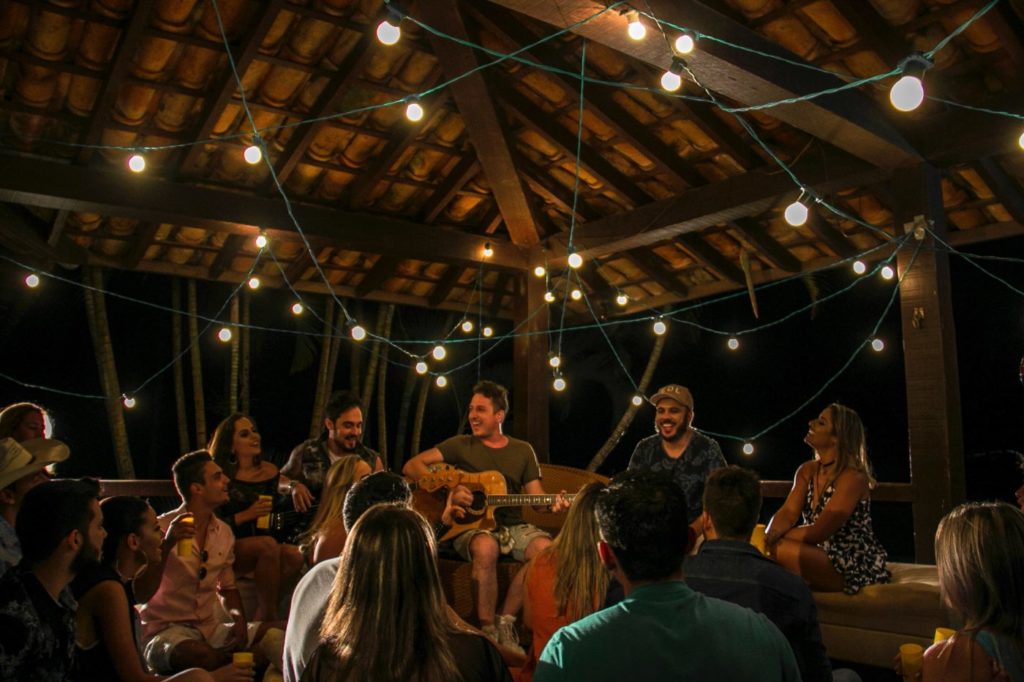 Try creating a fun summer tradition the family could enjoy together from things like cleaning closets and donating clothes, leaving town for a few days, doing a big picnic, or even a friendly BBQ! There are so many traditions you can begin! 
Keep up the Momentum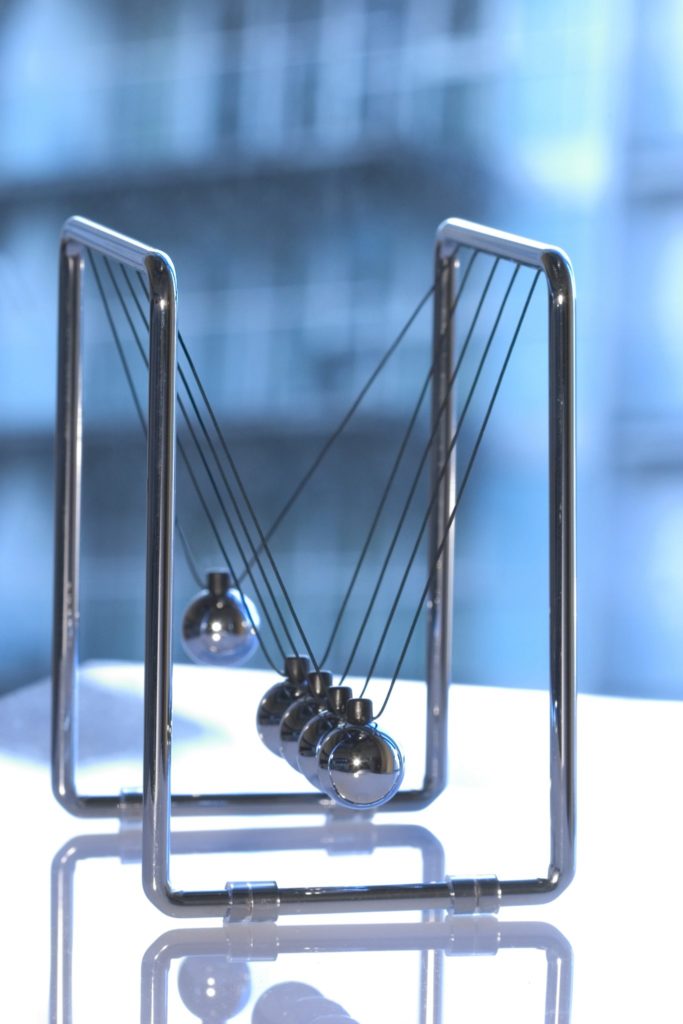 The days always get shorter it's no surprise anymore! So don't let what you know is bound to happen stop you from doing what you love! Bad weather and dark evenings aren't the end of the world! Keep your ball rolling, go on those jogs and keep eating your salads. 
Take Care of You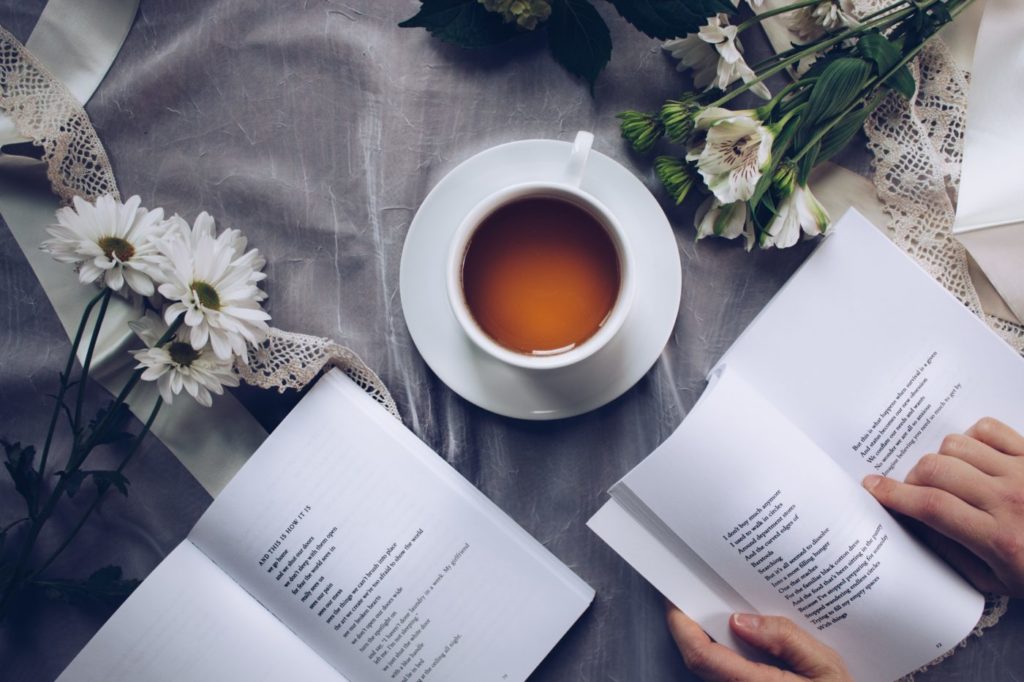 When things slow down or are a bit dreaded we tend to want to rush through them. Constantly going from task to task. Take time for yourself-  even if it's minimal! Remember to slow down, breathe, clear your head. Paint your nails, read a book you enjoy, meditate, bake, take a bath, watch tv, learn something new, the list goes ON. Be kind to yourself!
Eat Healthy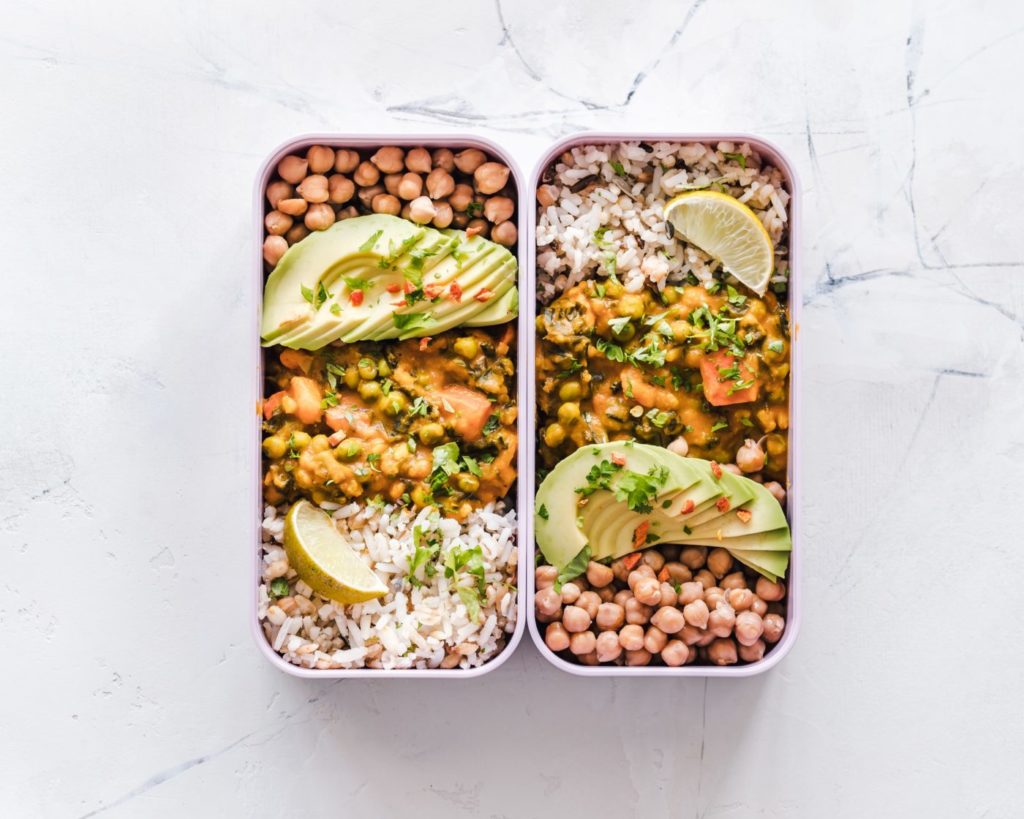 Food plays a big part in mental health and our moods overall. Vitamin D supplements and foods such as beans, basmati rice, pasta, and oily fish can help keep your mood balanced. You want to be sure to listen to your body. If you're feeling bleh and bloated you may want to try reaching for leaner foods!  You can also create meals plans to follow, there are many ways to keep you on track with your healthy lifestyle, it doesn't have to stop when summer does! (Make sure to enjoy all those hearty meals too!)