Harrison Hot Springs is one of my favourite places to visit in the summer. We were gifted a few days there after our wedding, so we had a lovely pre-honeymoon there! It's not too far of a drive either being just past Agassiz. It's a great little day or weekend trip to do. There is so much to enjoy while you are there too. 
The Harrison Hot Springs Hotel Resort is an amazing place to stay. You can choose your room being in the older part of the hotel or the newer. Either is fantastic. Their spa, Healing Springs, services are top notch. And you can't beat lounging in their hot pools. There are actually 5 different pools you can choose from. There's an indoor pool in the spa building, an indoor hot pool, an outdoor family pool, an outdoor lap pool and an adult only pool. So really, something for everyone. There are also some great places to eat on site. There's the Lakeside café, Miss Margaret's Café and the Island Bar in the lobby lounge. If you get a chance, make sure you check out the Copper Room for dinner one night too. Here is what they have to say on their website about the Copper Room.
The Copper Room is a unique venue, one of the last places in the Pacific Northwest that you can still dine and dance. There has been a House Band(s) in the Copper Room for all of its life and we are proud of the traditions that have carried on. Please join us in the Resort's signature dining room, for our freshly prepared menu that has something to satisfy everyone's appetite whether it is a four course (sic) dinner or a small plate and cocktail. Dance the night away and celebrate with us the history and uniqueness of the Copper Room.
While you're in Harrison, take a walk over to the natural Hot Springs. It's not the most amazing sight to see as it's fenced off in a concrete box and smells like rotten eggs, but it's still neat to see where this super hot water comes out of the earth. Especially since there is a glacier filled lake right beside it! 
Speaking of the Lake, there are TONS of activities to do there! Killer's Cove Boat Rentals has a wide variety of boats to rent from power boats to kayaks. You can't go wrong with either. There is also Harrison Watersports that has a HUGE inflatable water park, bumper boats and Sea-do rentals. Shoreline Tours also offers lake or waterfall tours. It is pretty incredible to see the nature all around this park! 
You can walk all along the promenade stopping at playgrounds, the Lagoon and a quick hop across the street to get some ice cream along the way! There are a couple of different beaches you can choose from along the main strip. If you are looking for something a little quieter and a little more off the beaten path, Green Point at Sasquatch park is a picnic and beach area on the opposite side of the lake. 
And, when you get hungry, there are an abundance of restaurants to choose from. According to Trip Advisor  
here are the top 10 restaurants to check out.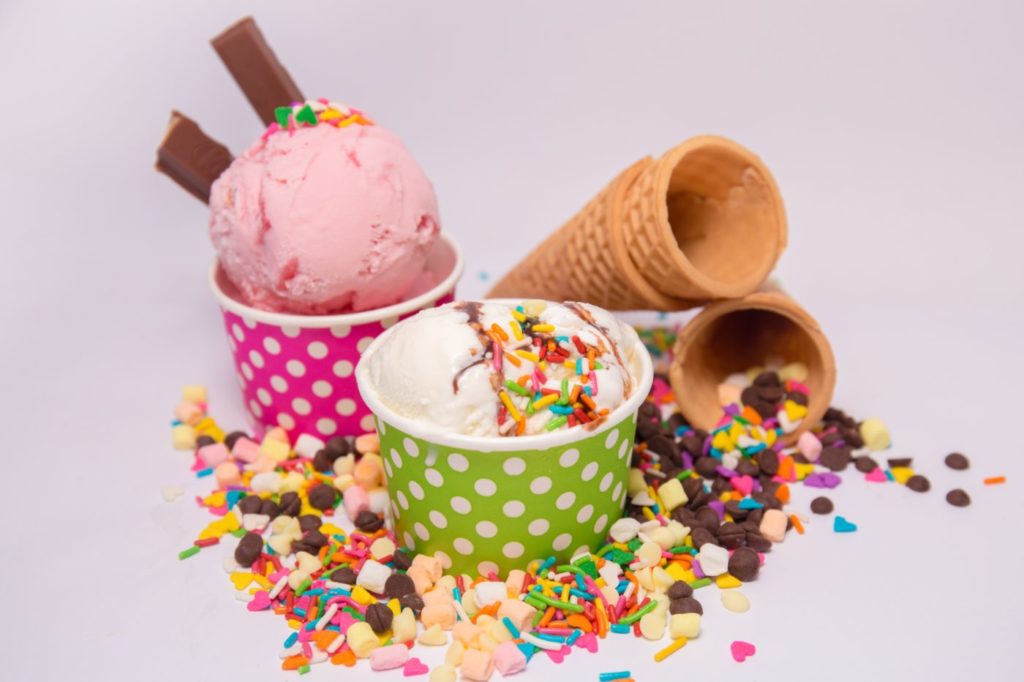 Muddy Waters Café
Village Pizzeria
Morgan's Bistro
The Copper Room
Black Forest Steak and Schnitzel
Old Settler Pub
Teriyaki + Fish & Chips
Chuck & Kitty's
Harrison Corner
Lakeside Café
As you can see, there is so much to do in Harrison! So, get out there this summer! There are so many events still happening this summer such as Bands on the Beach happening August 31- September 1, 1pm until 6pm each day. Be sure to check it out! It's a free event and a great way to finish off the summer.