Summertime is here and so comes the trips to the beach!! Spending the day at the beach is one of my favourite summer time activities. There are definitely things I consider essential for bringing along on a beach day. I'm going to share those with you here in this article!! 
Sunscreen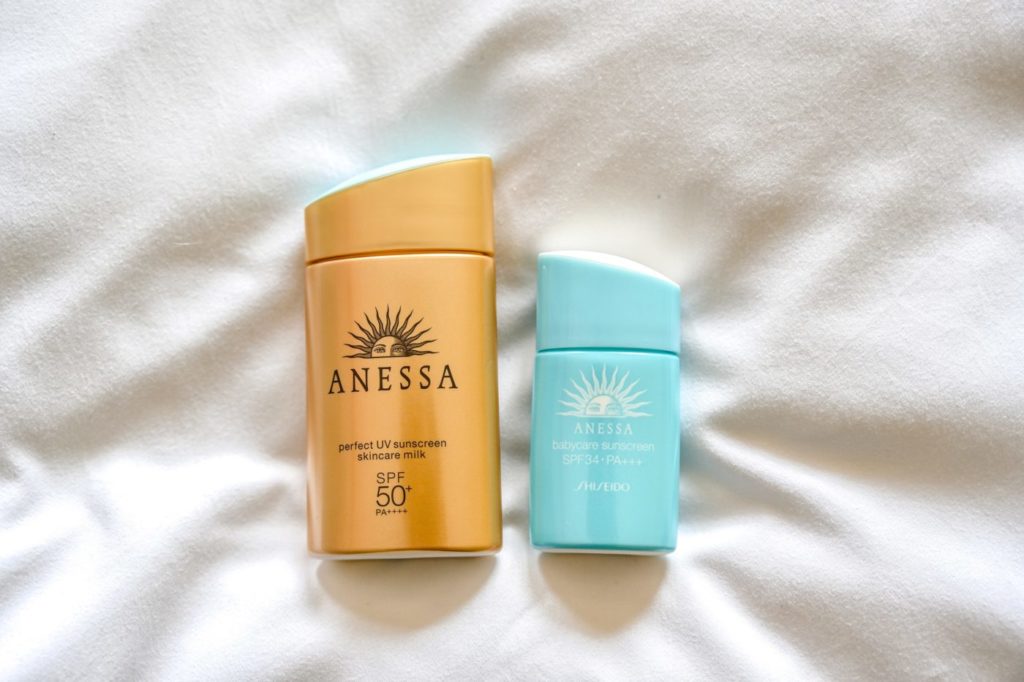 This is the first thing I make sure is in my bag! I never used to worry about it too much, but now with kids it's extra essential. Kids should be wearing at least SPF 30, I usually get 60 for them and 30 for my husband and myself. Make sure it has UVA & UVB protection as well. I try to remember to apply the first time before we leave as it's easier to put on when sand is not involved! 
Water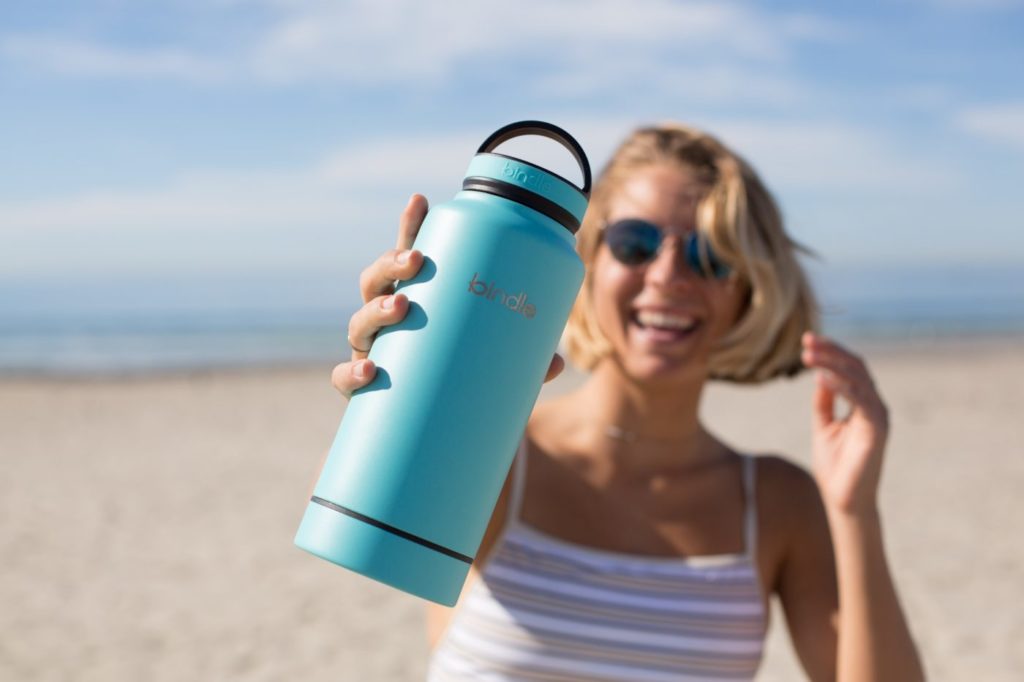 Staying hydrated is so important! I've seen the effects of dehydration first hand and it is not pretty. Everyone in my family has their own water bottle and we bring all four with us. Another good trick is to freeze a bottle or two of water the day before. If you're taking a cooler you can use them as ice packs and as they thaw you get nice, cold, iced water to drink. 
Lip Balm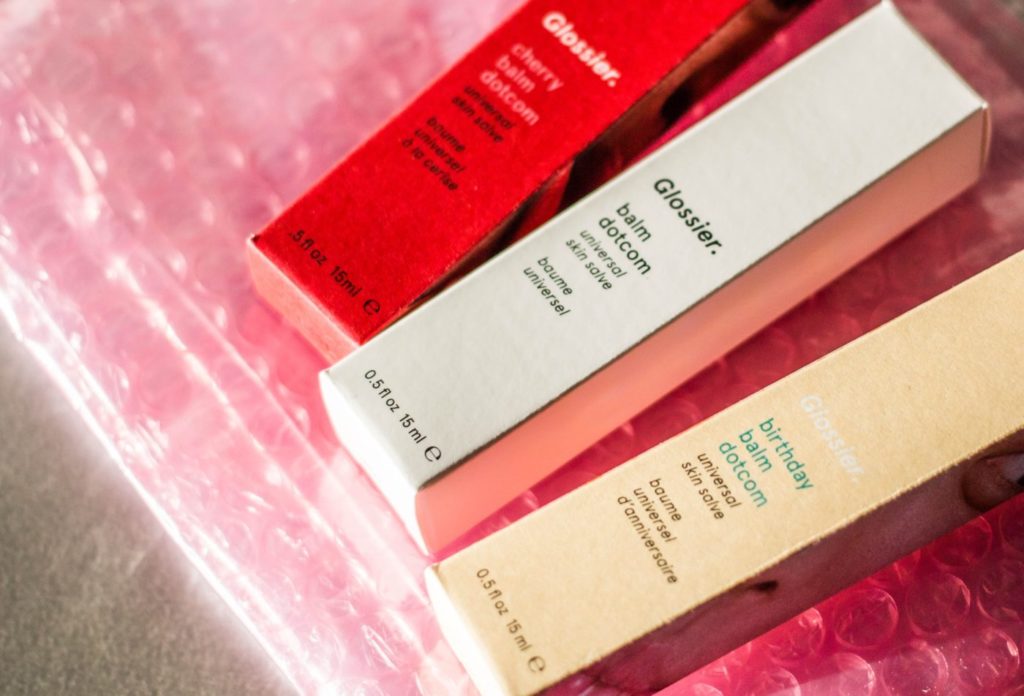 The hot sun and salt water if swimming in the ocean do a number on my lips! I cannot stand having chapped lips. I carry lip balm all the time but make double sure to have it when going to the beach! 
Hats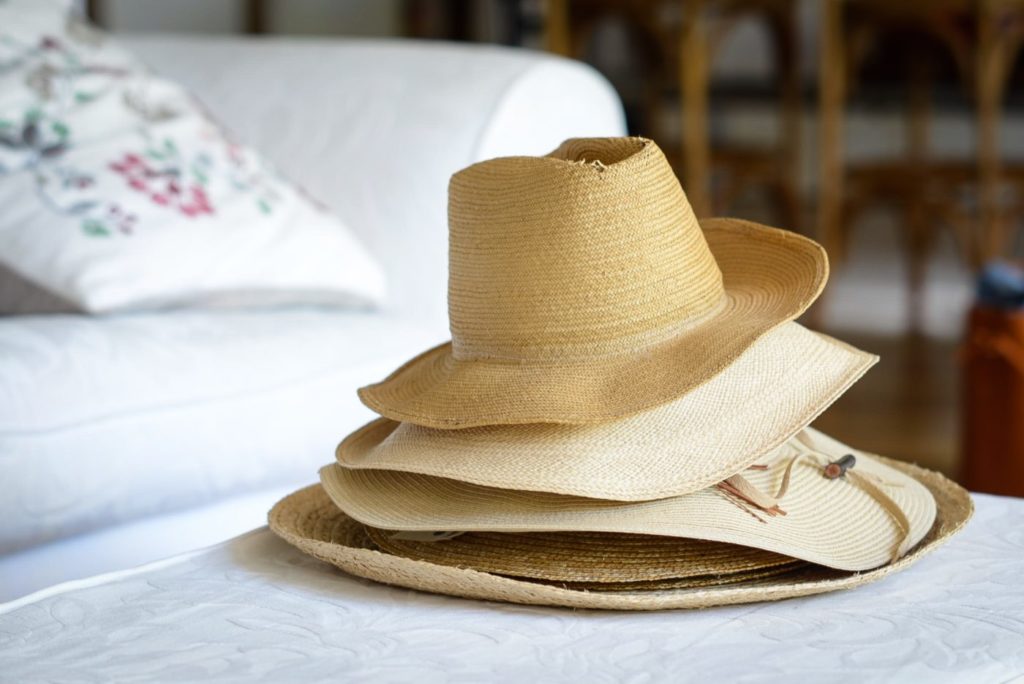 The sun is fun, but it's good to be protected. Hats are great for keeping the sun off your face, neck and ears, and let me tell you from experience burning your ears is NOT fun! 
Beach Blanket/Beach Towels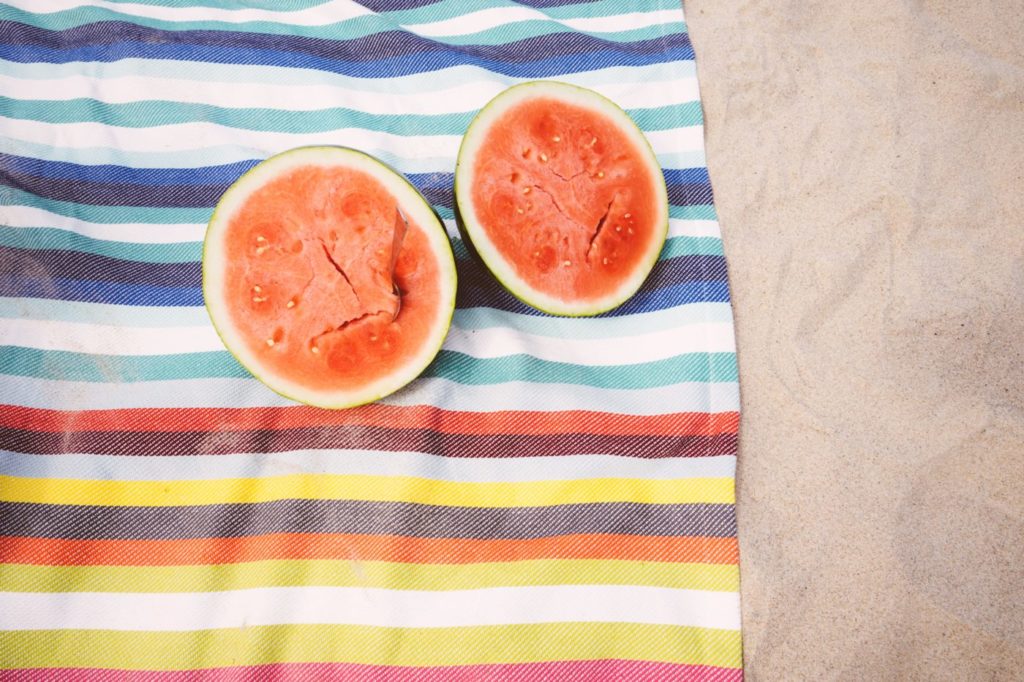 We have one that is sand proof and I absolutely LOVE it. Even if it gets covered in wet or dry sand, you can just shake it off when you're ready to go home and don't have to worry about taking half the beach home with you. 
We each have our own beach towels. I bought the girls hooded ones that they pull on over their heads like a hoodie. They are fantastic for changing the kids right on the beach too! 
Shade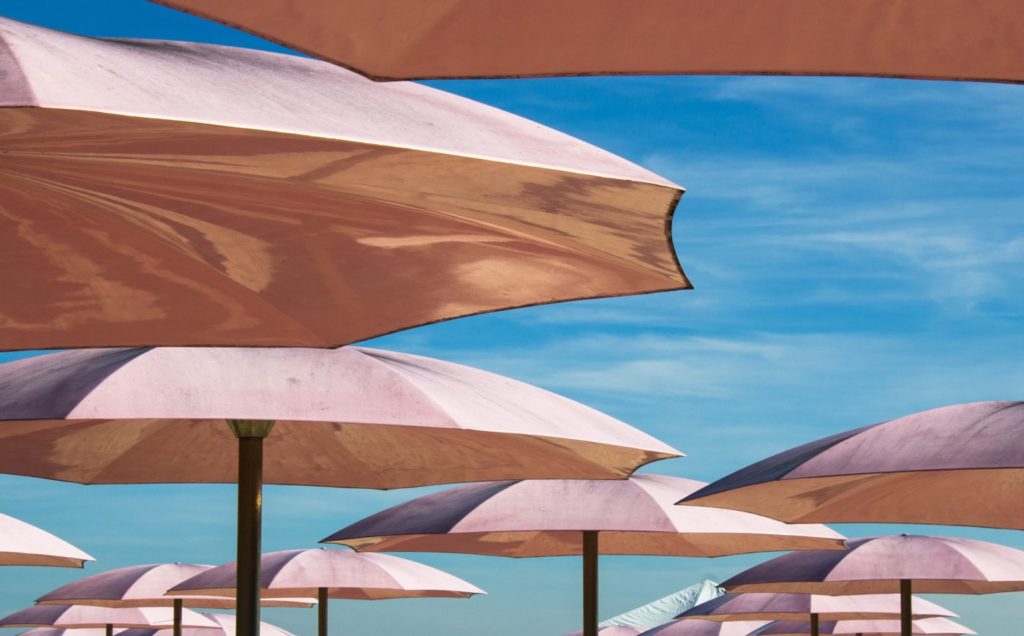 As I get older I find I seek out shade more than I used too. Having a good shade tent is essential these days. It's a good place to have snacks and get out of the sun for a bit. 
Beach Toys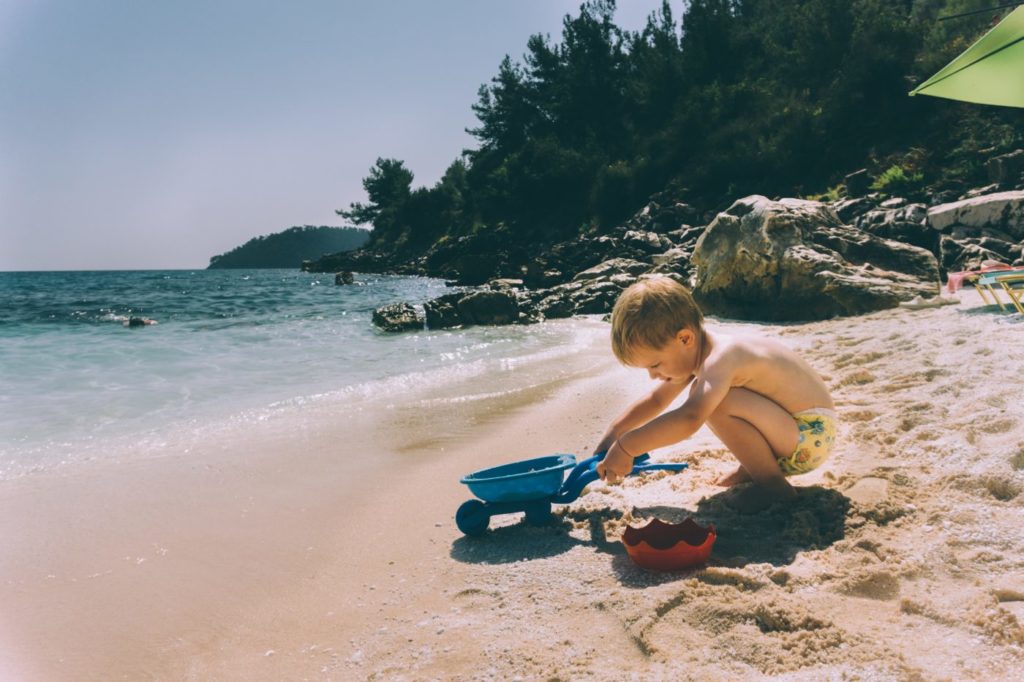 I keep ours in a mesh bag. When we're ready to head out, we just throw that in the car. When we're ready to come home, it doesn't matter as much if the toys are a bit sandy and wet still, they just go back in the mesh bag! 
Wet Bag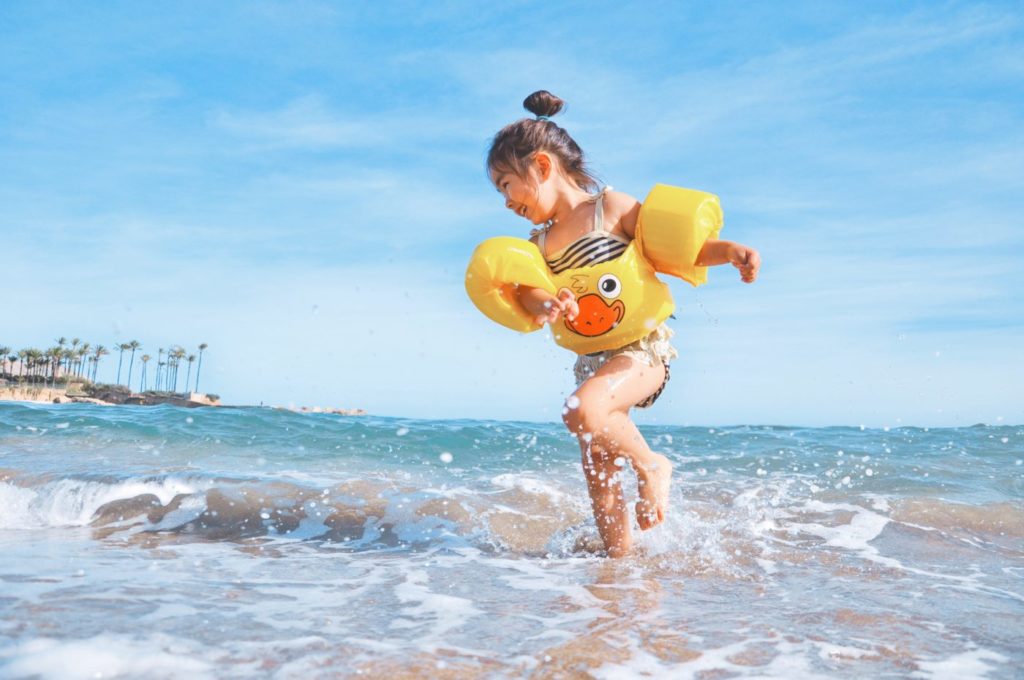 I love the reusable wet bags for putting wet bathing suits in at the end of the day. When we get home, I empty it all into the washing machine and throw the bag in as well. 
Extra Clothes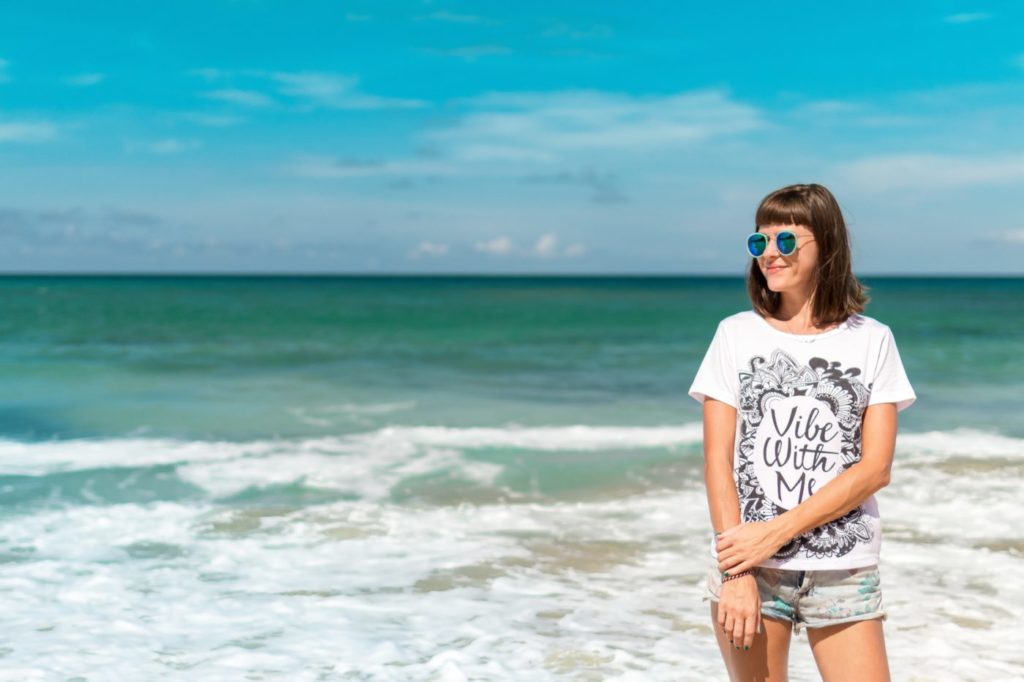 With 2 kids I pretty much carry extra clothes around everywhere. It's always good to be prepared for everything and extra clothes are just one of those things you just might need! 
Something for Garbage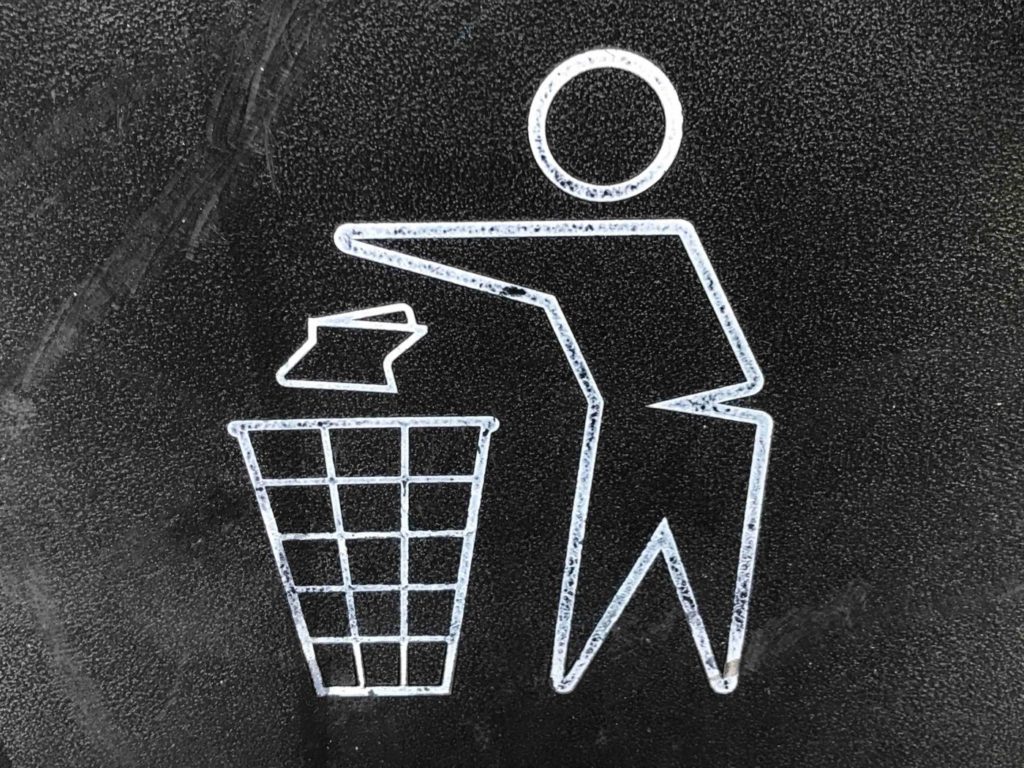 Please, please, please help keep our beaches clean and clean up your garbage! I usually bring either a plastic bag or use a container we had snacks in to collect our garbage. Most beaches have trash cans to dispose of your garbage, but I still find it easier to collect it all at our spot and toss it out as we leave. Saves on multiple trips to the garbage can. 
Snacks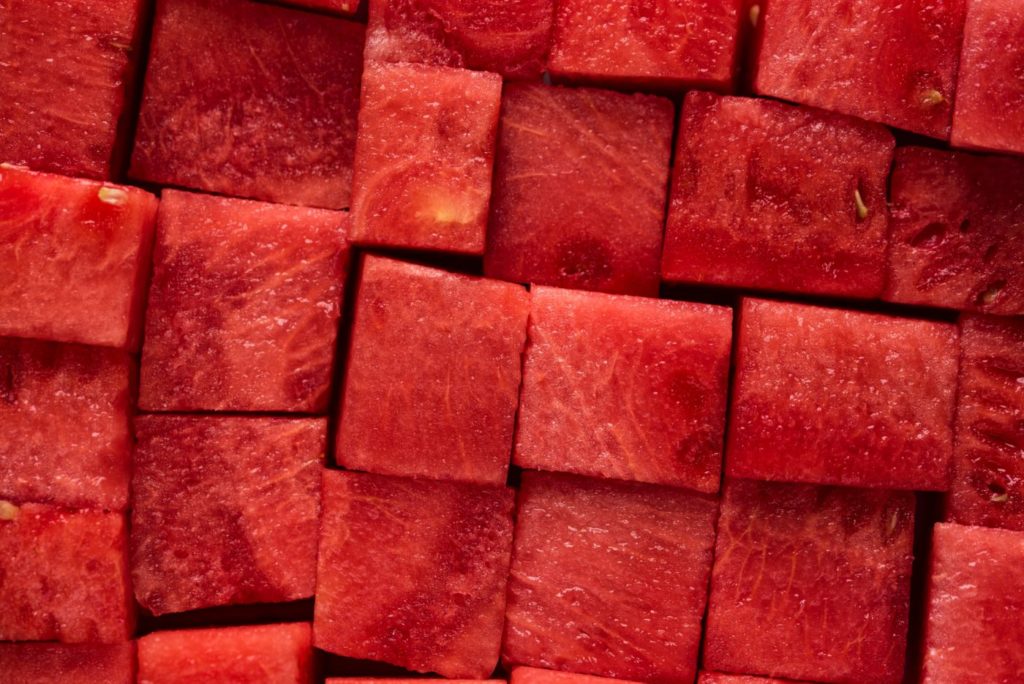 We usually just bring finger food to the beach. Sometimes I make sandwiches ahead of time and bring them in a reusable container. Cut up fruit is a great finger food. Also some sort of munchie to snack on, I like the Veggie Sticks or Pretzels. If you're bringing chips, bring the Pringle's so they don't all get smushed. Trail mix is also a great option and provides some protein for the day as well. 
You'll need a big beach bag or tote to carry this all!! The next thing on my list to buy is one of those collapsible wagons to cart everything around in, another essential for heading to the beach this summer!!