Do you have kids going to summer camp this summer? Wondering what you should pack for them? Here is a fantastic packing list to go by! First, let me say, if you want your child's stuff to come back from summer camp… LABEL EVERYTHING!!!!

Clothing
Pack clothes that can get dirty! Save the new clothes for the start of school in September. Take a look at the weather before you pack, and pack a variety so they are ready for anything. Make sure they have some t-shirts, a hoodie or sweatshirt, jeans or pants, shorts, underwear (for each day), socks, a bathing suit and a pair of pajamas. 
Rain Gear
A rain jacket and boots are a good idea! Especially here in the Fraser Valley where it could rain at any time (at least it seems that way so far this summer!) 
Warm Sleeping Bag and Pillow
Most camps don't provide bedding, so make sure your child has something warm to sleep in. Nights can still get quite cool.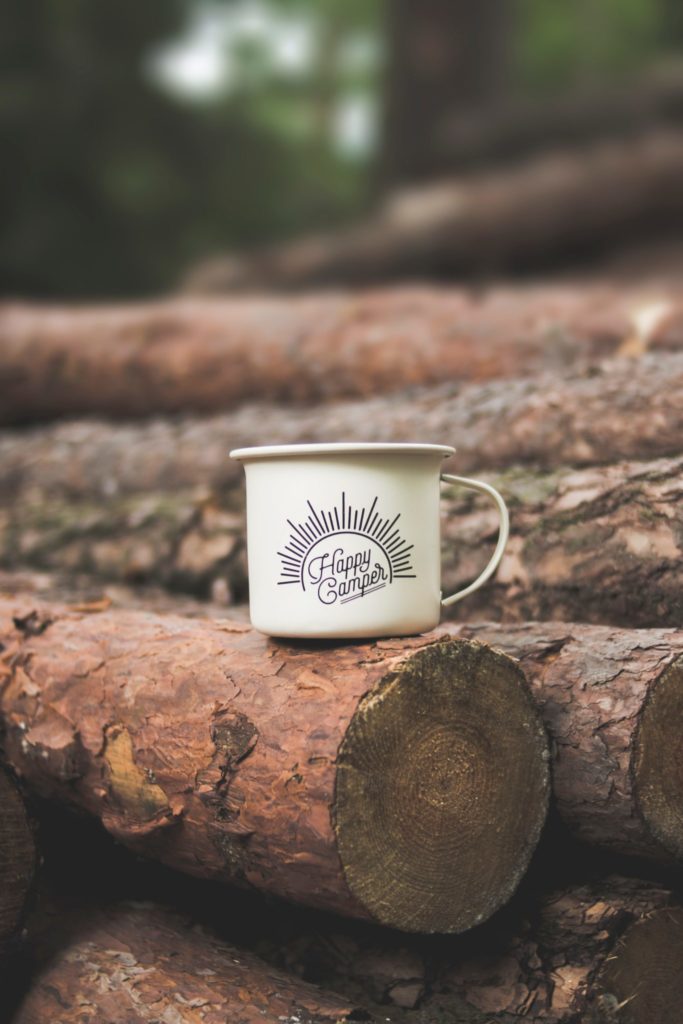 Toiletries
Swim towel and/or bath towel, face cloth, shampoo, soap, deodorant, hairbrush, toothbrush and toothpaste, at the very least. I know a lot of teenage girls will bring much, much more. But, try not to go crazy! Obviously if your child wears glasses or contacts or takes medication they will need to pack appropriately for that as well. If all else fails, send them with a pack of wet wipes… these can be a life saver at times!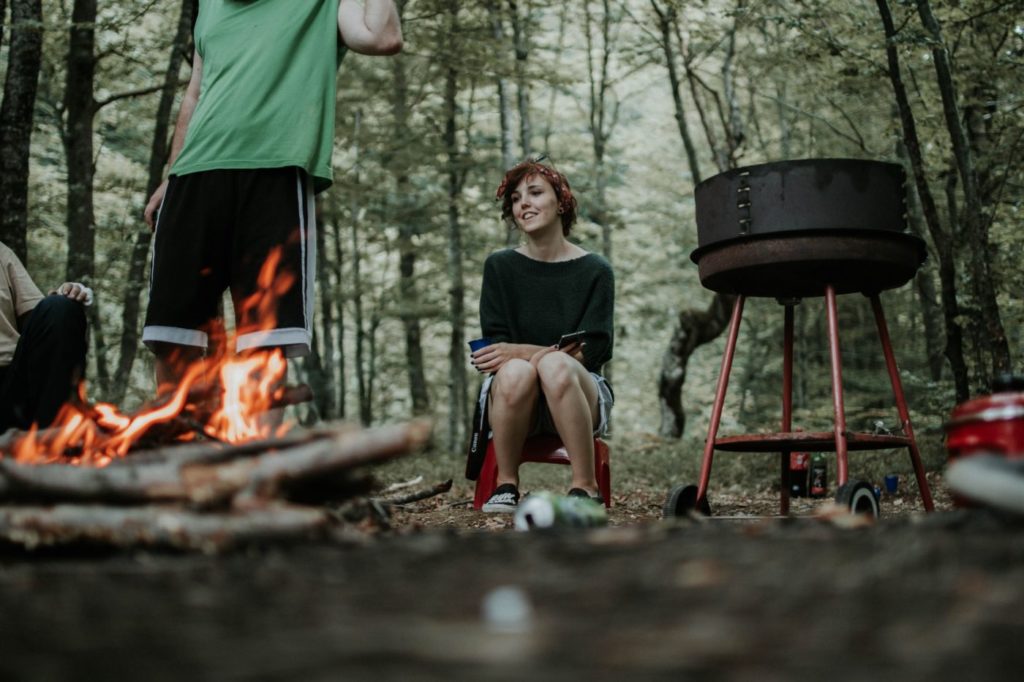 Essentials
Water bottle, hat, sunscreen and bug repellent. If your child wants an enjoyable week at camp, they need to make sure they aren't getting dehydrated, burnt to a crispy lobster, or covered in bug bites. They'll have a much better time! Depending on the child, you can also pack sunglasses, swim goggles or whatever else makes them more comfortable. 
Depending on the type of camp, your child may also want to bring a camera or cell phone. Make sure to pack all necessary cables is this is the case. Also, some candy for treats or money to buy treats may be frowned upon at some camps but encouraged at others. Always check ahead to see what the camp does or doesn't allow.